Is kratom legal in Louisiana? The Louisiana kratom laws are not black and white. Louisiana, which translates to "the Land of Louis," gained its name from French king Louis XIV. The French Quarter and Mardi Gras are two of its most well-known attractions in New Orleans, its major city. Jazz and another well-known Louis, jazz prodigy Louis Armstrong, were both born there.
Only Louisiana has parishes rather than counties, making it the only state in the US to do so. Additionally, it has the largest alligator population in the nation. They number about 2 million, in case you were curious.
However, let's talk about the subject that has you so intrigued: is kratom legal in louisiana?
Also Read: What is Gold Kratom? Super Strains, Great Effects
Is Kratom Legal in Louisiana?
Currently, Louisiana allows the use of kratom. In attempts to outlaw kratom, there have been numerous failures. Kratom regulation legislation for the entire state failed as well.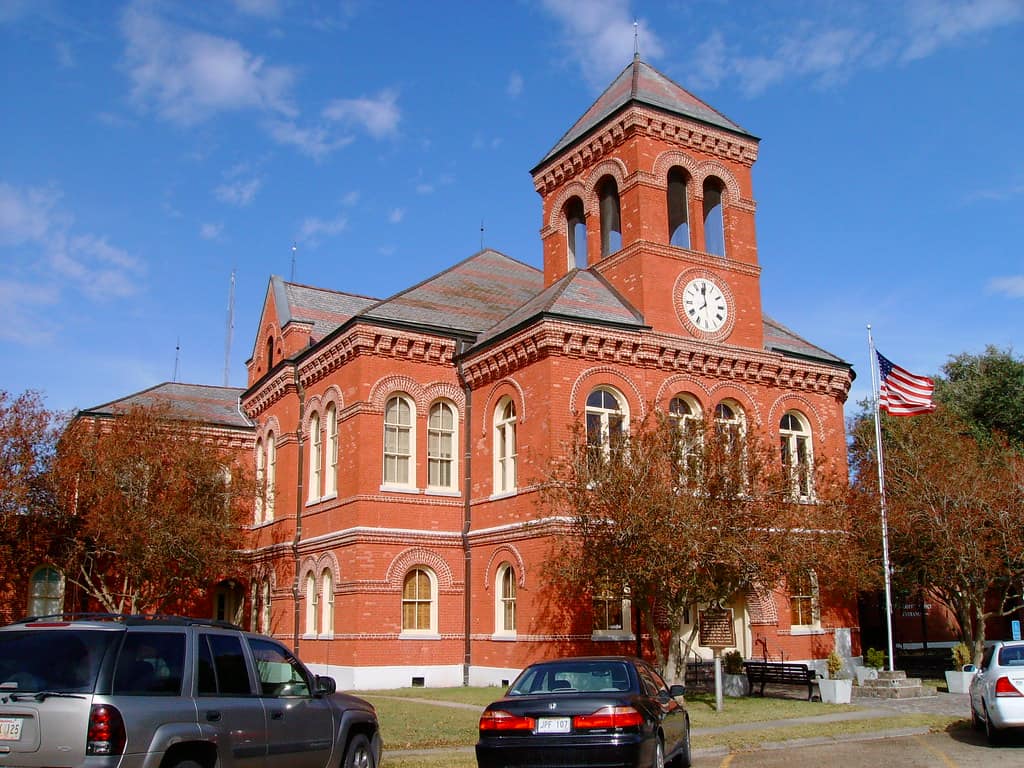 Mitragyna speciosa, also known as kratom, is a beneficial plant native to Southeast Asia. It features leaves with red, green, and white veins. Each has a wide range of advantageous traits. Red kratom is calming, white kratom is energetic, and green kratom combines the effects of the two in a balanced way. Despite having beneficial effects, kratom has had a shaky reputation in the west.
Knowing not just the local regulations that are in effect at the moment, but also the prevailing views and attitudes that may influence future legislation, is helpful if you're trying to purchase kratom in Louisiana. You can find out more about the history of kratom use, as well as who supports and opposes the herb, here.
Is kratom legal in Louisiana? The legality of kratom in Louisiana has recently come under scrutiny because of government publications that outline the purported risks of this plant. Although it is now still legal in the state, users of the powder, extract, or capsule form have reported benefits.
Find a trusted supplier who is knowledgeable about the various kratom strains if you're looking to purchase kratom in Louisiana so you can choose the variety that is most effective for you.
Also Read: Join Kratom Drug Test by NIDA and Win the $170 Prize
History of Kratom Legislation in Louisiana
Kratom has been the subject of multiple attempts to outlaw by the state of Louisiana.
The first kratom bill reached the authorities in 2014. Any substance, combination, or compound that contains kratom alkaloids was advised to be added to the list of restricted substances. The alkaloids mentioned were mitragynine, 7-hydroxymitragynine, and pseudomitragynine. The bill ultimately failed in committee.
However, the same bill was sent to the Louisiana Senate in 2015. This time, the Senate approved it the edit to omit kratom components. The salmonella outbreak associated with kratom in the first half of 2018 harmed three people in Louisiana. Fortunately, no one who was affected by the pandemic passed away. Critics of kratom, however, seized on the situation to their advantage.
Another bill was introduced in May 2018. The Controlled Substances Act should be studied by the Louisiana Department of Health before deciding whether kratom belongs there.
Both this and a subsequent bill to study kratom were passed. In May 2019, it went into effect. The two main defenses made against it were that it is an easily accessible substance available in petrol stations and other places. Furthermore, it is an unregulated commodity.
Also Read: What is the Best Kratom for Pain 2022? Here are the Top Strains
Is Kratom Legal in Louisiana 2019?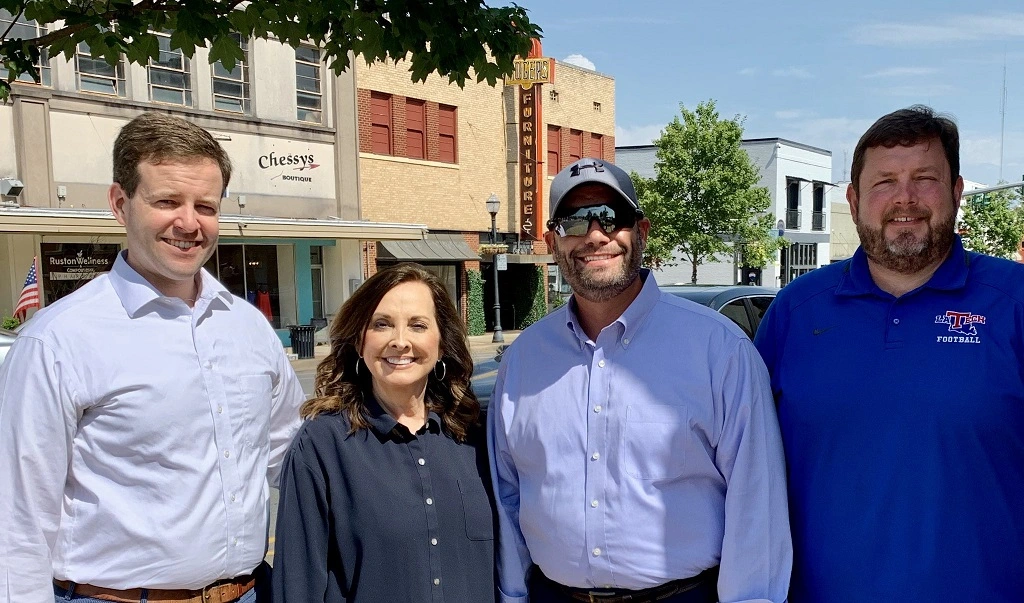 In March 2019, a fresh bill regarding Louisiana's legality of kratom was introduced. If the Drug Enforcement Administration (DEA) designated kratom or any of its alkaloids as a controlled substance, the new bill intended to make it a crime.
To schedule any substance, however, is a difficult process that involves a number of institutions, so don't panic. One of the moving parts in the process of enacting a federal kratom prohibition is the DEA.
In Louisiana, it appears that there is no formal control from governmental organizations to ensure that the kratom is both efficient and secure. The Louisiana Department of Health is investigating it, though. State Representative Chris Turner pushed a bill to make kratom illegal if the DEA classifies it as a schedule 1 narcotic through the state Senate and House in the summer of 2019. Kratom would be a Schedule 1 drug under this law.
On June 11, 2019, Governor John Bel Edwards signed the legislation. The Louisiana Department of Health's report on kratom is probably what led to the act's unanimous approval (LDH). In the past, the DEA had briefly outlawed kratom, but this prohibition has since been overturned. Although it is uncertain how the DEA will handle kratom in the future, Louisianans are currently legal to use kratom according to the state's kratom regulations.
Also Read: Kratom Laws Ohio (Update 2022), Is It Now Legal?
Is Kratom Legal in Louisiana 2020 – 2021?
Is Kratom legal in Louisiana? Presently, yes. HB452 is Louisiana's most important piece of legislation. This rule would effectively follow the DEA's ruling under the Uniform Controlled Substance Act. The DEA is currently studying kratom but hasn't yet outlawed it. This Louisiana law supports the DEA's initiatives and will immediately implement its official recommendations.
Under HB19, the most recent effort to outlaw kratom took place in 2014. The active ingredient in kratom, common mitragynine alkaloids, would have been added to the list of restricted substances under this bill. The committee successfully passed this bill in 2014.
A modified version of the original draft was passed in 2015, but kratom was not included on the list of suggested substances. Although kratom does not have an official age restriction, it is likely that instances involving children will be handled separately if authorities or medical professionals suspect misuse of the drug in any way.
Also Read: First Time Buying Kratom? Here's Your Ultimate Guide
Efforts to Regulate Kratom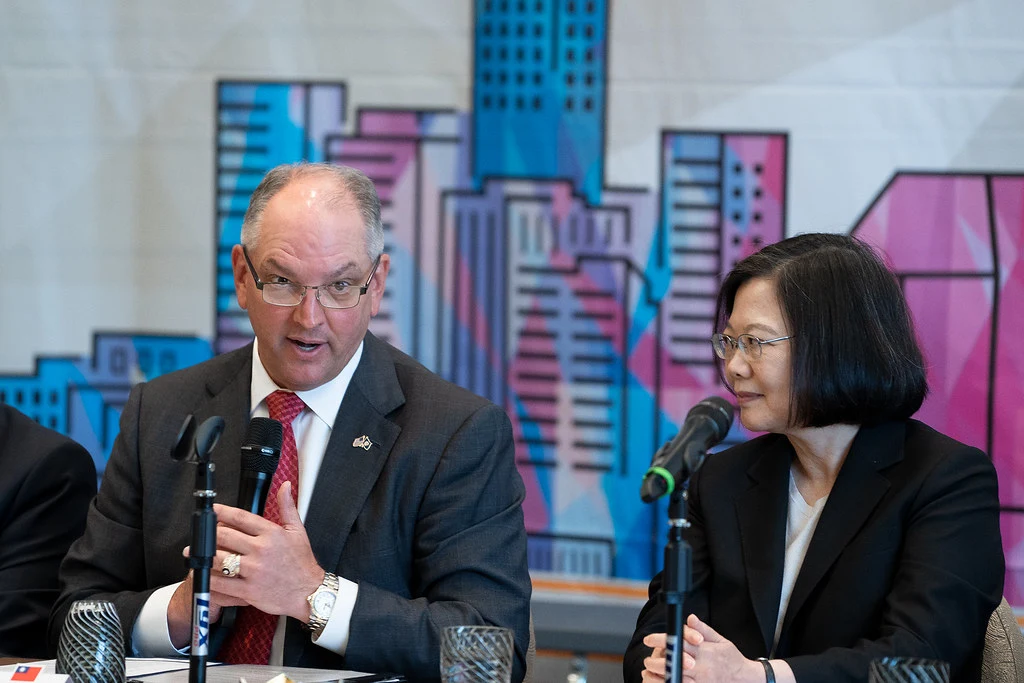 On February 28, 2020, a bill was presented in Louisiana with the goal of regulating the Southeast Asian herb kratom. The Louisiana Kratom Consumer Protection Act is the name of this new law (KCPA).
The American Kratom Association (AKA), an activist non-profit, is one of the groups behind the KCPA. In order to support the kratom community, it wants to make sure that kratom is still legal and that access to it is secure. The AKA wants to maintain it that way as kratom is assisting millions of Americans in enhancing their quality of life.
The proposed law would have mandated rules for kratom product production, sales, distribution, and labeling. Despite the advantages it would have offered kratom users, the bill sadly perished in committee. Although still legal, kratom is unregulated in Louisiana.
Also Read: What are Texas HB-1097 & Kratom Consumer Protection Act?
New Ban Attempt: Attention Louisiana Kratom Consumers
LOUISIANA ASCENSION PARISH COUNCIL CONSIDERING KRATOM CRIMINALIZATION.
Anti-kratom law enforcement officials and others discussed their arguments for why they thought kratom should be illegal at a recent Louisiana Ascension Parish Strategic Planning conference. There were many falsehoods regarding kratom, including one from the Sheriff's Department that claimed it was like "synthetic heroin." Full video is available on Protect Kratom's Louisiana page.
Sheriff and rehab organizations are assaulting kratom more frequently and disseminating false information. It happened in Missouri before moving to Louisiana. The Parish will now convene in full council to discuss a kratom ban. A prohibition in one parish could trigger bans in neighboring ones and even a state-wide ban in Louisiana.
Also Read: What are Kratom Alkaloids and Why are They Important?
New Louisiana Ascension Parish August 4th Hearing
Despite canceling their July kratom meeting, the Ascension Parish will discuss kratom prohibition at their meeting on August 4. This is a direct outcome of the kratom protector community's advocacy activities. Advocates for kratom must show up at the hearing. To RSVP for the event, please visit the Protect Kratom Louisiana website.
Thursday August the 4th at 6pm
Donaldsonville Courthouse
300 Houmas Street – 2nd Floor – Donaldsonville, LA
The AKA is hosting a webinar on Monday, August 1st at 7 p.m. central time to help attendees get ready for this meeting. In the webinar, they will discuss the most recent information we have regarding the campaign to criminalize kratom in Ascension Parish, what to say at the hearing if you are able to attend and participate, and any questions you may have.
Please come if you reside in Louisiana and are able to.