ABOUT US
Get to know more about us !
WHO

ARE WE
We are A Kratom Supplier with Proven Track Record Since 2015.
Borneohale is your best choice for quality and price for Kratom's products. Located in West Borneo, Indonesia, we are dedicated to providing you with Kratom from our own plantations.
Our Kratom's products come in 3 forms; powder, extract, and crushed lead. Other than that, we offer more than 50 variants of straints that come in 4 veins color, which are red, green, white, and gold. If you want the finest grinded Kratom powder, you can also find it in our premium and super strains collection.
When you order Kratom from us, you can be assured of its quality and hygiene. Our Kratom is tested for E. Coli, Salomenalla, mold and yeast in addition to Mitragynine and 7-Hydroxmitragynine content levels. Other than that, it will also be tested for heavy metals that include arsenic (As), mercury (Hg), cadmium (Cd), and lead (Pb).
You can always be sure of its potent effect as well as its freshness as we always ground our powder right after you order!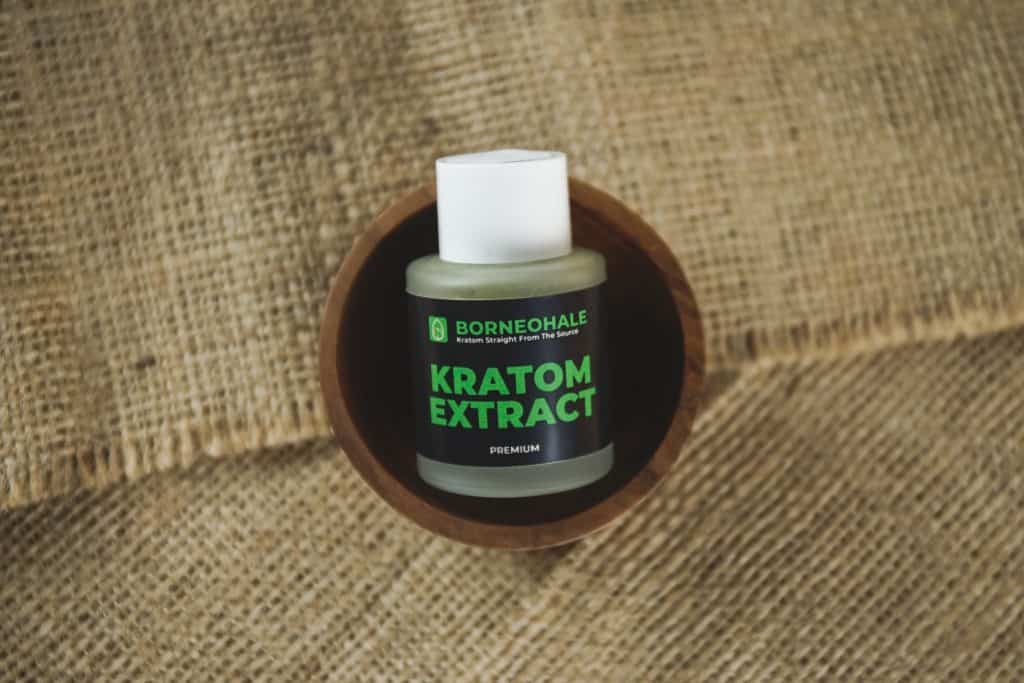 WHY

US?
Whatever Happens on the Deal Process, We Are Open to Talk it Out.
Other than our excellent product's quality, we have our own sales representative that you can contact via chat, email, or phone call to solve your problem and answer your question. They will timely respond to any inquiries you have. You can trust us to help you out when the problem that might arise on the order, payment, and delivery process happens.