LAB TESTED
Because Quality is our Top Priority!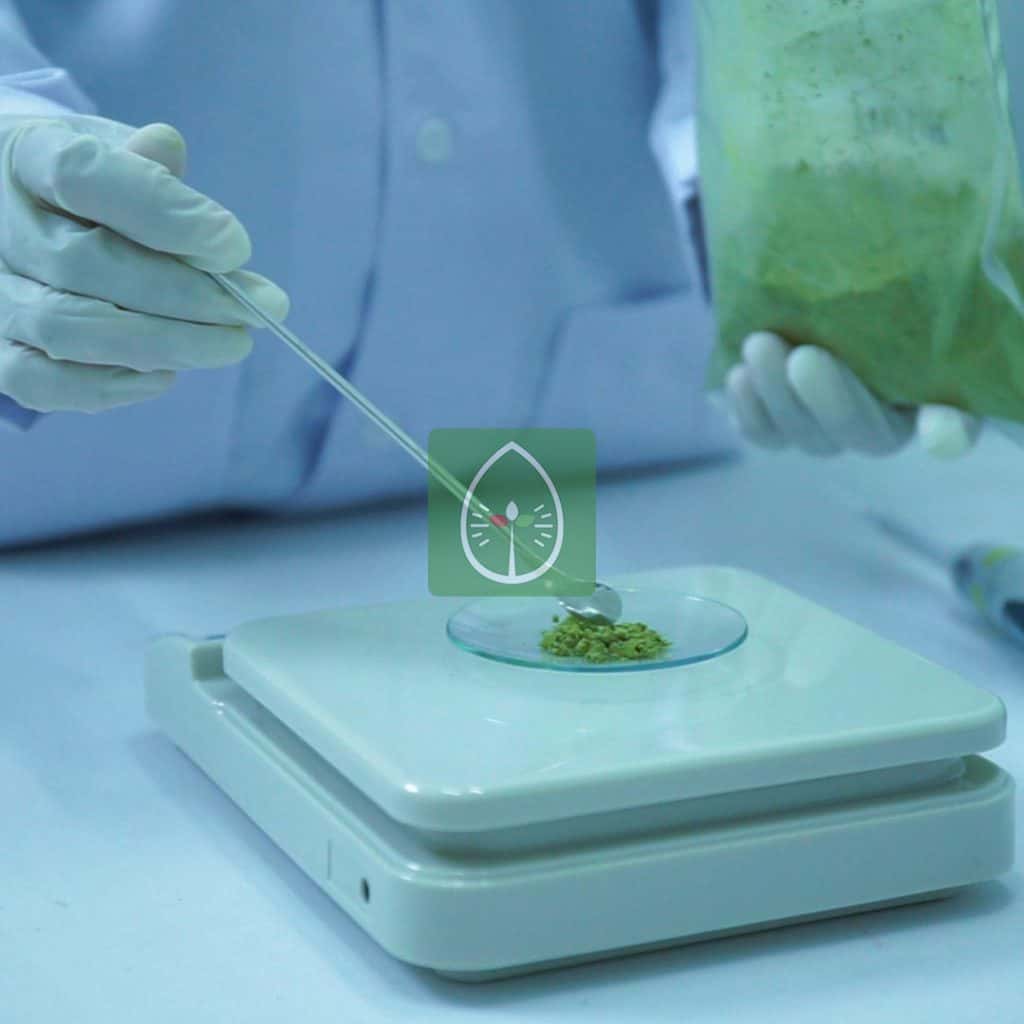 Microorganisms Presence
Naturally, microorganisms may occur anywhere, but they can still cause trouble on human bodily systems. The unique thing about Kratom is that microorganisms are not present in this plant when it is growing.
This makes it all the more crucial to have a lab report as it can show us how the plant is being harvested, processed, and stored. A third-party laboratory will test our products for salmonella, E.coli, yeast, and mold. If we discover microorganisms in any of our products, we will not sell them to our customers.
Shop All Products
Kratom's Alkaloids Levels
A lab report will also show the alkaloids levels in the products to accentuate its potency. For Kratom, the main alkaloids are Mitragynine and 7-Hydroxymitragynine. The levels of Mitragynine should be at 2% or less, and the levels of 7-Hydroxymitragynine are even lower.
Borneohale's products will contain at least 1% of Mitragynine to make sure our customers are not wasting money on useless products.
Shop All Products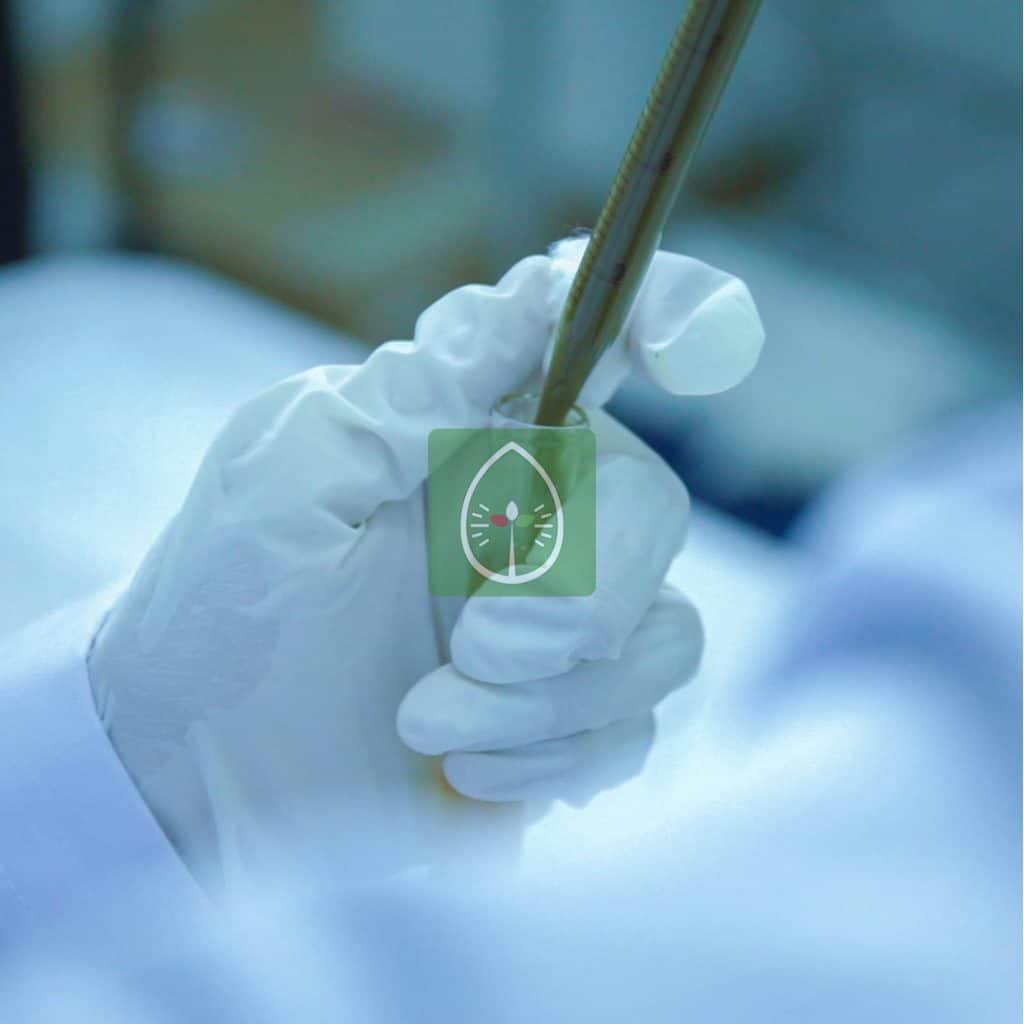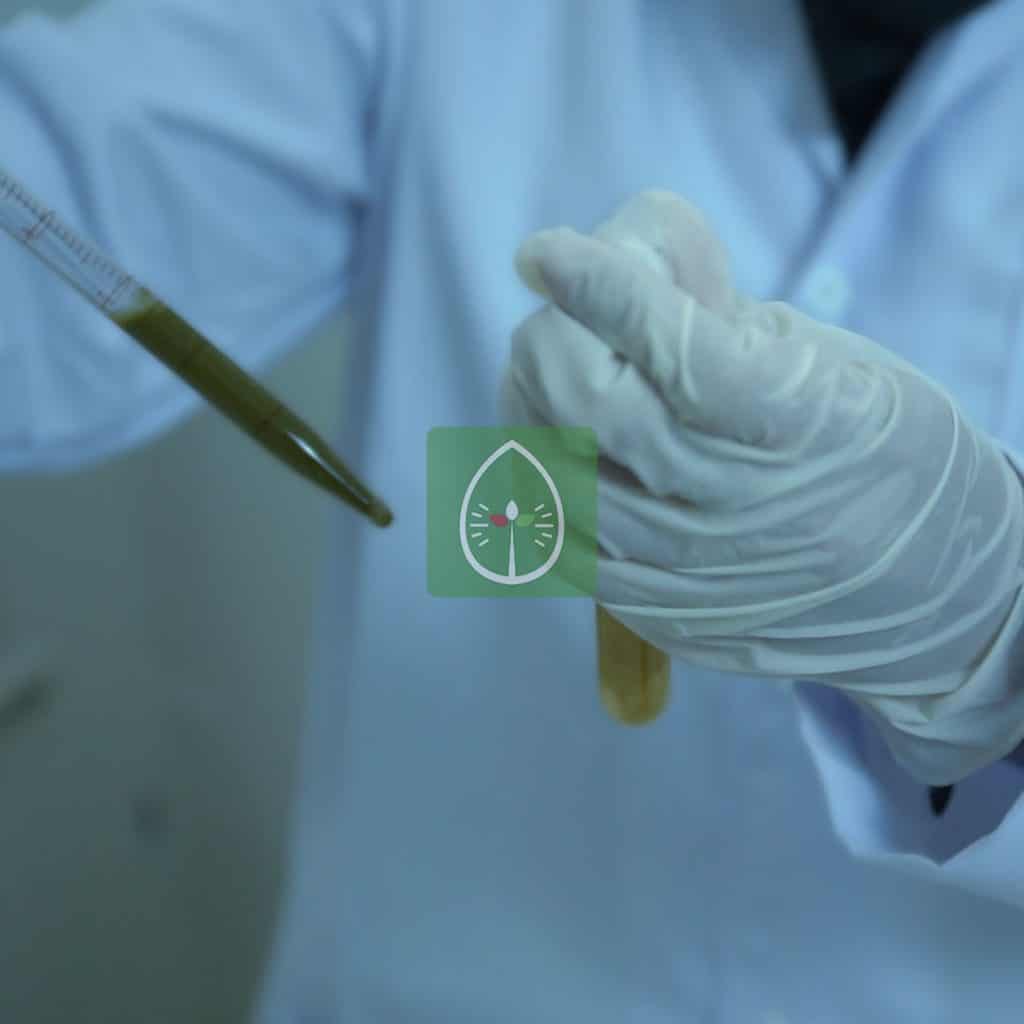 Heavy Metals
Heavy metals that build up in the body are dangerous for human health. The main elements that should be tested are arsenic (As), mercury (Hg), cadmium (Cd), and lead (Pb). These elements are highly toxic metals and very strong poison. It could come from high levels of heavy metals in soil and water that eventually show up in the plant material we harvest and ingest. To avoid any of that, Borneohale always makes sure that our Kratom is free from heavy metals and safe for consumption.
Shop All Products