Do you regularly consume kratom, either in the form of kratom powder, kratom capsules, or kratom tea? If yes, take part in a completely remote kratom drug test research 2022 at NIDA on your smartphone and win a total of $170.
Fret not, this does not include a kratom urine test. This isn't kratom clinical trials either. So you are safe from worrying: does kratom show up on a drug test? Thus, let's further the study of kratom.
Also Read: Green Vietnam Kratom: One of the Mildest and Aromatic Strains
About The KEMA Kratom Drug Test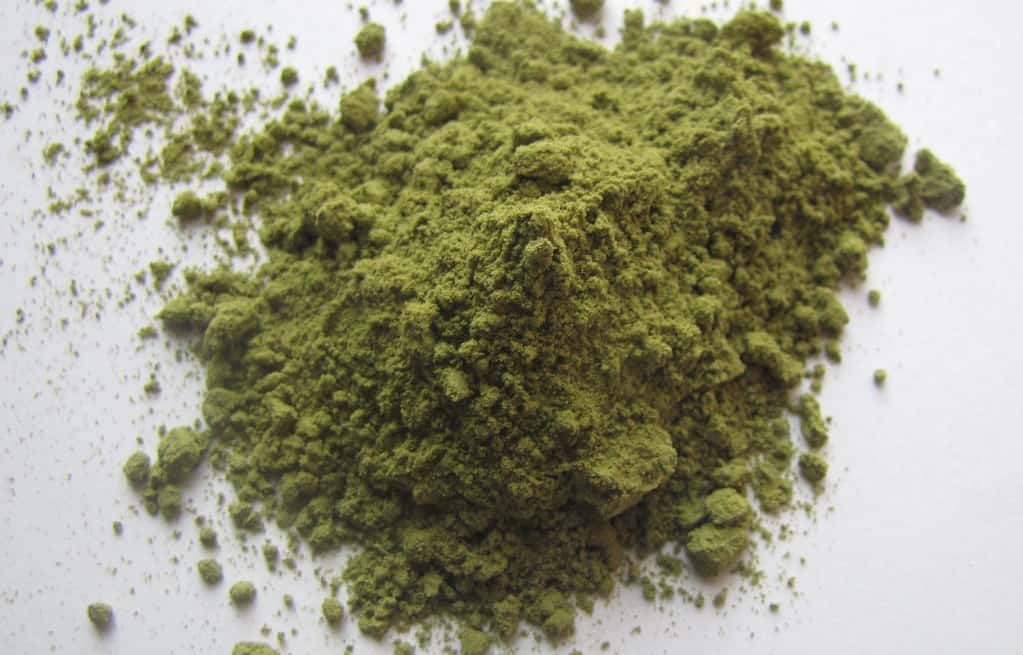 NIDA researchers are carrying out a brand-new kratom research 2022 under the heading "Real-world momentary assessment of kratom usage accompanied by product assays: A natural history study toward an interdisciplinary characterization of kratom use and pharmacology"!
They usually refer to it as the Kratom Ecological Momentary Assessment (KEMA) study because the full name is too long. Ecological momentary assessment is a technique for gathering data from study participants wherever they are in real time.
On a smartphone, a secure app is used to accomplish this. This way, the researchers can comprehend how, when, where, and why people utilize kratom on a daily basis.
Also Read: Is Kratom Bad for Your Heart? A Scientific Review
Who are the Researchers Behind this Kratom Drug Test?
Dr. David Epstein and Kirsten Smith, Ph.D. are leading this drug test kratom on behalf of the Intramural Research Program at NIDA. The Real-world Assessment, Prediction and Treatment (RAPT) Unit is Dr. Epstein's research facility. Its location is in the Johns Hopkins University Bayview Campus in Baltimore, Maryland. They enjoy what they do and believe that it will advance knowledge and benefit others.
They are researchers at the NIH, specifically the NIDA IRP. The NIH Institutional Review Board has already approved this kratom drug test. Currently, they want to learn more about kratom effects, mitragynine pharmacology, kratom mechanism of action, and kratom withdrawal. These researchers want to learn from individuals who can teach them the most about it: the users!
The title of this kratom drug test research is "Real-world momentary assessment of kratom use accompanied by kratom product assays". It is about kratom use in people's everyday lives. The main goal is to understand kratom effects and use better. Another goal is to understand the contents of the kratom tea, kratom capsules, kratom powder that people use.
Hopefully, this kratom research 2022 brings a result free from conflict of interest. Kratom study 2021 and the previous years might not be accurate because many of them didn't include mass-scale kratom users. If you are looking for kratom pubmed in scientific journal websites, you will find it true.
We can also hope that this kratom drug test will bring a better guidance to kratom drug class. We can also hope it will answer the question: is kratom an opioid?
Also Read: Red Malay Kratom: The Best Strain for Depression and Insomnia
Why Are NIDA Doing This Kratom Drug Test?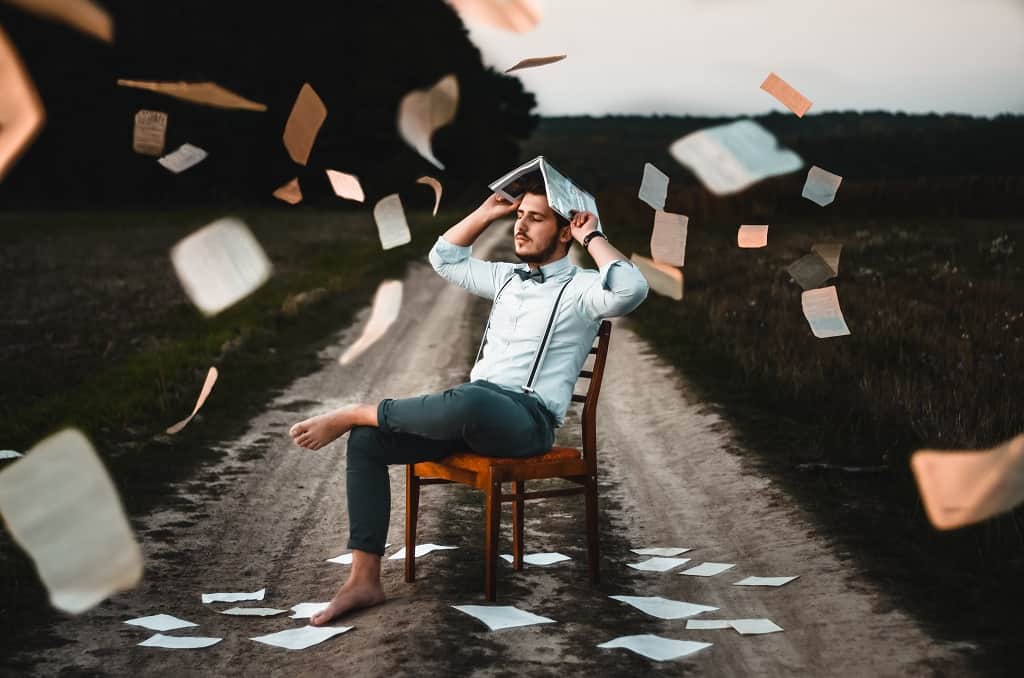 They discussed the best course of action for the drug test for kratom. The researchers came to the conclusion that they needed more data and kratom reviews from users. They needed it over a longer period of time from each individual, not just when they fill out a survey.
Kratom and drug tests or surveys have been crucial, and they have used them to create this study. However, they still need information from people who use kratom in their daily lives. Although, the use of kratom in Chinese medicine has already given proof about its positive health benefits. Hence they can respond to questions about the drug, kratom effects, users motivations, and how they feel after using.
In addition, they want to gather other kinds of data to examine the chemical make-up of kratom products. Due to its wide range of products, when we say "kratom," we may be referring to different things. It could be the different strains and veins. It could also be kratom tea, kratom capsules, and kratom powder. They want to comprehend that variability better.
By conducting this drug test kratom, they intend to create even better investigations on the kratom effects, mitragynine pharmacology, kratom mechanism of action, and kratom withdrawal on humans.
Also Read: Once Again, Kratom is Under A New Threat by the FDA
What Does Kratom Drug Test Participation Involve?
Study Screening
There are a few steps in the major test for kratom they are conducting. A quick online screening questionnaire is first completed by kratom drug test participants. Their study team will only utilize this to determine who is eligible. They never divulge the results of your screening to anyone (only their group at NIDA sees it). A few days after completing the screening questionnaire, those who took part will receive an email letting them know if they are eligible or not.
Kratom Drug Test Participation and Enrollment
The researchers will email a link to read the kratom drug test specifics to those who qualify to participate. Before deciding whether to participate, they will have all the information they need. If they decide to take part in this kratom testing, they will first complete a 10-item "study quiz" to ensure they understand what study involvement entails.
The link will also have a sizable collection of surveys that may be useful to gather information on their health, drug usage, demographics, experiences with kratom, quality of life, and other aspects that will help them better understand the elements related to kratom use.
Also Read: Why do People in Florida Change Their Prescriptions with Kratom?
How long do I have to decide whether or not to participate after knowing that I am eligible?
People will have nine days to finish the "study quiz" and the extensive set of questionnaires after receiving the email confirming their eligibility. The link expires after 9 days (on day 10), at which point participants will no longer be able to sign up for the kratom research 2022.
People have nine days to read the information and get in touch with them if they have any questions. The researchers will not utilize unfinished surveys after the link expires after 9 days.
After I've finished the research screening questionnaire once, can I take it again?
It is only practical to allow people to screen once, and for those who are qualified, to have just one chance to complete the "study quiz" and the questionnaires during the 9-day window because there is a limited number of people they may enroll in the drug test kratom.
This is in part because the test for kratom requires quick, consistent responses to questions, and thus are not good for those who cannot finish the "study quiz" and surveys within nine days.
Also Read: Is Kratom Legal in Texas? Year 2022 Update
What happens once I finish the large collection of questionnaires and quiz in the allotted nine days?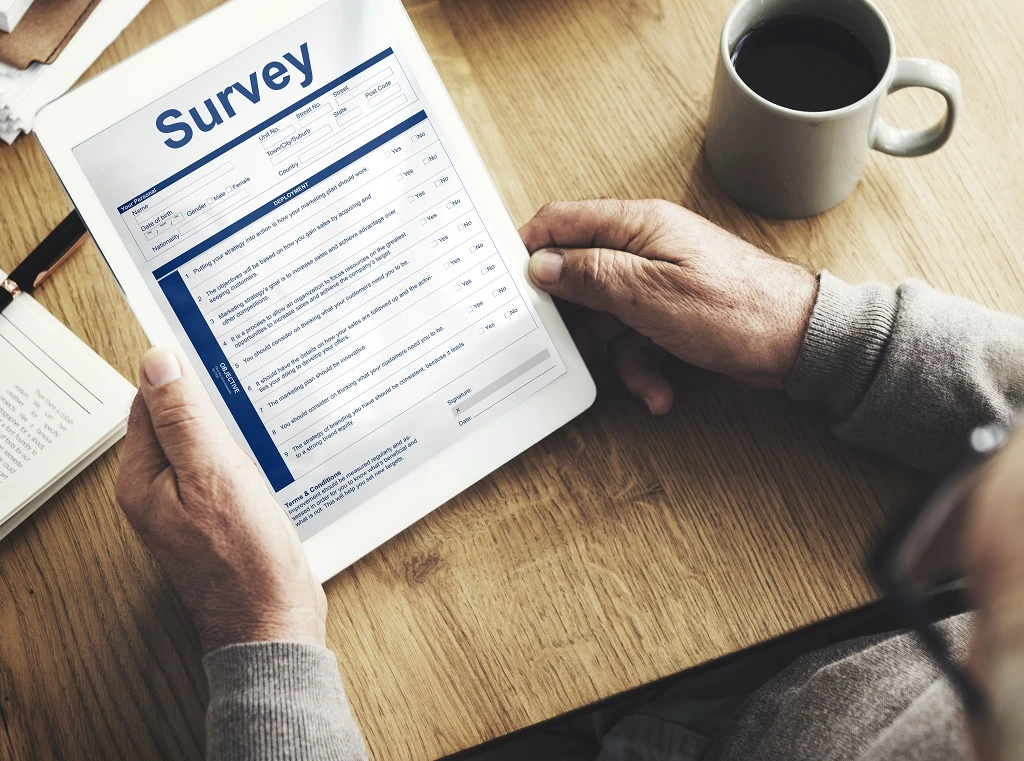 Following that, you will receive a link asking you to download their secure kratom drug test app. Your smartphone is subsequently downloaded with it. Throughout the course of the drug test for kratom, they will provide you with numerous guidelines and advice on how to utilize the app effectively.
But remember, unlike kratom clinical trials, this kratom testing does not involve kratom urine test. So, you don't have to worry and wonder: does kratom show up on drug test? You don't even have to look for tutorials on how to pass a kratom drug test.
You'll use the app for 15 days to respond to quick-answer sets that they send to you at various intervals throughout the day. These will appear as alerts or notifications. They will also ask you for details regarding your use of and experiences with kratom. In addition to traditional channels of communication, you can speak with the study team by utilizing this secure app.
It's crucial that you answer questions on your smartphone in real time for the entire 15-day period. Only those who actively participate each day and answer to the instructions will be able to stay in this kratom research 2022. Even if the questions they ask are brief, you must have your phone charged, active, and without any "do not disturb" settings on.
You must submit the responses as soon as possible after the notification. Therefore, even if this drug testing for kratom is not difficult, it does require dedication, perseverance, and a genuine desire to take part!
Also Read: What are Kratom Alkaloids and Why are They Important?
Does the app utilize my location or other personal data?
They will only collect the data and information you enter into their study app. It doesn't follow you around or access anything else. It only records the information you enter; it does not collect passive data.
Does the app gather personal data about me that could be used to identify me?
They will gather your only personally identifiable data through secure online questionnaires that only members of their research team can access. Never will they combine kratom research 2022 data with personal information that could be useful to identify you or pose a privacy risk.
Does NIDA divulge my personal information to anyone?
They utilize all information exclusively for research. They will remove any identities prior to the study team's examination of the data and those of any of their collaborators in science.
Also Read: What are Texas HB-1097 & Kratom Consumer Protection Act?
What else is required of me other than completing the daily app questions?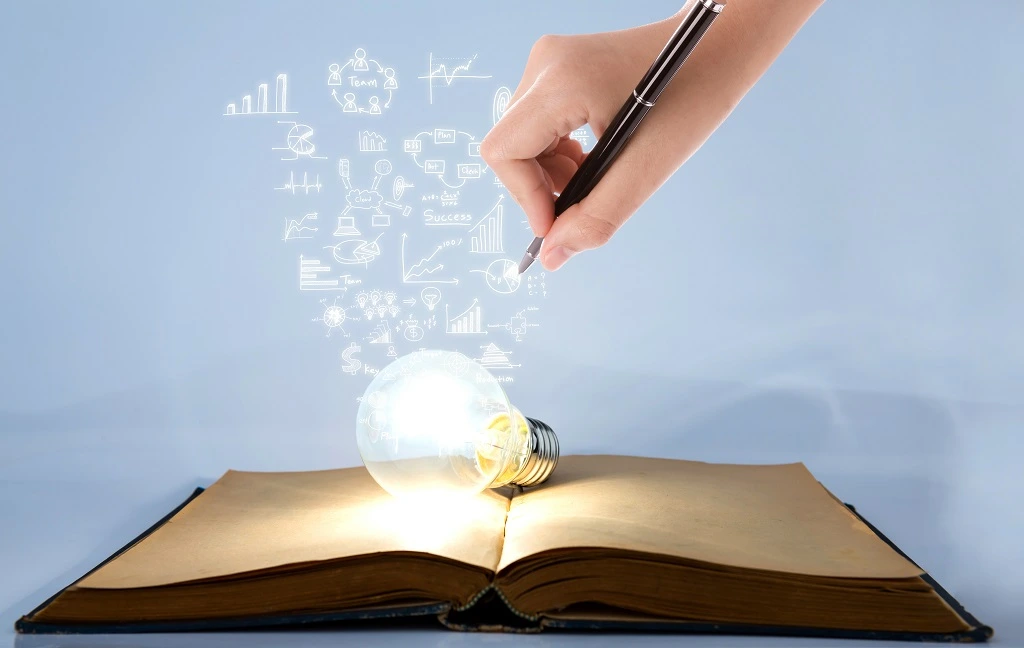 They will send you supplies and a pre-paid, pre-addressed shipping container after the first week of your smartphone survey. During your second week of this kratom research 2022 participation, you will use these to send a tiny sample of the kratom product you use the most frequently. The goal is to examine it in a lab that is able to examine kratom samples.
To guide you along the route, they will give you comprehensive instructions. It's as simple as dropping it off once you've packed your tiny sample! Keep in mind that your sample of the kratom product will not have any information that might be useful to identify you personally.
Will I receive payment for taking part in the kratom drug test?
Participants will get payment for completing the study's questionnaires and for using the study app every day to participate in the trial. For mailing a tiny sample of your kratom product, participants will also get a completion incentive.
Only activities that start once you are eligible and registered are paid for; the brief screening questionnaire is not. Participants will get $170 if they meet all kratom drug test requirements.
Also Read: First Time Buying Kratom? Here's Your Ultimate Guide
How would my participation in the kratom drug test be remunerated?
Currently, they can pay you electronically via Amazon gift cards or PayPal, the safest method of online payment. They are looking into more electronic payment options for participants, but for the time being, these are the ones they have accepted.
Once they have confirmed via the tracking number that it has been mailed, you will receive the completion bonus for shipping in your kratom product sample.
When does participation in the kratom drug test end?
You won't be enrolled in the kratom drug test any longer because you will have finished it as soon as they have confirmed that your kratom product sample has been received and paid you!
Then, What To Do Now?
Before you decide to participate, if you are qualified for this kratom research 2022, you will be given much more information about it. Remember! You will only have nine days to finish the "study quiz" and the large set of surveys after completing the screening questionnaire and receiving notification from the study staff through NIH email that you are eligible (this takes around two business days).
Consider delaying your participation in the kratom drug test if you are interested in it but do not believe you will be able to take the necessary action at this time. Even if you were qualified the first time, once you have completed the screening questionnaire, you are not permitted to do so again.
Also Read: What is the Best Kratom for Pain 2022? Here are the Top Strains
What happens after I complete the study Screening Questionnaire?
They will first get in touch with you within two to three business days if you are eligible. Following receipt of this eligibility notification, you will have nine days to read up on the study, make your decision regarding participation, finish a lengthy list of online questionnaires, and utilize the study app for fifteen days.
Reading about the study should take about 45 minutes for the first part. You'll learn about the requirements for research participation, the risks and advantages, and the financial compensation you'll receive. It is optional to participate.
If you wish to enroll after that, it will take you between one and three hours to complete the online surveys. That is only the beginning of the investigation. After nine days, your connection to the surveys will expire, and they will not utilize any late responses.
You'll receive a link to download the secure research smartphone app once you've finished the online surveys in the allotted nine days. For 15 days, you'll use this app to respond to brief sets of questions while you're awake. This software does not track anything you do; it just collects the data you enter. There is no personally identifying data taken from this app; any identifying information you give them in other portions of the study is kept apart from what you enter into the app.
The product you used the most frequently during the last week of the kratom clinical trial would be the one you would submit in a little sample to finish the kratom drug test. They would provide you a pre-paid shipping container, which you would use to accomplish this. On the package you send them the sample in, neither your name nor your location are mentioned.
Conclusion
It is entirely optional for you to join this kratom drug test by NIDA. Only do it if you feel secure and at ease doing so in your present context. You can email the study team with any inquiries at kema.study@nih.gov.