Despite the fact that kratom is legal in Texas, a number of bills have been presented to control its usage and distribution there. There are currently no plans to outright outlaw kratom in Texas. In reality, the proposed Texas law aims to safeguard kratom users by increasing openness and requiring kratom suppliers to meet higher standards of quality and safety. As a result, this leads to Texas Kratom Consumer Protection Act.
So what is Texas Kratom Consumer Protection Act, and how is it different from other states, such as Kratom Consumer Protection Act Florida? How to sell kratom legally in Texas? Let's discuss all of them in this article.
If you are looking for information about Kratom Consumer Protection Act Arizona, or Oregon, this article will act as a base knowledge. But we can discuss about them later with more details.
Also Read: Green Borneo Kratom Review: The Best All-Rounder Strain
Background Story of Texas Kratom Consumer Protection Act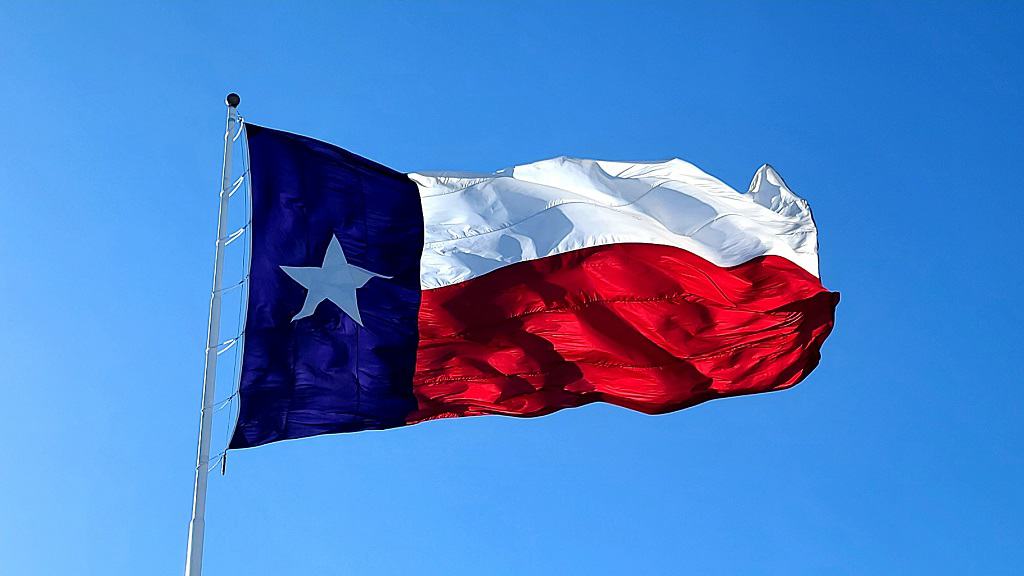 The Texas House of Representatives enacted HB-1097, also known as the Texas Kratom Consumer Protection Act, on April 30, 2021. The unanimous approval of HB-1097 by the Texas Senate Committee on Health & Human Services on May 20 was a victory for the legalization of kratom. Why? Because kratom goods, users, and processors are all protected by the Texas Kratom Consumer Protection Act.
This may be different from other states, such as Kratom Consumer Protection Act Missouri or Colorado and Nevada. It does, however, more than that. HB-1097 demonstrates how public opinion about the kratom industry is shifting. Hence Texas has served as a model for the nation's other states and the federal government alike. Kratom will not go away. Legislation like HB 1097 demonstrates this point.
However, there are still certain issues with the Texas Kratom Consumer Protection Act that require clarification. What will it mean for purchasing kratom in Texas? What does it imply for Borneohale and other kratom sellers? Does it have an impact on how you buy kratom outside of Texas? Is delta-8 legal in Texas because of it?
Let's examine the Texas Kratom Consumer Protection Act and see what impact it will have on the overall U.S. kratom sector. Let's examine HB-1097 in detail.
Also Read: A Complete Overview on Kratom Legal Standing in Indonesia
The Meanings of Kratom (HB-1097 Section 444.001)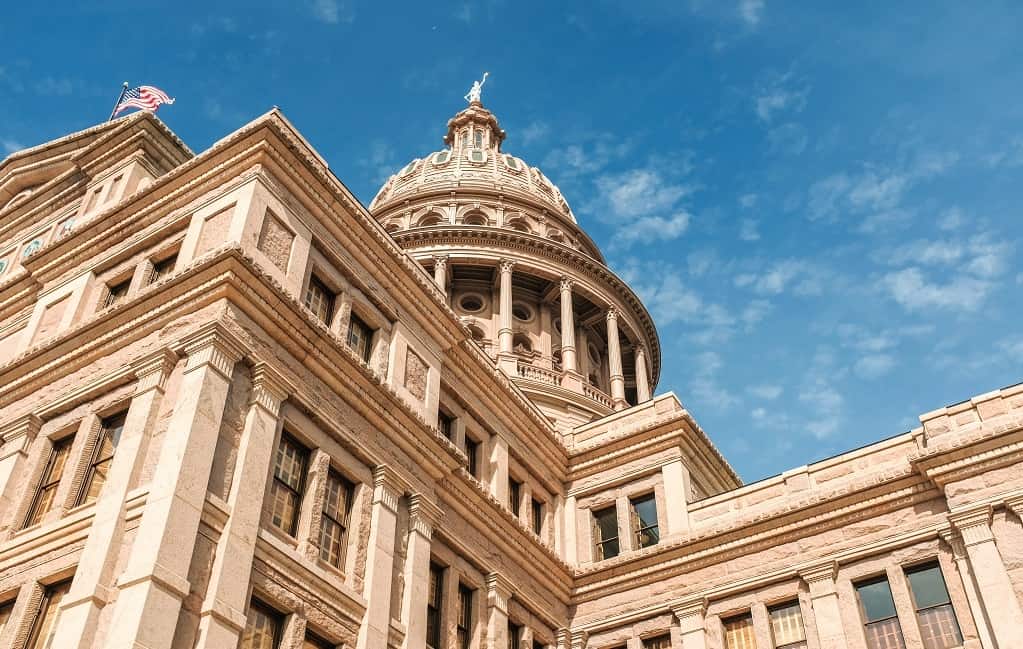 This definition of "kratom" refers to "any portion of the leaf of the plant Mitragyna speciosa." Indeed, kratom comes from a plant called Mitragyna speciosa, as devoted users would attest. That includes kratom tea and kratom pills, but not kratom seeds. The raw material for the kratom products you use, kratom powder, is also made from the dried and powdered leaves of kratom trees.
People normally use kratom powder in its natural state because they know what does kratom do. They also know how to manufacture kratom pills; such as by adding the powder to vegetable capsules. A "kratom processor" is a person or organization who:
Creates, prepares, distributes, or keeps track of kratom products for sale.
Advertises kratom goods, makes claims about them, or holds themselves out as one of these people.
Is in charge of making certain that kratom items are pure and labeled correctly.
Labels or packaging for kratom items.
Borneohale fits this description as a kratom processor, albeit not from Texas. For the purpose of selling, we produce, curate, distribute, and care for kratom items.
Other than that, we are also in charge of marketing our kratom goods, ensuring that they are all of the highest caliber, and ensuring that they are properly and appropriately branded. We also give education in our blog about kratom side effects and kratom withdrawal.
According to the new bill, "kratom goods" are any food that contains any type of kratom, including extracts, capsules, or kratom pills. Kratom is a stigmatized substance, as many new users are questioning: is kratom addictive? Thus processors frequently face restrictions on advertising.
Therefore, to escape inspection, some producers label their kratom goods "not for human use." By naming kratom what it is, Texas is putting an end to this.
Also Read: Green Vietnam Kratom: One of the Mildest and Aromatic Strains
Kratom Products Must Have Label (HB-1097 Section 444.002)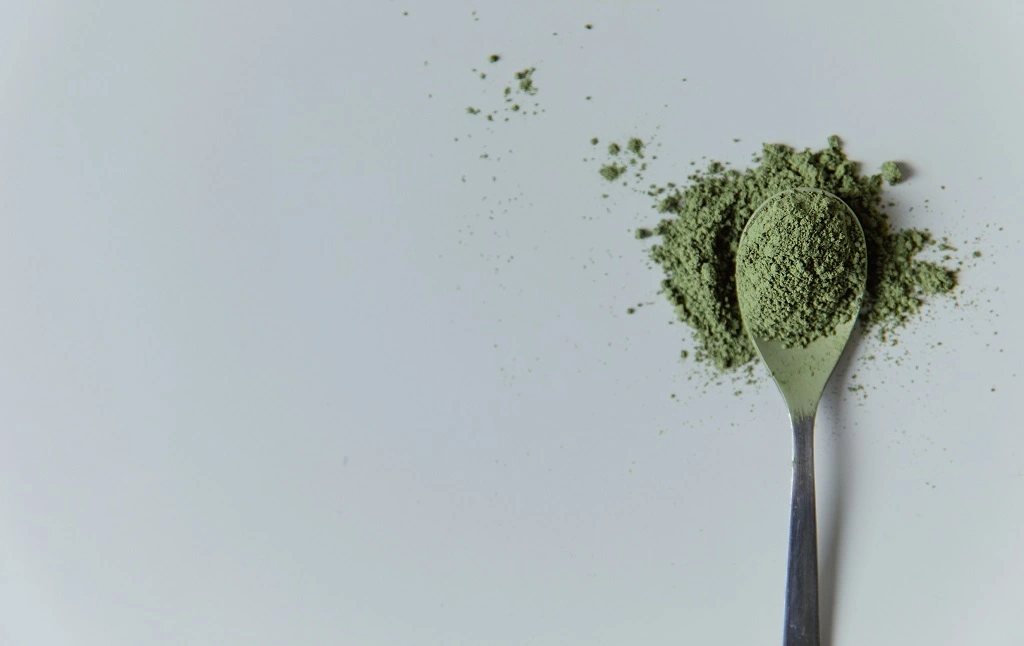 For years, we had hoped for increased kratom regulation. You may wonder as to why we, as kratom producers, would want that. The safer the items you can buy are, the more regulation there is on kratom products. Therefore, for appropriate dosage, batch numbers for quality assurance, and other information, we currently label all of our products.
We think that's fantastic! According to us, states ought to demand accurate labeling. Hence the Texas Kratom Consumer Protection Act, which now mandates serving size for kratom products, represents Texas's position on the issue.
Also Read: Is Kratom Bad for Your Heart? A Scientific Review
Laws Against Kratom Contamination (HB-1097 Section 444.003)
This one may seem apparent, but it's crucial to make sensible kratom law public. It is illegal for a kratom processor or retailer to "prepare, distribute, sell, or offer to sell a kratom product" if it satisfies at least one of the following requirements, according to this part of the Texas Kratom Consumer Protection Act.
Products that have been tampered with to lower their quality or strength by adding harmful, non-kratom ingredients. You may not know which products although you have searched for kratom reddit in Google. According to HB-1097, adulterants under no circumstances shall be "injurious to a customer."
Products tainted with a toxic chemical that isn't kratom. Included in here is whatever the Texas Controlled Substances Act has listed as a controlled substance.
Products that contain more than 2% of the two most prevalent kratom alkaloids, 7-hydroxymitragynine and mitragynine.
Products with ANY synthetic alkaloids in them. This comprises modified varieties of the classic kratom alkaloids. Simply put, all kratom products sold in Texas must now be made entirely of natural kratom alkaloids.
All these laws may be different from Kratom Consumer Protection Act Georgia, or at other states.
Also Read: Red Malay Kratom: The Best Strain for Depression and Insomnia
Minors Cannot Purchase Kratom (HB-1097 Section 444.004)
This portion is also uncomplicated. A kratom product may not be distributed, sold, or made available for sale to anyone under the age of eighteen, according to the Texas Kratom Consumer Act.
HB-1097 Violations Subject to Civil Penalties (HB-1097 Section 444.005)
Let's discuss the consequences for breaking the aforementioned kratom laws in this section. Simply put, there is a civil, monetary punishment for breaking these laws. A $250 punishment will be imposed on you for the first offense. Then, your second offense will cost you about $500 in fines. If you break the law again, you could be subject to $1000 fines for EVERY subsequent offense.
Also Read: Once Again, Kratom is Under A New Threat by the FDA
Wrapping Up: Texas Kratom Consumer Protection Act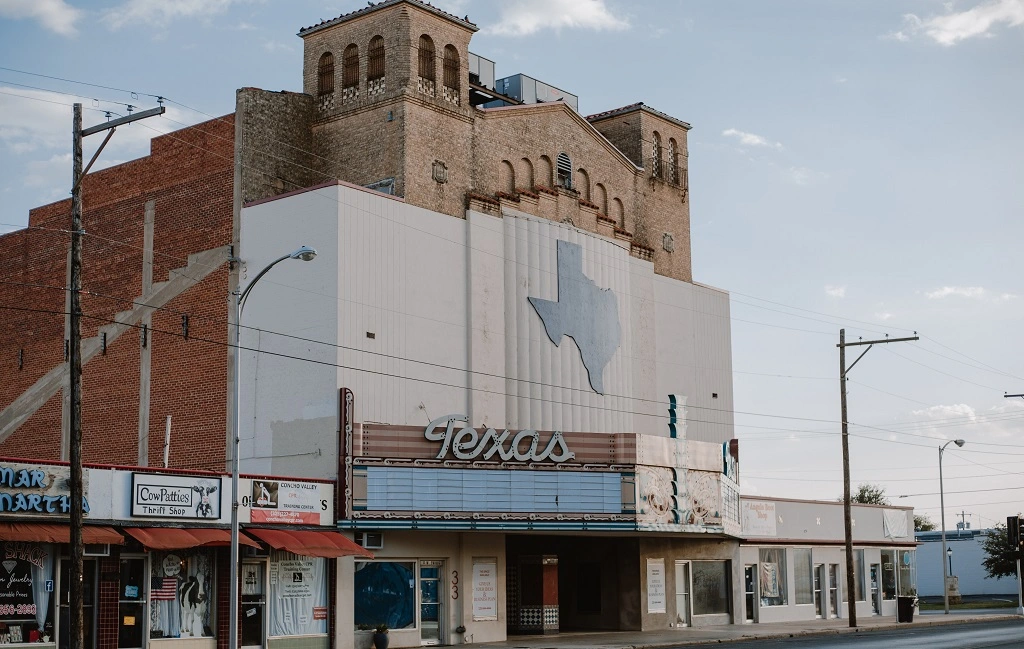 The Texas Kratom Consumer Protection Act, in our opinion, is a positive development that will help the state's residents. Since September 1, 2021, HB-1097 has been in force and is now the law.
But will the kratom business as a whole benefit from these advantages? Well, it's still too soon to say. According to our opinion, each state ought to enact its own version of the American Kratom Association's "Kratom Consumer Protection Act" (AKA).
However, the AKA has led the fight against anti-kratom governmental organizations and brought kratom laws into the realm of contemporary politics by championing kratom consumer bills across the country.
Also Read: Why do People in Florida Change Their Prescriptions with Kratom?
The Texas Kratom Consumer Protection Act, which we previously discussed, contains a number of essential provisions that guarantee the ongoing safety of both the kratom industry and individuals who use it. In reality, there is no federal oversight of kratom products.
The US government does not mandate independent lab testing to confirm that the product you are purchasing and ingesting is actually kratom. This setup is risky. However, the Texas Kratom Consumer Protection Act, at least in Texas, has altered this since September 1, 2021. We hope that laws like these become the norm across the nation so that everyone may buy safe items!
Also Read: Is Kratom Legal in Texas? Year 2022 Update