In Indonesia's island of Borneo, kratom is currently the community's prima donna. It has a competitive price compared to similar items such as other herbal products. Furthermore, demand for exports to foreign countries continues to rise, and exporters are unable to meet it. Hence farmers have ample prospects for kratom cultivation. However, kratom faces legal problem in Indonesia.
In another case, prices of plantation commodities such as rubber are slow and continue to fall. It reduced farmers' incomes to the point where they are no longer sufficient to meet their daily necessities. Thus, this situation has prompted farming communities around the Kapuas Rivers in Borneo to replace their rubber plant with kratom.
Before kratom faces legal problem in Indonesia, the native people empirically use its leaves and powder in traditional medicine for diarrhea, postpartum care, and weariness. In addition to that, people are now using kratom as a tea.
Also Read: Green Borneo Kratom Review: The Best All-Rounder Strain
The Current Legal Standing of Kratom in Indonesia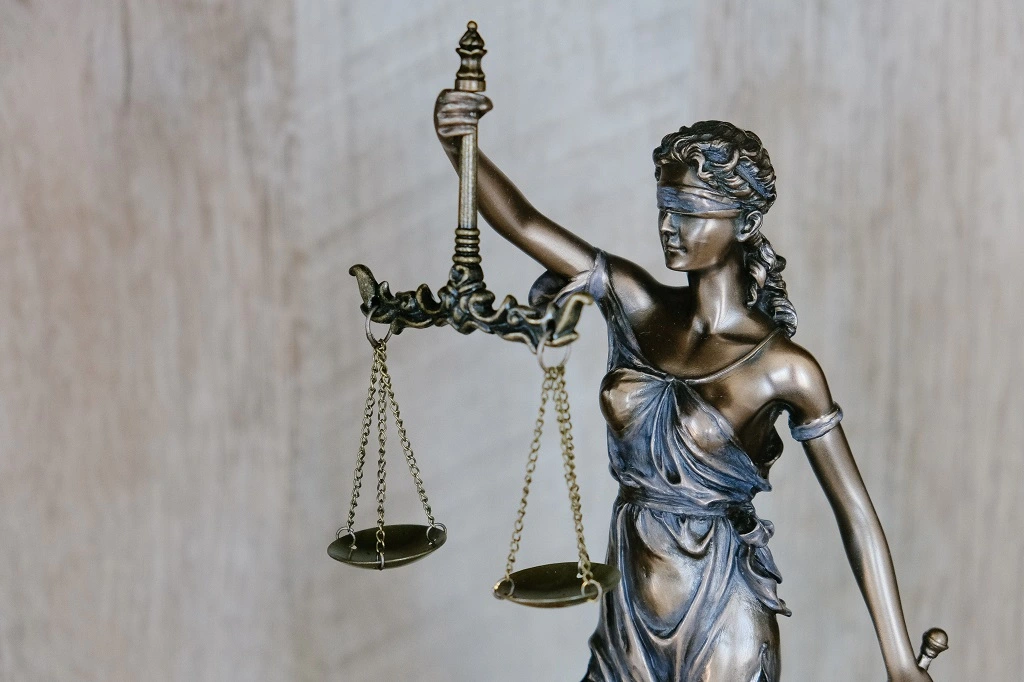 Several research on kratom show that it has a stimulating effect at low dosages. However, it produces depression and withdrawal at high levels (withdrawal symptoms). Scientific research has also proven that combining kratom with other medicines like tramadol can result in mortality.
The major chemical components of kratom are mitragynine and 7-hydroxymitragynine. Because these chemicals bind to opioid receptors in the brain, they produce an opium-like action. These substances are classified as New Psychoactive Substances (NPS) by the National Narcotics Agency (BNN), and thus kratom legal standing in Indonesia is questioned.
Numerous nations in Europe and Southeast Asia have classified kratom as a narcotic. Furthermore, several states in the US also have outlawed its usage, despite the FDA's refusal to designate it unlawful. The Food and Medicine Supervisory Agency (BPOM) has issued kratom legal circular in Indonesia. It is banning its usage in herbal medicines and food supplements.
Several international parties have advocated designating kratom, mitragynine, and 7-hydroxymitragynine as drugs. This is in response to mounting concerns regarding safety and the potential for abuse and addiction. As a result, the BNN follow their tail by considering this chemical as part of the NPS.
Also Read: Scientifically Proven, Kratom Isn't the Agent of Liver Damage
The Legal Definition of Narcotics in Indonesia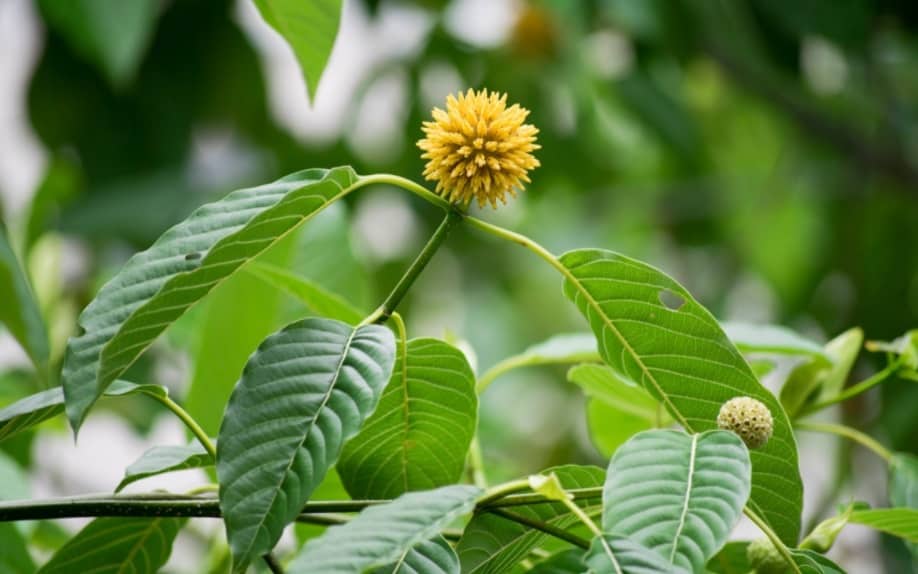 Referring to Law No. 35 of 2009 concerning Narcotics, the legal definition of narcotics is as follows: "Substances or drugs derived from plants or non-plants, both synthetic and semi-synthetic, which can cause a decrease or change in consciousness, loss of taste, reduce to eliminate pain and can cause dependence."
Narcotics can alternatively be classified into three depending on its type:
Natural narcotics, derived from nature or plants, contain extremely powerful chemicals and pose a significant risk if overused. Cannabis/marijuana plants, Coca, and other drugs fall under this category.
Semi-synthetic narcotics, or natural opioids that have been extracted or processed in some other way with the intention of being employed in the medical field. Morphine, codeine, and other narcotics fall within this category.
Synthetic narcotics, or those created from substances that have undergone a lengthy processing process. Amphetamine, methamphetamine, dexamfetamine, and other synthetic drugs are examples.
In relation to the legal definition above, a lot of scientific studies has proven kratom to have analgesic and antipyretic properties. It also has antidiarrheal, antidepressant, antibacterial, antidiabetic, antinociceptive, anti-inflammatory, and antioxidant activities. In addition, it contains 66% mitragynine components and 2% 7-hydroxymitragynine.
The Urgency to Criminalize Kratom Came from the United States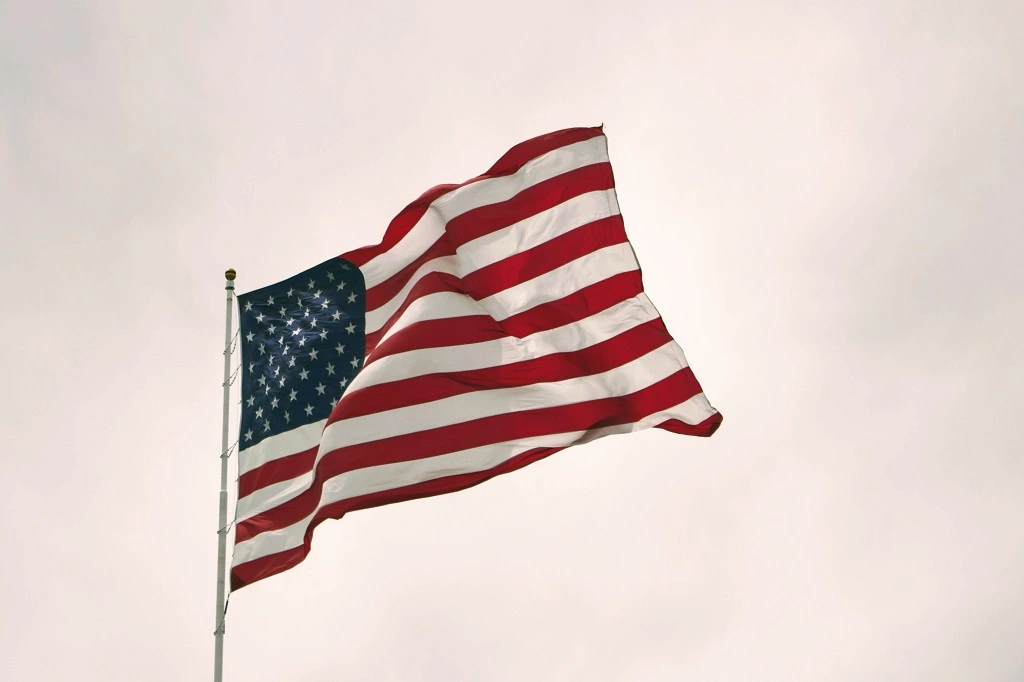 Before kratom has legal issues in Indonesia, the native people have used it for centuries to improve stamina and treat pain, stroke symptoms, and diabetes. They also have used it to treat rheumatism, gout, hypertension, sleeplessness, wounds, diarrhea, cough, cholesterol, typhoid, and boost appetite.
Kratom leaves are elliptic to ovate in shape, approximately 10-20 x 7-12 cm with 12-17 pairs of secondary leaves visible. The leaves are green in hue, but lighter and more contrasted than the green of the surrounding plants. With a pointy tip and a round or heart-shaped leaf base, the leaf feel is similar to that of paper.
Over time, many people around the world, particularly in the United States, are misusing the usage of kratom as a narcotic substitute. As a result, the Food and Medicine Supervisory Agency (BPOM) has classified kratom as a form of NPS since 2013.
NPS includes a variety of adverse effects, including seizures, agitation, severe psychosis, and addiction. Cannabis, cocaine, heroin, LSD, MDMA (ecstasy), and methamphetamine are all controlled narcotics that have a stronger effect than commercially available NPS.
There are currently 739 types around the world, including 78 types in Indonesia. However, 4 of them, including kratom, are NPS that are unregulated in the Minister of Health Regulations.
Also Read: White Maeng Da Kratom: The Most Enjoyable and Stimulating Strain
The Sectoral Regulations of Kratom in Indonesia
Kratom regulations in Indonesia are currently sectoral. According to the National Drugs Agency (BNN), mitragynine is a new psychoactive substance that should be in class I narcotics. The Working Group on the classification of narcotics produced from plants, which the Directorate General of Pharmaceuticals and Medical Devices supervised, has reviewed BNN's recommendation.
The conclusions of this working group's debate advised the same thing as BNN, namely that kratom be classified as a narcotic of class I. Therefore, the modification of the Attachment to Law Number 35 of 2009 Concerning Narcotics made no changes to this recommendation.
Legal Classification of Kratom as Narcotics in Indonesia
In Indonesia, narcotics are categorized according to the rules of Article 6 paragraph (1) of Law Number 35 of 2009:
Class I Narcotics are opioids that can only be used for scientific research and not for therapeutic purposes, and they have a significant potential for addiction;
Class II narcotics are opioids having medicinal characteristics that are used as a last resort, can be utilized in treatment and/or scientific research, and have a significant potential for addiction; and
Class III narcotics are opioids having medical characteristics that are widely utilized in therapy and/or research and have a low risk of addiction.
The above-mentioned classification of narcotics is set forth for the first time in Attachment I to the Narcotics Law. In fact, only a regulation from the Minister of Health, who is in charge of government matters in the health sector, govern changes in narcotic classification.
Furthermore, changes to Narcotic Classification reclassify substances in accordance with international treaties and national interests. Hence the Minister of Health's Regulation No. 44 of 2019 Concerning Revisions in Narcotic Classification outlines the most recent changes to the classification of narcotics.
With new psychoactive chemicals that have a high potential for causing addiction and endangering public health, this transition is fluid. However, the attachment to the Minister of Health's Regulation Number 44 of 2019 does not include mitragynine and 7-hydroxymitragynine, which exist in kratom.
Also Read: 4 Economic Values of Jungle Kratom from Its Ecological Perspective
Regulation from the Food and Medicine Supervisory Agency (BPOM)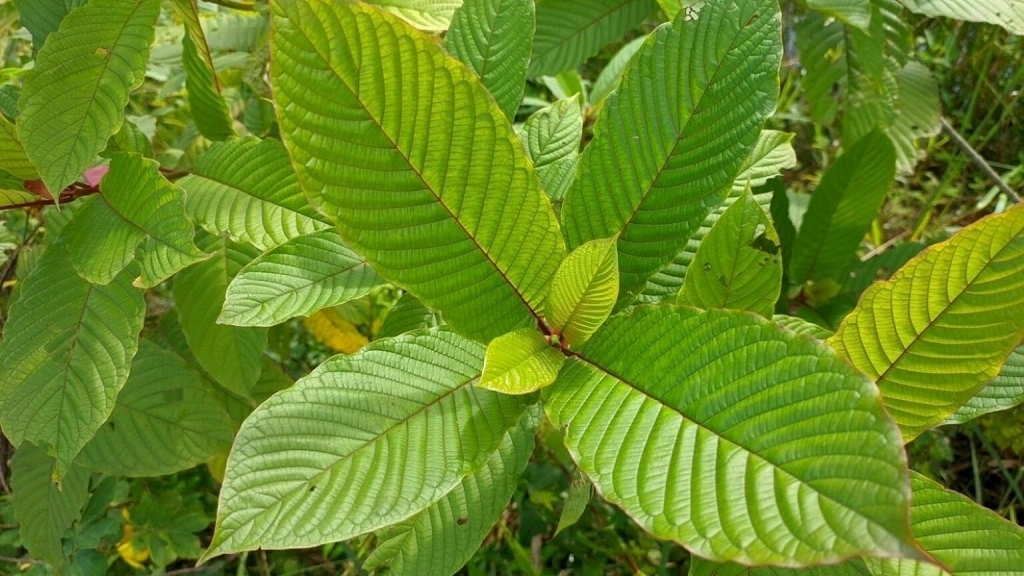 In relation to kratom legal issues in Indonesia, the Food and Medicine Supervisory Agency (BPOM) enacted few restrictions. They are:
Basic Provisions for Supervision of Food Supplements, Decree of the Head of BPOM Number HK.00.05.23.3644 of 2004, the Simplisia of kratom leaves is listed as an ingredient that is forbidden from being used in food supplements in Attachment 3 to the Decree of the Head of BPOM.
Number HK.00.05.41.1384 of 2005 of the Head of BPOM Regulation, Criteria and Procedure for Registration of Traditional Medicines, Standardized Herbal Medicines, and Phytopharmaceuticals. The use of Simplisia of kratom leaves is prohibited in traditional medicine, standardized herbal medicine, and phytopharmaca, according to Attachment 14 to this BPOM Perka.
The Prohibition of the Use of Mitragyna Speciosa (kratom) in Traditional Medicines and Food Supplements is confirmed in the Circular of the Deputy for Supervision of Traditional Medicines, Cosmetics, and Complementary Products Number HK.04.4.42.421.09.16.1740 of 2016.
Mitragyna speciosa contains the alkaloid mitragynine, which acts as a stimulant in low doses and as a sedative-narcotic in high levels. Hence the BPOM has never approved of distribution of traditional medicines and food supplements containing kratom.
This BPOM rule focuses on the final products of traditional medicines or food supplements that traditional medicine or pharmaceutical industries will manufacture, market, and sell. In addition, this BPOM rule does not include the community's use of kratom by drinking.
Also Read: 6 Great Benefits of Kratom Capsules You Should Know
Regulations Regarding Trade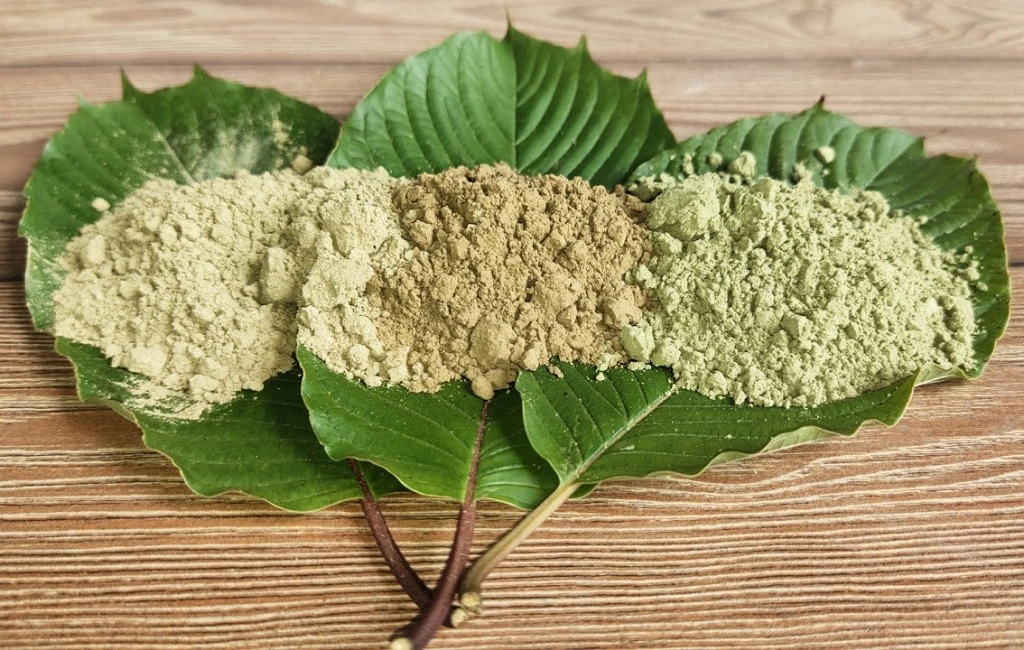 The trade of kratom leaves is exempt from BPOM restrictions although around 90% of kratom products consumed in the United States come from Indonesia. In fact, the production center is in Kapuas Hulu, West Borneo. Nevertheless, in terms of kratom legal status in Indonesia, it is not on the list of commodities that is not for export.
The attachment to the list of items banned from export does not include the Regulation of the Minister of Trade (Permendag) Number 45 of 2019 about Export Prohibited Goods. Natural rubber is an export forbidden item in the agricultural sector. On the same note, the forestry sector prohibits coniferous trees, rattan, and wooden railroad or tram tracks for export.
The Harmonized System (HS) Code is used to classify kratom exports and imports, according to the Indonesian Customs Tariff Book (BTKI) of 2017.
HS Code Kratom Powder
1211 Plant and part
12119020
12119040
12119060
12119091
12119029
12119098
12119023
HS code Kratom Ekstrak
3301 Essential oils (terpeneless or not), including con-cretes and absolute; resinoids; extracted oleoresins, concentrate
33019029 oleoresins of spices not elsewhere specified or included
Harmonized Commodity Description and Coding System, commonly known as Harmonized System (HS) is "a multipurpose international product nomenclature". Since January 1, 1988, practically every country in the world has approved or used international conventions drafted by the WCO (World Customs Organization).
Also Read: What Makes Red Borneo Kratom So Unique, Effective, and Legendary?
Regulations Regarding Research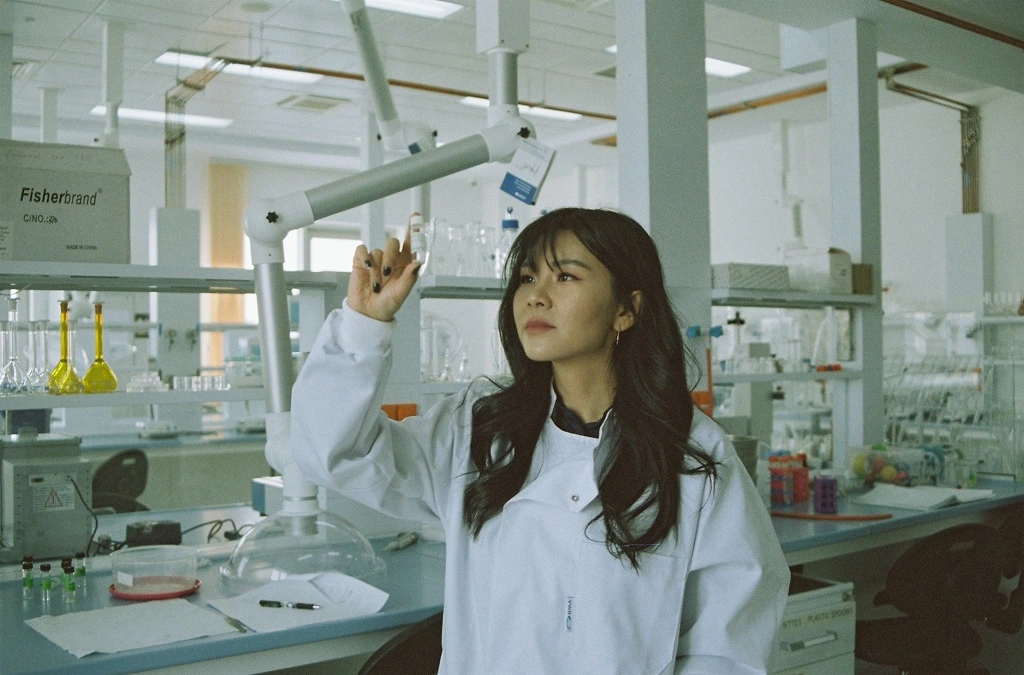 Kratom has a lot of potential for application in research undertaken by both national and international academics. In terms of kratom legal status in Indonesia, only researchers from other countries can conduct research on it.
Conducting kratom research in Indonesia requires an official approval from the Indonesian government. Specifically, it is by the Ministry of Research, Technology, and Higher Education, according to the Government of Indonesia Regulation (Government Regulation No. 41 of 2006).
Bringing samples of seeds, plants, and plant parts, as well as their DNA, for kratom research is possible. However, the government thinks it is vital to avoid the possibility of moving genetic resources (SDGs) belonging to Indonesia. Therefore, bringing kratom samples for research purpose outside Indonesia's borders is legally impossible.
A Material Transfer Agreement, as defined in the Minister of Agriculture Regulation 15/Permentan/OT.140/3/2009 about Guidelines for Drafting a Material Transfer Agreement, is one of the ways to restrict the probable transfer of SDGs outside of Indonesia's borders.
Regulations Regarding Cultivation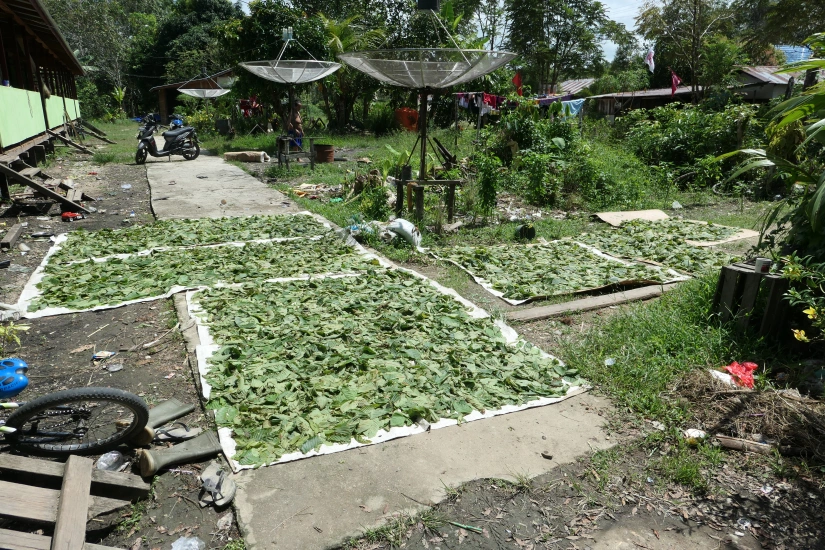 Kratom is one of the plants in the Ministry of Environment and Forestry's (KLHK) program that possesses ecological properties. The initiative aims to minimize greenhouse gas (GHG) emissions by enhancing sustainable forest management to protect forests from harm (deforestation and degradation), biodiversity protection, and local community socioeconomic development.
In the Commission IV DPR RI Hearing Meeting with KLHK partners on June 24, 2019, the decision was that the KLHK should optimize the development and/or cultivation and enhance the production of non-timber forest products. This includes kratom, taking into account the plant's potential.
Therefore, kratom legal status in Indonesia allows its cultivation for ecological, forest management, biodiversity protection, and community development purposes.
Also Read: White Borneo Kratom: Rare, Versatile, Fantastic!
Conclusion: The Current Legal Standing of Kratom in Indonesia
Kratom has a lot of potential for development. The effectiveness and safety of kratom are still debatable. Hence kratom legal status in Indonesia is sectoral. New research difficulties and opportunities abound to supplement the kratom plant's growing scientific reputation. The development of kratom has the potential to benefit various disciplines, including health, socioeconomics, and ecology.