Choosing the best Kratom vein color is the first step in finding the correct strain. And is it true that the white vein Kratom is the best vein? The first step in making a decision is to figure out what you really want from Kratom.
There might be a lot of variations with a lot more effects, but it will not work for everything. Their specific, one-of-a-kind qualities are effective in a variety of situations. As a result, it is critical to learn about each strain before incorporating Kratom into your health and fitness routine.
To help you, below are the different Kratom vein colors and what differentiates them. Continue reading to learn which vein color is ideal for your goals!
Also Read: Everything You Need to Know About Kratom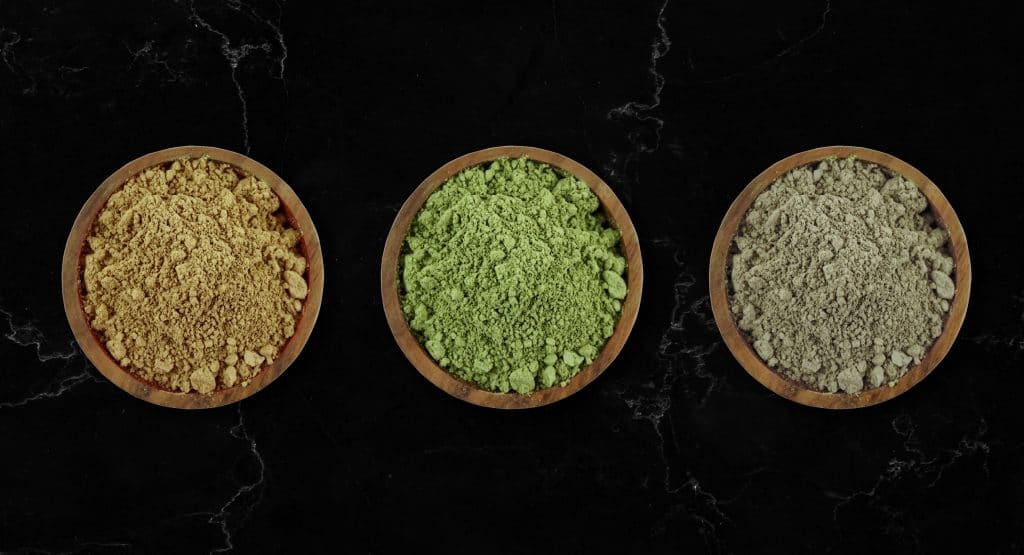 Green, Red, and White Vein Kratom
Kratom veins come in three different colors: green, red, and white. The veins of most strains are naturally crimson at first. Even yet, their color will change when they are processed in the sun, under UV light, or fermented in bags.
Green and white vein Kratom are simply red vein leaves that have been dried in a specific way. The trees with green and white vein Kratom actually exist in nature, although they are quite rare.
The Kratom red vein color receives the most light during the drying process and is fermented in bags. This will intensify the red color, and the darker the hue, the lighter the red vein becomes. So far, the Red Vein has proven to be the most popular and in high demand. This is not without cause, as red vein strain is well renowned for promoting relaxation.
The key qualities of red strains are their relaxing effects, as well as their ability to improve one's general well-being by assisting with sleep difficulties, chronic pain, and daily anxiety. There are significant variances in the effects and qualities of red veins. In little quantities, red veins stimulate the mind, while in larger amounts, they provide serenity and tranquility.
Red Vietnam, Red Sulawesi, and Red Jongkong are some of the most popular red vein Kratom strains in Borneohale.
Also Read: How to Cure Insomnia in 12 Minutes Naturally with Kratom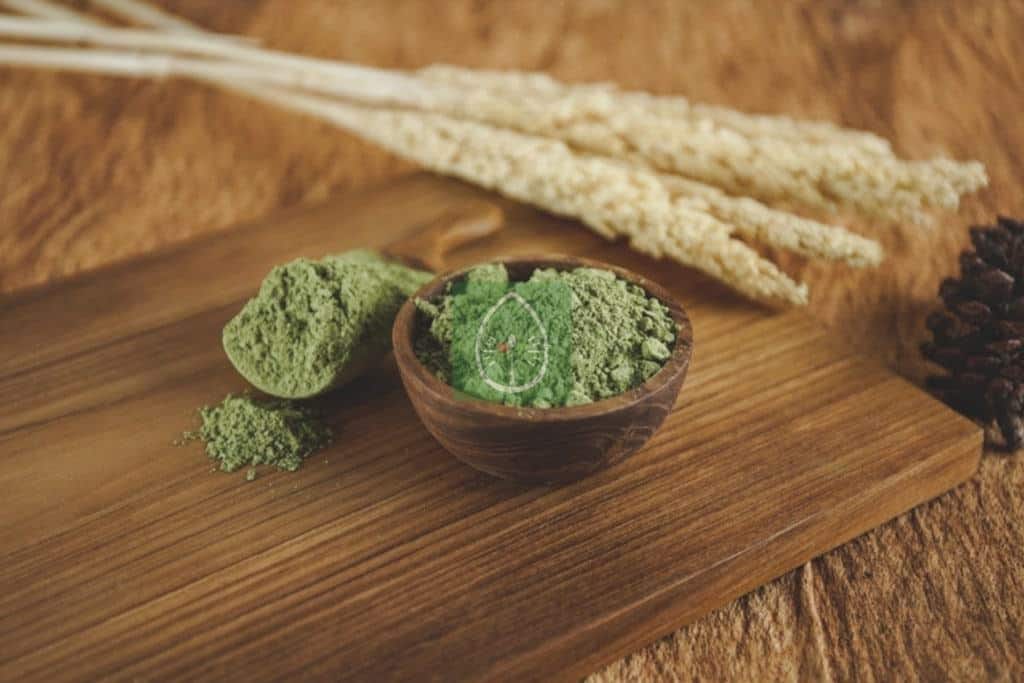 Unlike the red vein, the green vein of Kratom is dried in the dark in an air-conditioned chamber. Then it will be taken outside for a period to be exposed to UV radiation.
This strain falls midway between the red and white veins in terms of potency and efficacy. The major properties of green vein are that it improves mood and gives you more energy. The green vein is a somewhat effective treatment for pain and other discomforts that does not cause sleepiness.
If you need a boost to get through the day, here is the place to go. These strains boost motivation and attentiveness, making them ideal for a hectic schedule. Green Thai, Green Jongkong, and Green Sulawesi are the most popular green strains at Borneohale.
Also Read: List of the Best Effects of Green Thai Kratom
3. White Vein Kratom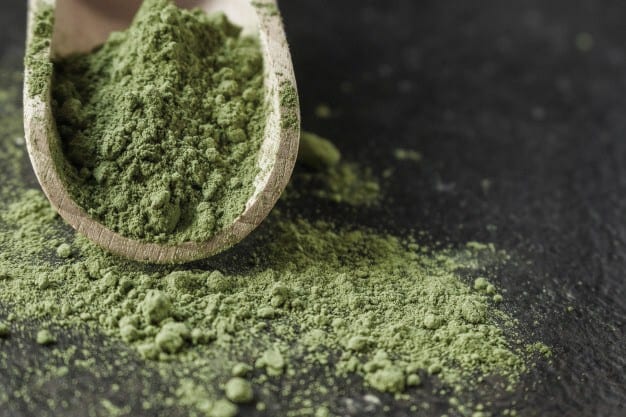 White vein Kratom is cured inside in a cold atmosphere, just as the green vein. However, because it will not be exposed to UV rays, it will retain its light color. The main effects of white vein are stimulating and increase productivity by improving focus and energy.
White vein Kratom is popular among users who want to boost their attention, motivation, and stamina while working long hours. To obtain a more balanced look, experienced users frequently mix white vein with green or red vein.
You should take less if you are new to Kratom or moving from red or green to white. This is due to the fact that the effects of white vein Kratom are much stronger than the other two. White Vietnam, White Sulawesi, and White Jongkong are among the most popular white vein Kratom strains at Borneohale.
Conclusion
Each Kratom vein color has its own set of properties. After determining which vein color is best for you, the next step is to discover the ideal strain. Despite the fact that the effects of each vein color are often the identical, you should still do your homework on the strains.
This is to ensure that you get maximum Kratom effect specific to your health and situation. Always remember to start gently with your Kratom dosage and modify as needed. Also, be aware of any potential adverse effects!
If you keep them in mind, you will be able to reap the full benefits of Kratom.