Green Thai Kratom is originally from the southern region of Asia. Green Thai Kratom benefits are sought after by both seasoned and novice users because it is one of the most well-known strains. Given the strain's popularity, you may be curious about its effects.
Continue reading to find out!
Green Thai's Best Effects
1. Pain Relief Management
Chronic pain adds to the loss of productivity by causing a variety of physical and mental disorders. Around 1.5 billion people worldwide will be suffering from chronic pain globally by 2022.
People who suffer from chronic pain must seek out treatments or remedies that are effective for them. After all, having chronic back pain, neck pain, joint pain, or headaches, and migraines are not amusing.
People suffering from chronic and acute pain will benefit greatly from the advantages of green Thai pain relief. It works practically instantly and does not make you sleepy.
Also Read: What Made the Thai Government Legalize Kratom in Thailand?
2. Booster of Energy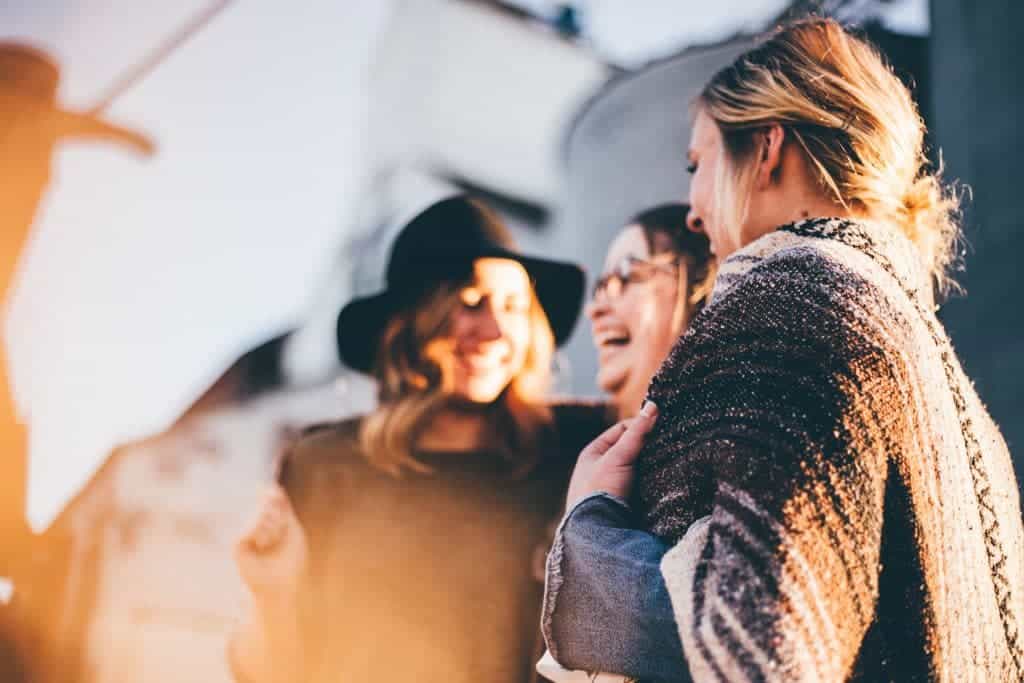 If you experience a persistent feeling of tiredness that does not go away after sleeping, you may be suffering from fatigue. Fatigue is a state of being overtired, with low energy and a strong want to sleep, which prevents you from doing your typical everyday activities.
You may use green Thai Kratom to naturally enhance your energy while also reducing your stress. Green Thai, like other green strains Kratom, has an energy-boosting effect as its main effect. It will help you in dealing with day-to-day issues while also enhancing your motivation.
Also Read: Kratom Benefits That Will Boost Your Immune System
3. Mood Enhancer
It is not a sign of weakness to feel depressed or anxious. When your brain refuses to cooperate and insists on negative self-talk, it might be difficult to improve your mood. As a result, using Kratom to assist you may be a good option. Green Thai offers a calm state of mind with mild euphoric effects. It will make you think positively and make you more hopeful.
Green Thai, with all of its benefits, will undoubtedly boost your mental health.
4. Boost Productivity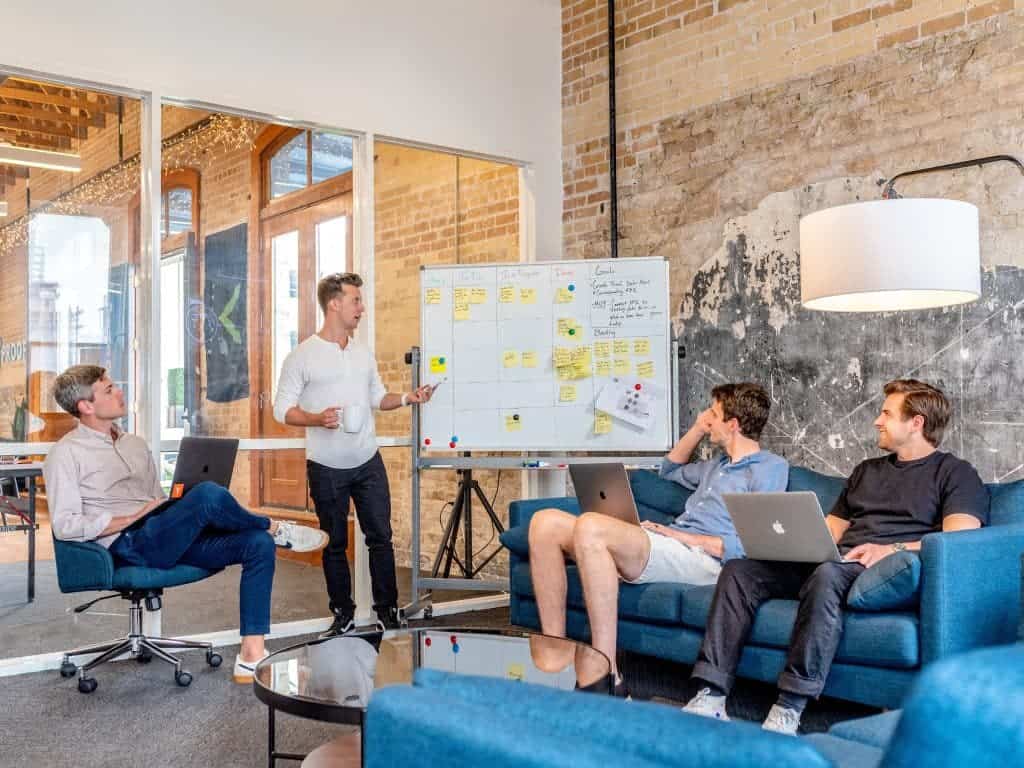 The effects of Green Thai Kratom will boost your productivity. You will function better than before if your problem with chronic pain, exhaustion, anxiety, or depression is resolved. As a result, your productivity and performance will improve as well. Aside from that, green Thai has a mild effect on mental clarity and attention, which might help you operate more efficiently on lengthy days.
Also Read: How to Cure Insomnia in 12 Minutes Naturally with Kratom
Wrapping Up
We have informed you about the major impacts of green Thai Kratom in this article. Borneohale is a good place to go if you are looking for high-quality, lab-tested green Thai.
If you have any queries about Kratom, you may look through our collection of articles or contact our customer service directly. We will be delighted to help you!