Is kratom legal in Texas? Kratom legalities can be perplexing. Countries have created varied legal frameworks for kratom as the herb has grown in popularity around the world.
Kratom legislation has largely been left to the discretion of local authorities because of the FDA's lack of interest in federal regulation. Hence local ordinances controlling the legality and regulation of kratom exist in some localities.
If you live in Texas, you might be wondering: is kratom legal in Texas 2022? This article will answer this question and cover some other aspects of kratom sales and purchases in the state in this article.
Also Read: What Makes Red Borneo Kratom So Unique, Effective, and Legendary?
The Journey of Kratom Legality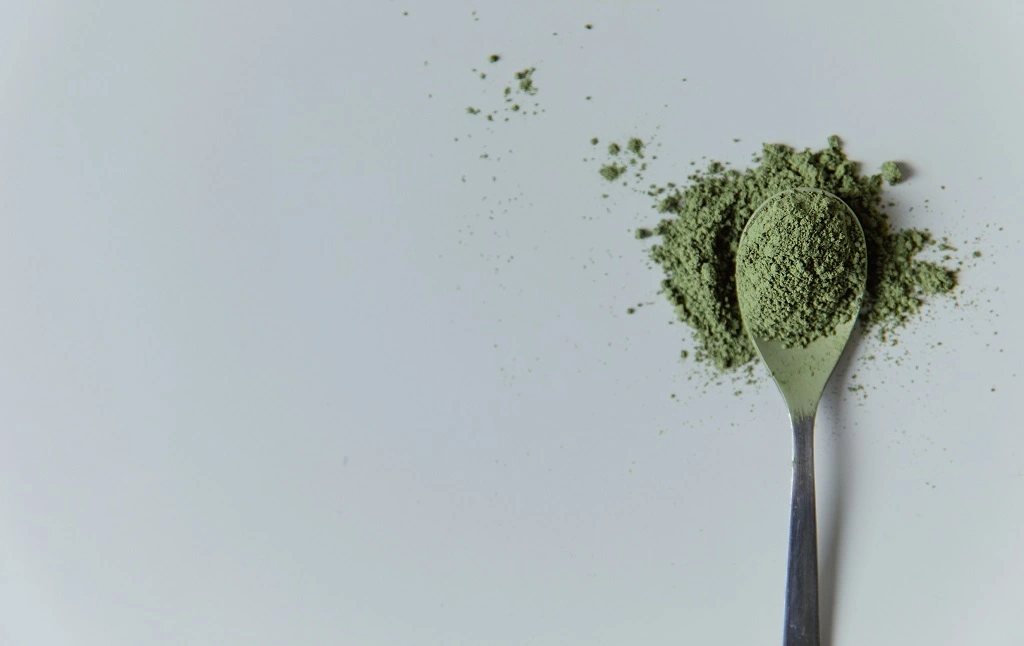 Kratom use has spread like a virus over the world. For hundreds of years, Southeast Asian countries have utilized Mitragyna speciosa, also known as kratom, as a sleep aid and medication. It has recently gained appeal in western countries such as Europe and the United States.
Despite the fact that kratom has numerous advantages, one of the most commonly asked issues by users is about its legality. The rules governing kratom around the world are always changing and convoluted, particularly in the United States, where we have federal and state legal systems.
Before we get into whether or not kratom is legal in Texas, let's take a look at how the herb's legal position has evolved over time. Initially, the FDA and DEA tried to make the herb illegal and prohibit its use throughout the United States.
Kratom activists, on the other hand, have been working relentlessly to bring the herb's positive aspects to light. Their efforts paid off, and kratom became a legal substance in several jurisdictions including Texas. There are no legal ramifications for selling, buying, or carrying kratom in these states.
Also Read: 6 Great Benefits of Kratom Capsules You Should Know
So, is kratom legal in Texas 2022?
The short answer is Yes! It's a miracle that kratom is legal in Texas, one of the most conservative states in the country. Despite the fact that the state has a strict drug policy, kratom remains legal and not regarded as a drug.
If you're a kratom fan from Texas, rejoice. Many neighborhood gas stations, vape shops, and head shops sell kratom without a problem. In addition, if you're contemplating trying kratom, we strongly advise you to make sure your source has accreditation from American Kratom Association (AKA).
Possible Future Kratom Ban in Texas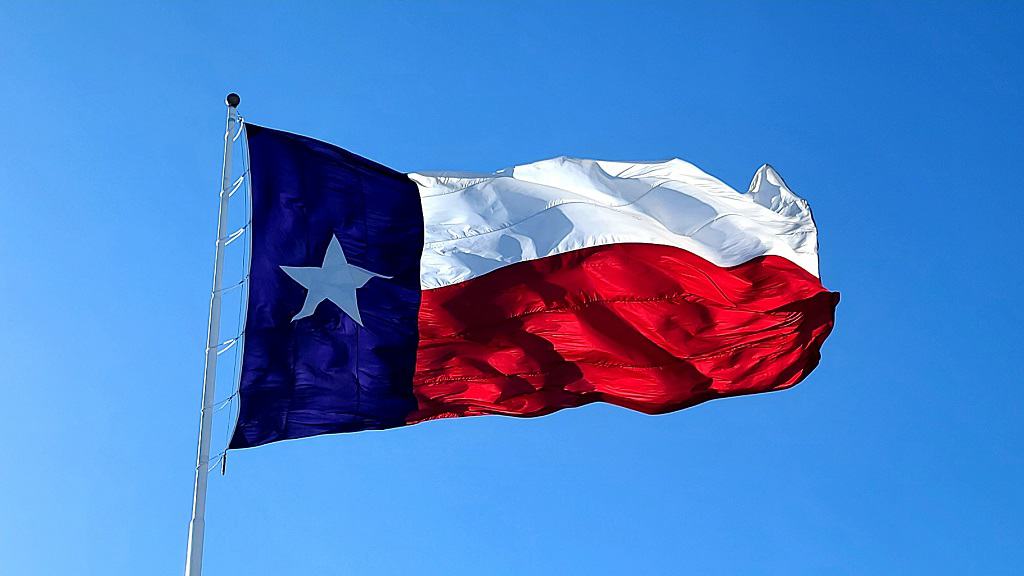 Is kratom legal in the city of Texas? You now know the answer to that question. What about the future, though? That question is difficult to answer now because:
The rules governing this plant are always changing.
Federal laws frequently conflict with state laws. State law will be applied in this case.
That means that, while kratom is currently legal in Texas, it could be regulated or banned in the future, especially given the FDA's drive for a kratom ban and the confusion among certain lawmakers.
Local businesses in Texas don't stock kratom in large quantities for these reasons, as well as the fact that its current legal status does not guarantee what will happen in the near future. To avoid penalty or legal problems, most merchants want to remain on top of changing kratom legislation.
However, kratom is currently legal in Texas. NGOs such as the American Kratom Association (AKA) are currently working to persuade the government not to impose a nationwide ban on kratom. The ban could be delayed for years if we're lucky.
Also Read: Green Maeng Da Effects: Phenomenal and Friendly for New Users
Kratom Regulation in Texas
What about regulation now that we know the answer to the question: is kratom legal in Texas? In layman's words, regulation is the act of establishing oversight and rules/policy for the processing and sale of a product. This can include the following when it comes to controlling kratom:
Requiring merchants to label kratom products properly, including ingredients.
Procedures for quality assurance include product lab testing and other research.
Processors must adhere to specific alkaloid limitations within batches.
Limit product sales and promotion to a specific age range.
Define processes for storing natural kratom items properly.
Now that we've defined what "kratom regulation" entails, we can go on to the second and most significant question about kratom in Texas. Is kratom regulated in Texas now that it is legal?
Texas has yet to pass any state or local legislation regulating kratom. The state government was unfazed even when the FDA and DEA vowed to outlaw kratom. Texas, it appears, has bigger problems to solve, as their borders are notorious for huge drug smuggling.
The Texas government appears to recognize that banning kratom would be a bad idea based on their experience with drug smuggling. It would encourage people to look for illegal substances on the underground market, perhaps increasing the incidence of overdoses and fatalities from opioids.
Also Read: The Portrait of Kali Kratom Farmers in the World's Biggest Plantation
Texas Kratom Consumer Protection Act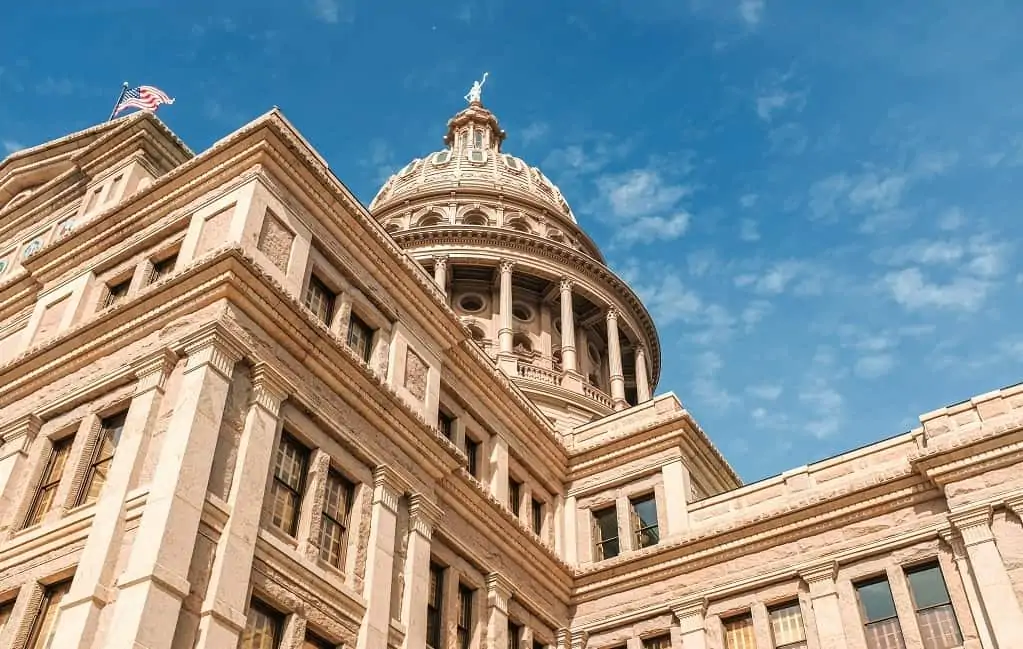 The first measures targeting kratom legal status in Texas happened in January 2021. A Republican lawmaker introduced one bill, while a Democrat senator introduced another. The Kratom Consumer Protection Act sought to regulate kratom manufacturing, sales, and distribution in Texas.
The American Kratom Association (AKA) and the Botanical Educational Alliance produced the Kratom Consumer Protection Act (KCPA) as a skeleton regulatory structure. It oversees the selling and quality of kratom to ensure that buyers receive only the highest-grade product.
The KCPA also protects minors' health by making it unlawful to sell to anybody under the age of 18. It also mandates that kratom be evaluated in a laboratory for alkaloid levels and hazardous contaminants. The packing must include these results. However, it is up to each state to pass their own version of the legislation.
House Bill 1097
The Texas House of Representatives enacted HB-1097, also known as the Texas Kratom Consumer Act, in April 2021. The Texas Senate Committee on Health and Human Services recently voted in favor of HB-1097. Let's take a closer look at what all of this means.
These votes are quite encouraging for the legalization of kratom. The Texas Kratom Consumer Act will safeguard the sale of kratom products as well as persons who use it.
If passed, House Bill 1097 outlined the regulatory framework for kratom legal status in Texas. Processors and vendors wishing to remain qualified in the kratom market should follow the policies and procedures outlined in the bill:
Requires retailers to provide correct product labeling and descriptions.
There are no synthetic alkaloids in this product.
Anyone under the age of 18 is illegal to purchase kratom products.
There will be no sales of kratom that contains harmful additives or banned chemicals.
Failure to follow any of the aforementioned requirements will result in sanctions under House Bill 1097. First-time offenders should expect to face a $250 fine, second-time offenders a $500 fine, and third-time offenders a whopping $1000 fine.
Kratom would have stayed legal in Texas if this legislation had passed. Furthermore, residents would have had safer access to the herb and would have faced less risks. This may have also reduced the amount of negative actors taking advantage of kratom's beneficial features.
Unfortunately, both bills failed to pass despite of the review. One died in committee, while the other died in the chamber.
Also Read: Green Malay Kratom: One of the Highest Alkaloid Profiles
Benefits of Kratom Regulation in Texas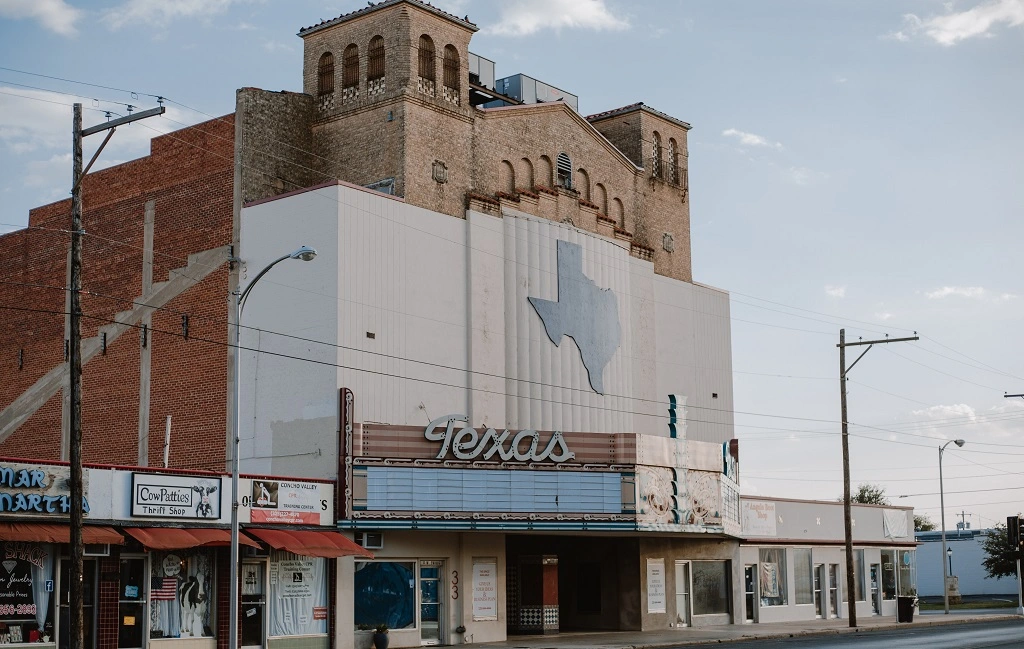 The argument for regulating kratom is straightforward. Kratom supporters genuinely care about the herb. We're concerned about the kratom stigma, which implies we're concerned about the drug's reputation and safety. To begin with, regulation almost guarantees that kratom merchants adhere to a strict set of safety and quality protocols.
Almost all regulations require some form of quality assurance testing in the lab. Testing aids vendors in determining alkaloid kinds and concentrations, resulting in more consistent (and safer) goods for consumers. Product testing also guarantees that the kratom used by processors is not contaminated with potentially dangerous compounds (either intentionally or unintentionally).
Kratom regulation also aids in the establishment of various standard cultivation and storage techniques that serve to ensure the quality and safety of the product. After all, kratom is a natural product. This means it's vulnerable to natural biological processes like mold and insect infestation. From the farm to your body, regulation will assist ensure that kratom is pure and safe.
While kratom regulation may put a strain on local kratom merchants, it will benefit the business in the long run because natural, unadulterated kratom will remain legal in Texas. Only polluted and inferior products would have been harmed.
More importantly, Texas citizens would have had easier access to pure and strong kratom products. Bad actors have the opportunity to market poor, even dangerous, kratom products while it is still unregulated.
Also Read: White Borneo Kratom: Rare, Versatile, Fantastic!
Keep Kratom Protected
Constituents almost assure a ban on kratom by passing some type of Kratom Protection Act at the state level. This isn't to suggest that states can't change their minds, but we haven't seen it happen in any state that has approved a KCPA since then.
The KCPA has already been approved in six states: Arizona, Georgia, Oklahoma, Nevada, Oregon, and Utah, which is a good start. Although regulation isn't the end of kratom's legal path, it's a terrific place to start.
Though kratom legislation in Texas has progressed, there is still much more to be done. The greatest approach to safeguard kratom's future in Texas is to pass the next Texas Kratom Consumer Protection Act if (and when) it reaches state authorities.
Furthermore, kratom proponents in Texas can exhale a sigh of relief (for the time being) because there are no current discussions or significant actions in Texas regarding kratom legal issues. As a result, we expect that there will be no prohibition in the foreseeable future. The state of Texas is content to let each individual decide how they wish to handle kratom.
Also Read: Scientifically Proven, Kratom Isn't the Agent of Liver Damage
Summary
To summarize this article, kratom is legal in Texas and all of its major cities, including Dallas, San Antonio, Houston, Austin, and Fort Worth, as well as smaller towns like Brownsville, Laredo, and El Paso, provide kratom.
You may buy kratom lawfully without breaking the law across the entire state of Texas, whether you're new to kratom or trying to figure out if it's legal in your state.
In the state of Texas, however, kratom is not yet regulated. Efforts to regulate will continue, albeit none have yet succeeded in Texas. We hope you found this article useful, whether you live in Texas or not.