There are a number of Kratom myths floating around the internet and in society. The reason we call them myths is because they are untrue. Here is a rundown of the Kratom myths you should be aware of.
Myth #1: It is illegal in the United States
Contrary to popular belief, Kratom is legal in the majority of states. In fact, there are three statuses for the use of Kratom, they are: legal, illegal, and regulated. Some states have outlawed Kratom, while others allow it under certain regulation or no regulations at all.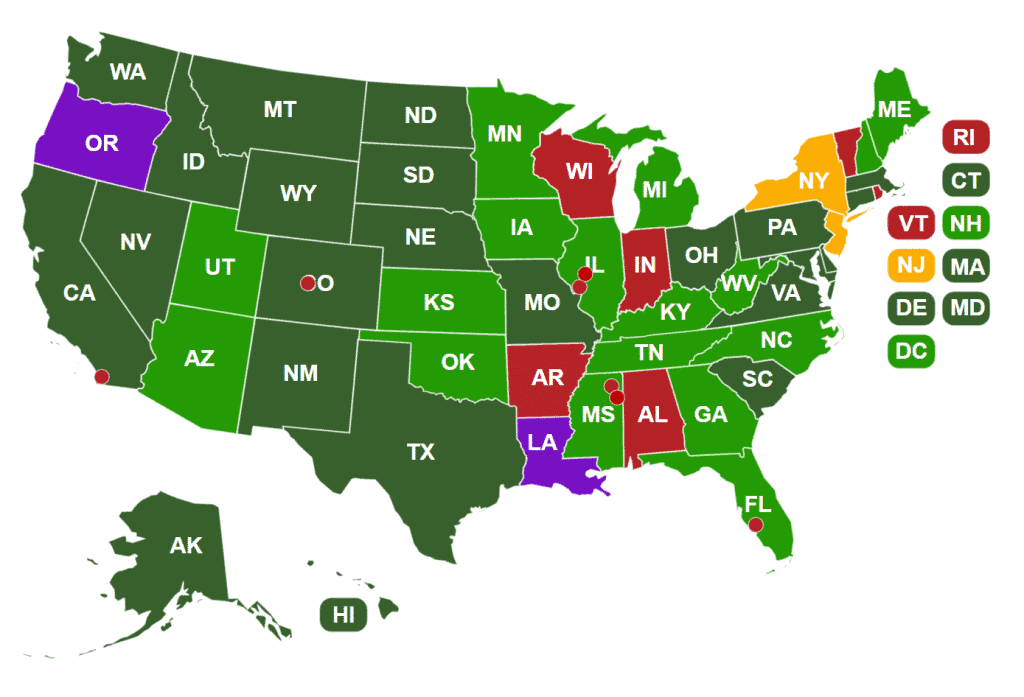 Although there have been talks with the Narcotic Enforcement Administration (DEA) about reclassifying Kratom as a Schedule I drug, nothing has come of it.
Myth #2: It is an extremely addictive substance
Kratom has the potential to become addictive, yet it is not. Consumers can acquire a dependency on Kratom, similar to coffee, tea, and other caffeinated beverages, but this is not the same as an addiction.
Also Read: What Made the Thai Government Legalize Kratom in Thailand?
Myth #3: Kratom is a substance that is abused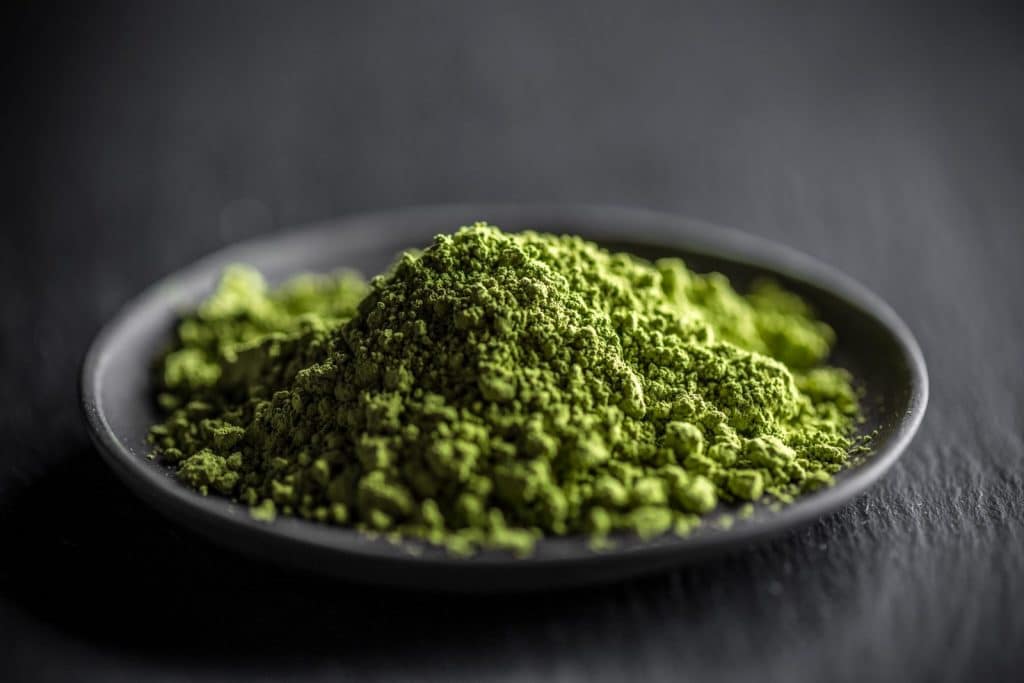 The US Food and Drug Administration (FDA) has attempted to place Kratom on Schedule I of the Controlled Substances Act on numerous occasions.
By misrepresenting the research, disregarding Kratom's a lengthy history of safe usage, and erroneously claiming that Kratom has the same effects as traditional opioids.
Two recent scientific studies refute the FDA's notion totally. "MG has no abuse potential and lowers morphine intake," the Hemby research concluded in June 2018.
In July 2018, the Yue study concluded that mitragynine has "low abuse liability and the potential for mitragynine treatment to specifically reduce opioid misuse."
Myth #4: People died from Kratom-related causes
There has never been a documented fatality due to the usage of the natural Kratom plant. Deaths "related with Kratom use," according to a research from University of Florida, are actually caused by polydrug use, underlying medical problems, or the use of contaminated Kratom products loaded with deadly quantities of hazardous drugs, such as opioids.
The recently updated results of the National Institute on Drug Abuse (NIDA) agree that Kratom use does not cause overdose deaths.
Also Read: U.S. Imports 30 Tons of Kratom from Indonesian Kratom Suppliers Monthly
Myth #5: There are no production standards or consumer safety processes in the Kratom industry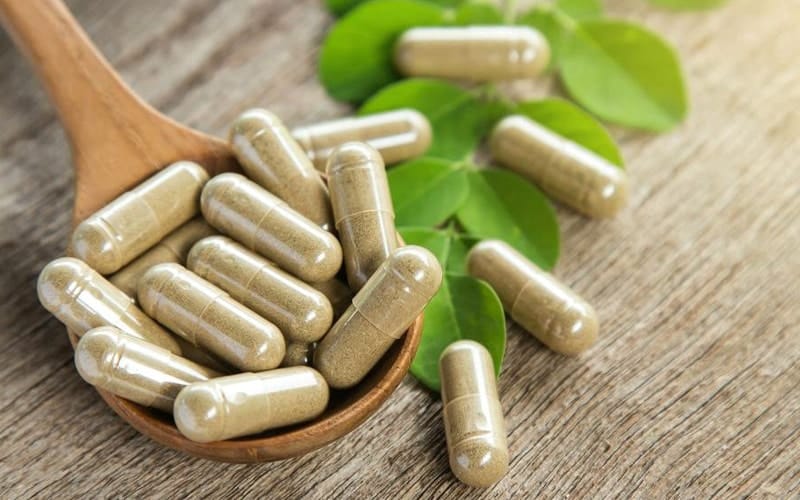 Consumer advocacy groups and trade associations for Kratom manufacturers have pledged to supply consumers with safe, high-quality Kratom products.
The Kratom community is requesting that the FDA use its existing regulatory power to remove adulterated Kratom items from the market.
The FDA can also prosecute individuals or companies who manufacture or distribute unsafe adulterated Kratom products.
Myth #6: Kratom strains come from different trees
Any Kratom tree can produce red, white, and green strains. There is no selective breeding to develop multiple varieties of Kratom, unlike cannabis.
The alkaloid profiles and other variables may cause the Kratom leaves to change color after harvesting. Individual leaf color changes can happen at any time during the plant's life.
The only way to change the strain type is to use drying processes. The red vein is the most common, whereas white veins are uncommon and green veins are quite unusual.
Also Read: Is Kratom an Opiate? An in-Depth Analysis of the Herb
Myth #7: Kratom is only available as powder
While most stores sell Kratom in powder form, it is also available in capsule form. There is even a Kratom soap with eucalyptus or French verbena in it. While bathing, this provides a sensation of serenity and well-being.
That's all there is to the Kratom myths you may be aware of, but whatever it is, you can be certain by learning and devoting your time to it until you have figured out the things concerning Kratom about which you have been questioned.