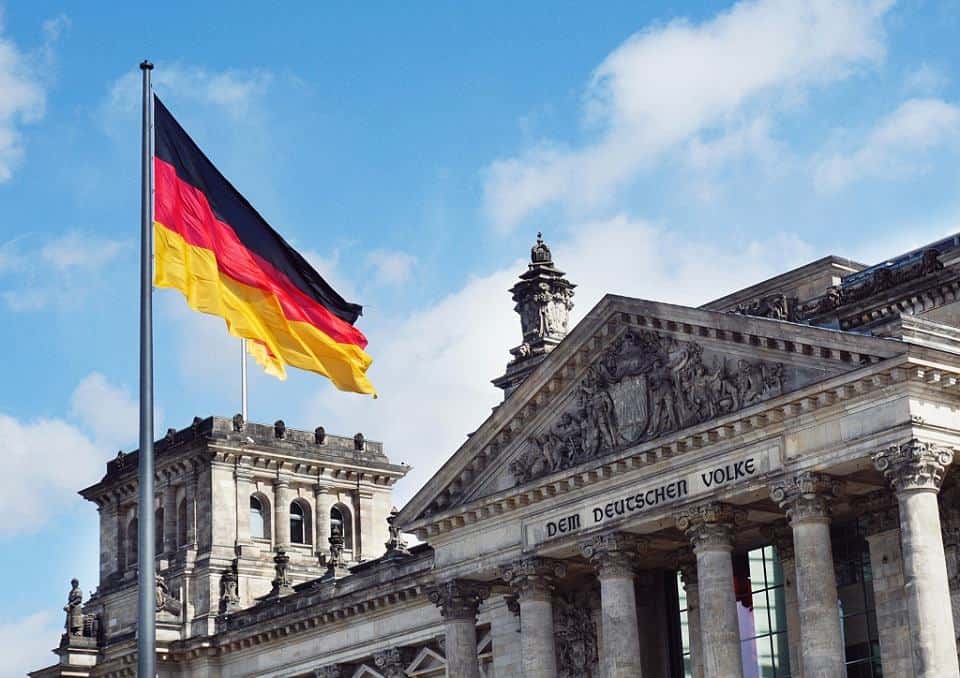 Kratom has surged in popularity in the United States and Europe in recent years (ex Germany). This movement has spawned a slew of stories, legislative battles, and advocacy groups. According to the American Kratom Association, there are now over 15 million kratom users. But what about the legality of Kratom in Germany?
Michael Carr of Jacksonville, FL, says kratom has helped him keep off of benzodiazepines, painkillers, and other prescription medications. "I have fibromyalgia, so I'm constantly in agony. I have post-traumatic arthritis in my collarbone, so I also use [kratom]. Mainly, anxiety and pain. There are a bunch of additional things it can assist with. So it's kind of a near-perfect plant."
While there are numerous examples in the United States, many people in Europe are only now learning about the benefits of kratom. So, what's the deal with Germany's unexpected surge in interest?
Also Read: What Made the Thai Government Legalize Kratom in Thailand?
Germany's "New" Plant
Despite its recent popularity, kratom is not a brand-new plant. In Southeast Asia, it has a long history of medicinal use, particularly in Thailand and Malaysia. Dirk Netter, author of Kratom — Ethnobotany, Application, and Culture, the first German-language book on kratom, discusses the history of the plant.
"From the discovery of kratom by the first European explorers to the present day," he continued, "there is a fairly huge chapter concerning the history of kratom." "I studied some of Pieter Korthals' (the Kratom's discoverer) journals, I spoke with a lot of museums, and I used a lot of really rare publications to back up my conclusions."
Also Read: All You Need to Know About Kratom in Georgia
Germany: A Developing Kratom Market
Europe appears to be a new market for kratom to develop. While various countries in Europe adopt new trends at varying rates, Germany appears to be ready to test kratom.
"As far as I'm aware, there are no official statistics on how many people in Germany use Kratom," Netter stated. "However, I've recently witnessed a substantial increase in the number of kratom merchants and kratom-related social media posts."
The majority of Germans, like those in other European countries, buy kratom online. In contrast, many people in the North American market seek out capsuled kratom from head stores.
Also Read: Kratom in Malaysia: History, Usage, and Legality
Is Kratom Legal in Germany?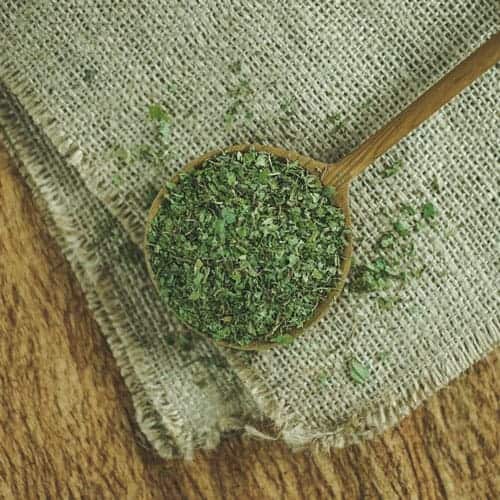 Yes, kratom in Germany is legal right now. However, the government does not permit vendors to promote it as a medicinal or cosmetic product. While there is some concern that Germany may pursue kratom in the same manner as the United States and the United Kingdom have, there are many reasons to be optimistic.
"We've fortunately had no deaths or incidents associated with Kratom that have become widely publicized," Netter says. "As soon as that changes, there will be negative headlines – the same thing happened 10 years ago with Salvia divinorum."
Fortunately, there is an effort underway to establish a Kratom Association similar to the American Kratom Association. This would allow proponents and vendors in Germany to raise funds and prepare to defend the free and fair use of kratom, which has already benefited millions of people.
Also Read: Why is Kratom Banned? 8 Reasons Why It Shouldn't Be
Despite this apprehension, kratom in Germany has a more positive attitude about drug usage and policy. "In general, the ingestion of any substance is legal," Netter explained. "This implies that an overdose can be treated at the hospital without fear of being jailed."
Unlike some of the United States' harsh drug policies, Germany and other European countries clearly promote rehabilitation over prosecution. So, what would it take for more countries to follow Germany's lead and implement a radical drug policy? Germany has witnessed huge reductions in overdoses, HIV infection, and drug-related time after decriminalizing all narcotics in 2001.
Could kratom in Germany be the ideal plant to relieve people suffering in the country, given its strong drug policy?