Have you been curious about the legality, restrictions, and guidelines surrounding Kratom in Georgia? If that's the case, Borneohale will explain all the things you need to know about Kratom in Georgia in this article.
This article can help you avoid problems when selling, buying, or using Kratom in Georgia.
Is Kratom Legal in Georgia?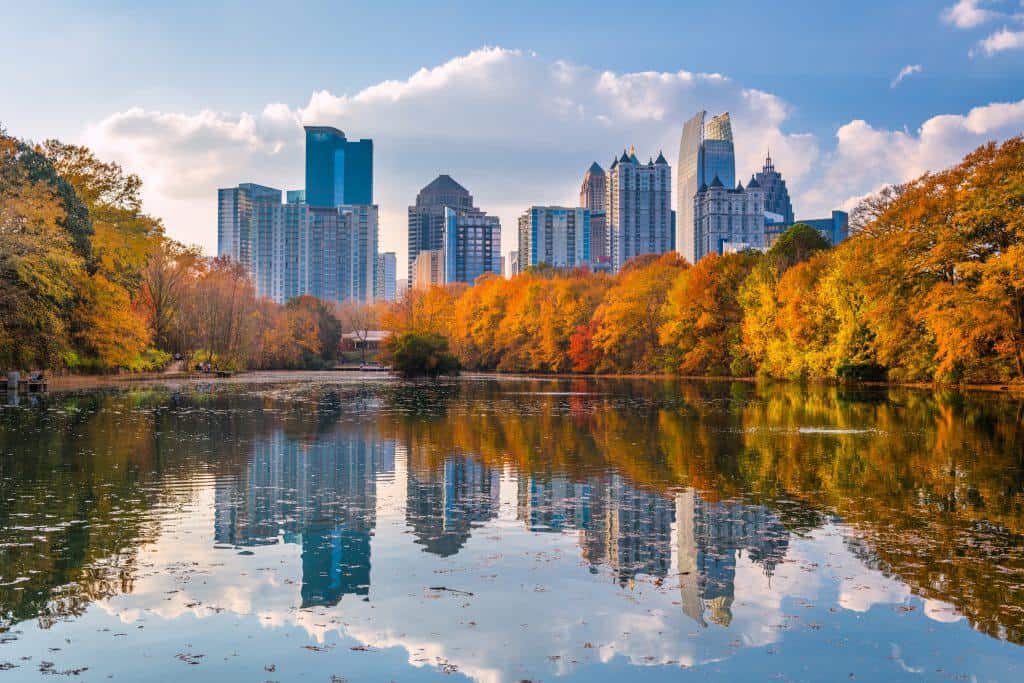 The US State of Georgia authorized the use Kratom in 2019. It is regulated by the Kratom Consumer Protection Act. In Senate Bill 223, the General Assembly determines that Kratom is critical in helping Georgia residents who are struggling with opioid addiction.
Kratom is exclusively available to individuals over the age of 18, and no one should ever sell or give Kratom to anyone under the age of 18.
Also Read: Kratom in Malaysia: History, Usage, and Legality
Is It Legal to Sell Kratom in Georgia?
According to Senate Bill 223, the following is all you need to know about Kratom packaging before selling it in Georgia:
It mush have a clear label of ingredients;
It is illegal to sell or transfer possession of kratom to anybody under the age of 18;
The concentrations of mitragynine and 7-hydroxymitragynine contained in the product;
The quantity of mitragynine and 7-hydroxymitragynine contained in the package;
Each ingredient used in the manufacturing of the kratom product is given in descending order of predominance by its common or typical name;
The name of the producer or the person in charge of distributing the kratom product, as well as their primary mailing address;
Clear and suitable recommendations for the intake of kratom the product required for its safe and effective usage; and
Any precautionary comments about the safety and efficacy of the kratom product.
Georgia state law makes it illegal to sell, distribute, or manufacture dangerous Kratom products without all of those details.
How to Stay Safe When Using Kratom?
If you plan to bring Kratom with you on a trip, make sure you know where it is legal and where it is not. Make sure you don't go through any locations that forbids Kratom, or you could face major legal consequences.
If you are already in a state where Kratom is prohibited, you should dispose of all Kratom you own to prevent any legal issues.
Also Read: What Made the Thai Government Legalize Kratom in Thailand?
Where Can I Buy Kratom in Georgia?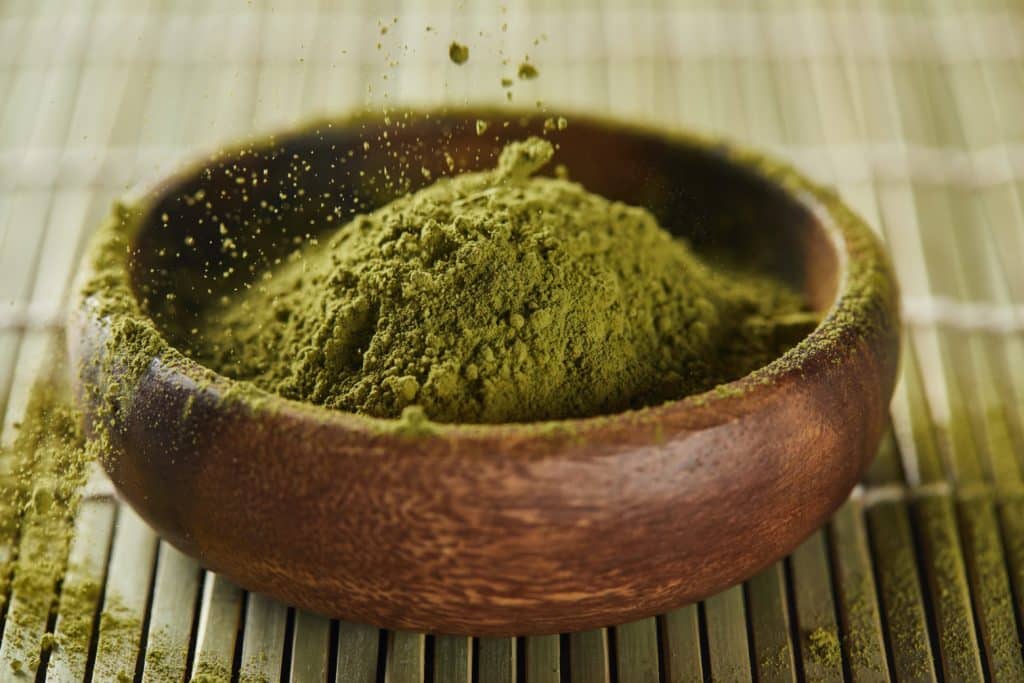 You may buy Kratom in Georgia in a variety of methods. Gas stations, smoke and vape shops, some herb stores, and online merchants are just a few examples. Customers are safer thanks to regulations governing the sale of Kratom. Nonetheless, there are numerous advantages to purchasing Kratom online from reputable merchants, such as Borneohale.
Also Read: U.S. Imports 30 Tons of Kratom from Indonesian Kratom Suppliers Monthly
Trusted suppliers can teach you everything you need to know about Kratom and help you in selecting the best strains for your needs. They also do a lab test, to ensure that their Kratom is of high quality. Last but not least, reputable online suppliers provide competitive costs for high-quality Kratom.
Borneohale is an Indonesian Kratom dealer based in West Borneo. We specialize in offering high-quality Kratom directly from our very own plantation to our consumers. Shop now to get your high-quality Kratom at a low price!