Humans have utilized palms for at least 5000 years. Some palm trees yield a palm tree kernel, sometimes known as a "nut," and palm oil, an edible vegetable oil made by oil palms of the genus Elaeis. In this article, let's talk about what is palm kernel meal, palm kernel meal nutritional value, and benefits of palm kernel meal.
What is Palm Kernel Meal?
PKM is a by-product that remains after the crushing of palm tree kernel to obtain palm oil. This content originates in the Asia-Pacific region. It is a high-density meal that is a rich source of phosphorus and magnesium among other minerals.
The terms palm kernel expeller and palm kernel cake are further names for palm kernel meal. There is therefore no difference between palm kernel cake, meal, and expeller based on what other people call it. They refer to the same thing.
Crude oil, kernel oil, and kernel meal are the three primary final products of the palm plantation industry. The cosmetics industry have been using both palm kernel oil and crude palm oil for their products. Meanwhile, the cattle, poultry, and livestock farms now use palm kernel expeller for animal feed.
The oil palm sector in Indonesia produces a significant amount of palm kernel expeller, which is a key export for the country. Many vendors and farmers offers palm kernel meal Indonesia for sale at low price.
Also Read: The Best Palm Kernel Cake Supplier with High Nutritional Value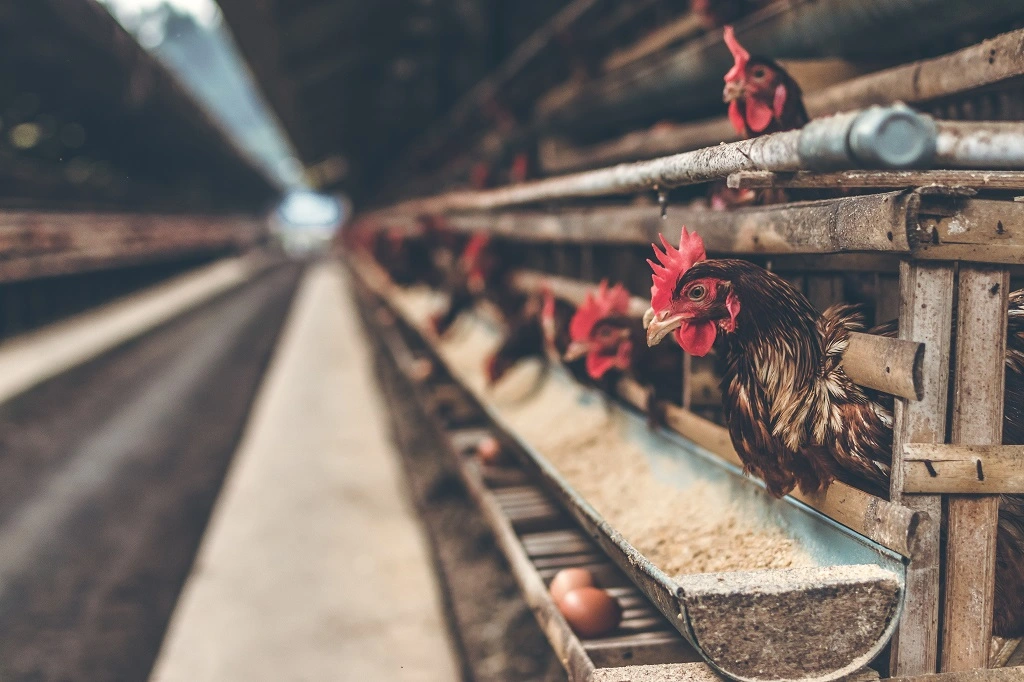 Palm Kernel Meal Nutritional Value
PKM is a popular ingredient in ruminant diets because it contains protein, energy, and fiber. It is often light brown in color, has a dry, granular consistency, and has a distinctively mild and soapy smell.
Additionally, some of it contains palm oil, which creates hard carcass fat. Because of its oil content, palm kernel meal is a rich source of protein and energy for ruminants and has a favorable effect on butter fat.
We do not recommended to utilize palm kernel cake on its own if it contains palm oil. You can add molasses to it to promote consumption. Higher intakes will result in increasing butter fat levels. Although not particularly appetizing on its own, palm kernel expeller is easily palatable when added to other foods or sweetened with molasses.
The typical nutritional value of palm kernel meal is 14% protein, 12 MJ/kg DM, and 16% fiber content. But what is palm kernel fiber? Depending on how much fruit and shell have been removed from the palm kernel, the crude fiber concentration varies.
Also Read: Palm Kernel Expeller is the Best Sustainable Feed for Animal
Benefits of Palm Kernel Meal for Poultry
10 to 25 percent of the entire diet of cows can be made up of palm kernel expeller. When pasture protein and digestibility are likely to be low in the summer, it supplies extra protein and fat. It will aid in all stock's weight gain and maintenance as well as raising milk fat levels. Potatoes, maize silage, and various cereals benefit from the high energy and low protein content of palm kernel meal.
In order to aid in fertility and mating, palm kernel expeller can also be utilized as a by-pass protein source. Adding aniseed flavors and combining them can make palm kernel cake more palatable. To balance out the slower growing and less accessible grass in the winter, palm kernel cake offers winter milkers an affordable source of top-up dry matter.
Borneohale also produces and manufactures broom stick. Click here to know more.
How to Prepare Palm Kernel Cake (PKC)
We now understand that there are a lot of benefits of palm kernel meal for poultry. Naturally, you must first learn how to make palm kernel cake before giving it to your fowl. As some grass may be replaced, first check to see if your cows are in good appetites. Cows should be introduced to palm kernel cake in troughs.
Prepare palm kernel cake weighing 2 to 6 kg. This is the daily feeding portion.

For optimal results, combine with cereals, silage, potatoes, molasses, etc. If given to cows in in-shed feeding systems on its own, palm kernel cake will at first be largely unappealing.

Ensure that your cows always have access to clean water.

If your cows don't immediately eat it, have patience. They require time to become used to palm kernel cake (about 10-14 days).
Kindly visit the product page by clicking here.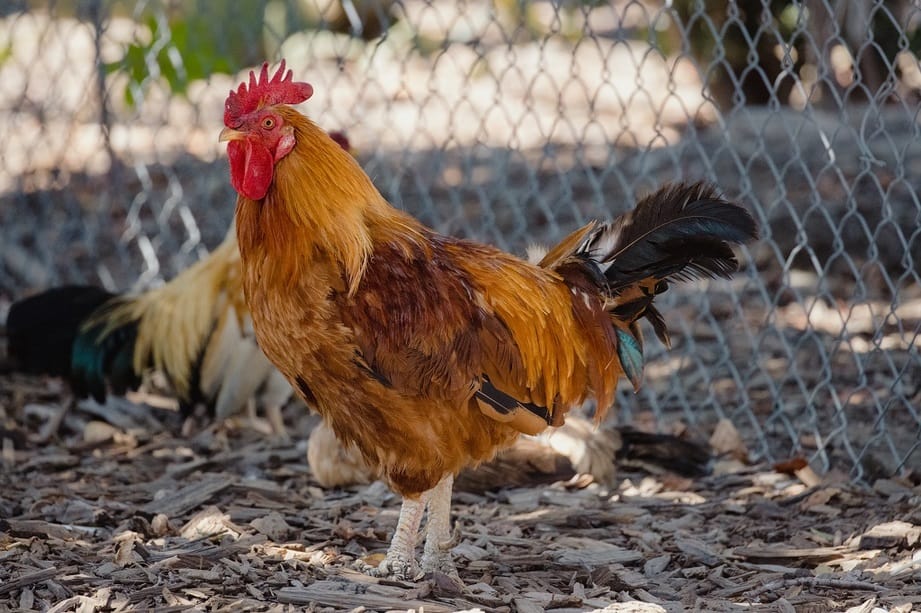 Caution
Salmonella and aflatoxin levels in palm kernel cake could be very high. So, look for supplier guarantees. Some sources still include tiny, sharp shards that can pierce cattle hooves.
In addition, there are storage restrictions on how long palm kernel cake can be kept. If you are living in the UK, store it in accordance with the DEFRA code of practice for the prevention of salmonella.
Kindly visit our other products by clicking here.
Palm Kernel Meal Indonesia for Sale at Good Price
One of the Indonesian suppliers of palm kernel cakes is Borneohale. We have our own palm oil farms in the Indonesian region of West Borneo. For the purpose of extracting palm kernels, we use both a machine and a conventional technique.
In all we do at Borneohale, sustainability is given top attention. We are always exploring new approaches to creating nutritional profiles for premium palm kernel expellers. We have experience shipping kratom overseas and can do so to any destination.
One of the biggest producers of palm oil in the world is Indonesia. Due to the greater quality of our products, you should consider making a purchase from Borneohale. Please get in touch with us for palm kernel meal price and sale. English-speaking sales personnel are happy to help you. They can also give you a price estimate.