Have you ever tried to use Kratom but could not stand the bitter taste? If you have tried everything else and still can't get rid of the bitterness, consider taking the pills instead.
The next step for you is to figure out how much Kratom capsules you should take. Capsules are mainly constructed of animal protein gelatin or seaweed, and they are perfectly safe to use.
The Appropriate Dose
Many people choose to consume Kratom in the form of capsules. Nonetheless, finding the proper dose for yourself from the start is not a simple feat. To begin, you should be aware that capsules come in a variety of sizes and capacities. Those measurements will then serve as a reference for calculating the appropriate dose.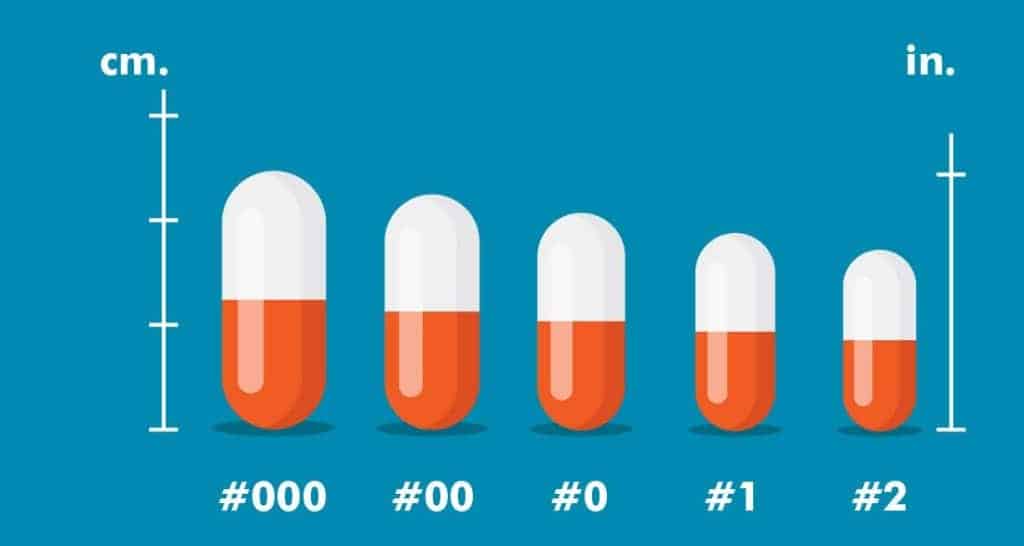 For example, a 00-size capsule with 0.5 grams of Kratom powder can be used. If your typical dose is 2 grams, you will need to take four 00-size capsules. You calculate the correct dose and prepare the capsules you require using this scale.
The amount of capsules (00 size) you can consume with its effects is listed below.
5-7 Capsules: Produces a slight euphoria-like effect
8-11 Capsules: Produces stimulating to sedative effects in a moderate intensity
12-16 Capsules: Sedative impact is substantial and may be too strong for sensitive people
17-19 Capsules: Have significant sedative and euphoric effects that are too strong for most people
Also Read: Easy Guide to the Best Kratom Dosage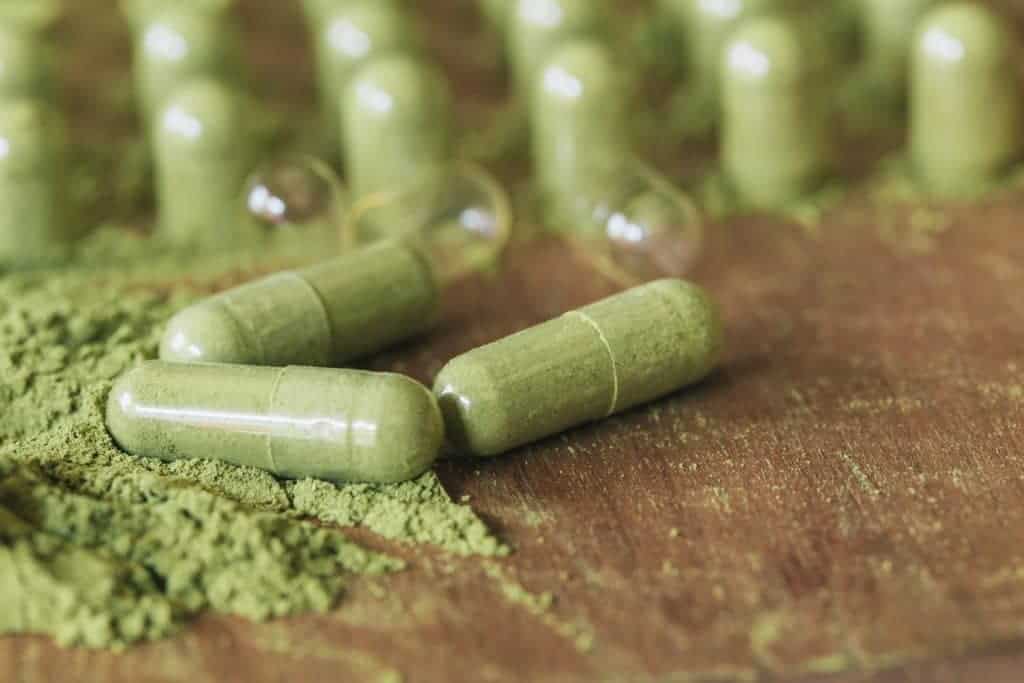 Although this is the suggested dose, it does not imply that it is the only dose that should be used. People who are using Kratom for the first time may notice benefits from as little as 2 grams. Those that take Kratom to recover from drug addiction will require higher doses to achieve the same effect.
The Side Effects of Kratom Capsule
The capsules are formed of animal protein gelatin or marine aggregates as discussed in this page. You will not have any issues unless you have sensitivities to animal protein gelatin or seaweed.
It may, however, be a problem for vegetarians or those concerned about the capsules' halal certification. The seaweed pills will be an excellent choice for these individuals.
Also Read: SIDE EFFECTS OF KRATOM AND HOW TO AVOID THEM
Make Your Own Capsule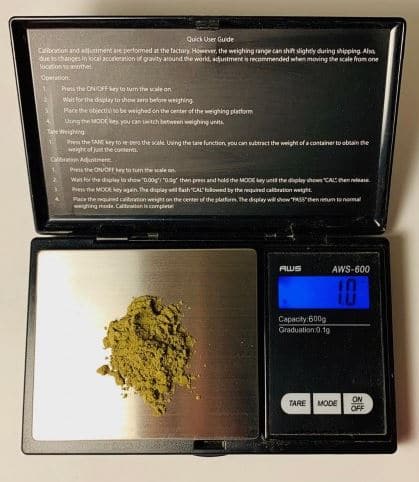 This is a feasible and simple choice for anybody. You only need capsule 00, which you may get at a pharmacy or an online drugstore.
Then, at online or offline Kratom vendors, you may find your own Kratom powder of the highest grade that has been lab tested. To measure your Kratom powder, the last item you will need is a digital scale.
Borneohale is a great place to go if you are looking for high-quality Kratom powder.