In Indonesia, there are around 26 million farmers, with the number decreasing each year. On the plus side, Kratom's popularity in the West Kalimantan, Indonesia, may bring hope to Borneo's farmers. The demand for Kratom will continue to rise until many farmers in Borneo begin to plant it. Here are some fascinating statistics on how Kratom affects the lives of farmers:
Also Read: U.S. Imports 30 Tons of Kratom from Indonesian Kratom Suppliers Monthly
Growing Kratom Increases Farmer's Income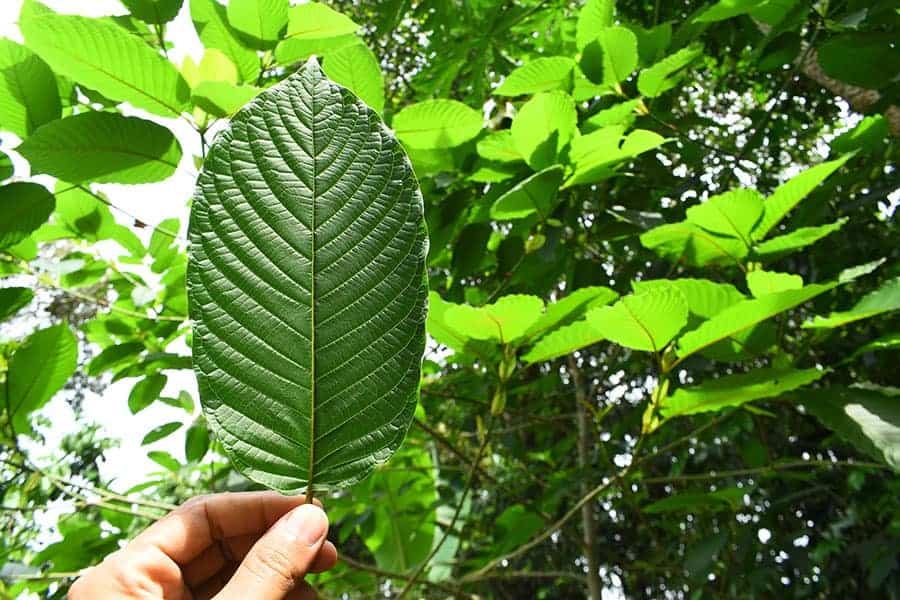 According to a farmer, his Sambus village residence's economics has improved after converting to Kratom from rubber. Kratom farmers who have been in business for a long time can earn tens of millions of rupiah in a single harvest.
Kratom farmers receive an average of Rp 80,000-100,000 per day during the harvest. This is greater than the average daily income of Rp 55.503 for farmers.
Furthermore, it is quicker to grow Kratom because the trees only need 9 months to grow. When compared to rubber, which takes 4-5 years, this is significantly faster.
Changes in Land Functions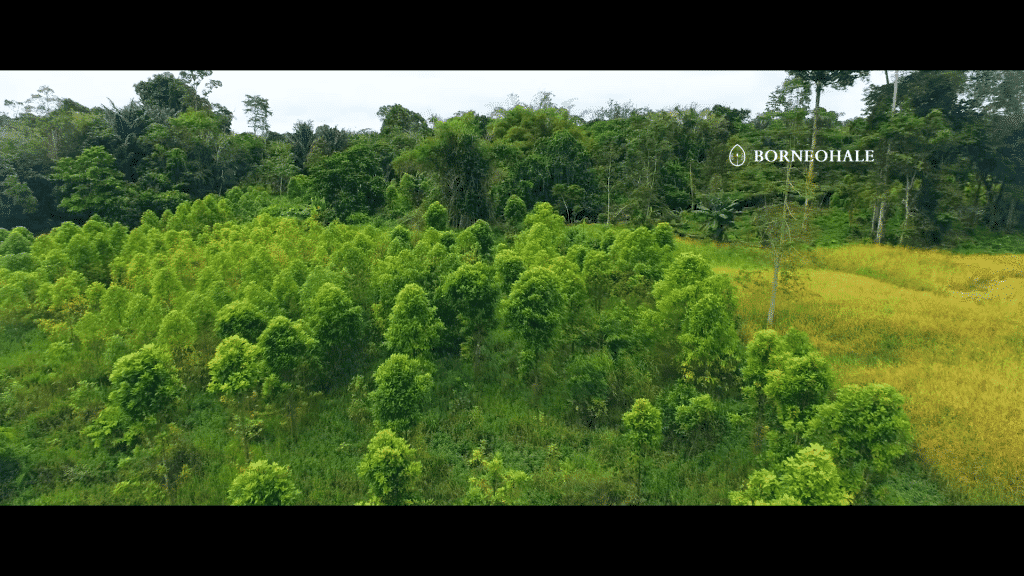 Many landowners who formerly managed rice or rubber are now shifting to Kratom, according to one of the Kratom farmers in Sambus Village. Even more so now since rubber prices have not risen in years. One farmer can currently export up to ten tons of Kratom every month. Kratom does not require any specific care in order to flourish. It is sufficient to apply organic fertilizer and weed the lawn on a regular basis.
Switching to Kratom After the Price of Rubber Dropped
Gusti Prabum, one of Kratom farmers from Pontianak, Indonesia, claimed that he had never experienced any harmful side effects from consuming Kratom leaves. People can utilize Kratom to help the detoxification and elimination of drug addiction.
When the price of rubber dropped in 2018, a Kratom farmer in Nanga Sambus Village, West Borneo, claimed to have grown Kratom. "After the price of rubber decreased, we started actively growing Kratom," he explained.
Also Read: What Made the Thai Government Legalize Kratom in Thailand?
90% of Kratom is Exported to the United States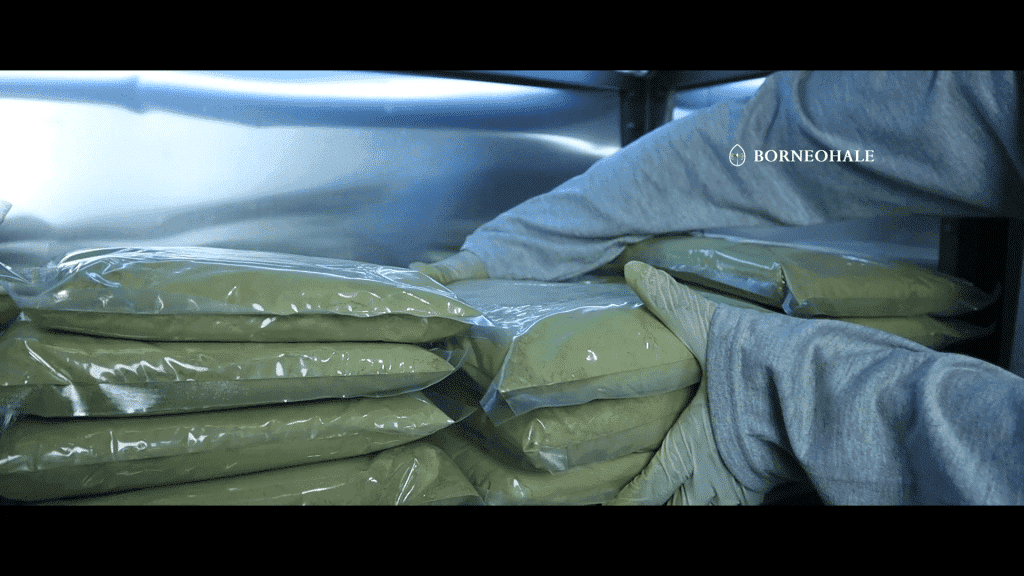 West Borneo exports roughly 400 tons each month, according to data from 2016. Approximately 90% of West Borneo Kratom shipments are sold in the United States. This estimation is around 130 million dollars every year. According to the American Kratom Association, up to five million people in the United States use kratom, and the number is growing.
These are the reasons why Kratom gives farmers in Borneo hope. Farmers' difficulties with a lack of revenue and respect for their efforts and hard labor can be solved with Kratom. It enables them to provide a reasonable and comfortable standard of living for their families. It gives them hope for the future of their children.
These farmers either work for themselves or for Kratom suppliers like Borneohale. We ensure the quality of the Kratom in Borneohale by analyzing it in the lab.