It is no surprise that people are continually exhausted and worn out because of how hectic life can be. Still, Kratom for energy can help you feel more energized, so you will not be left wondering what to do.
You will have more than enough energy to keep focused at work and maintain your social life with loved ones before you know it.
How Does Kratom for Energy Help You?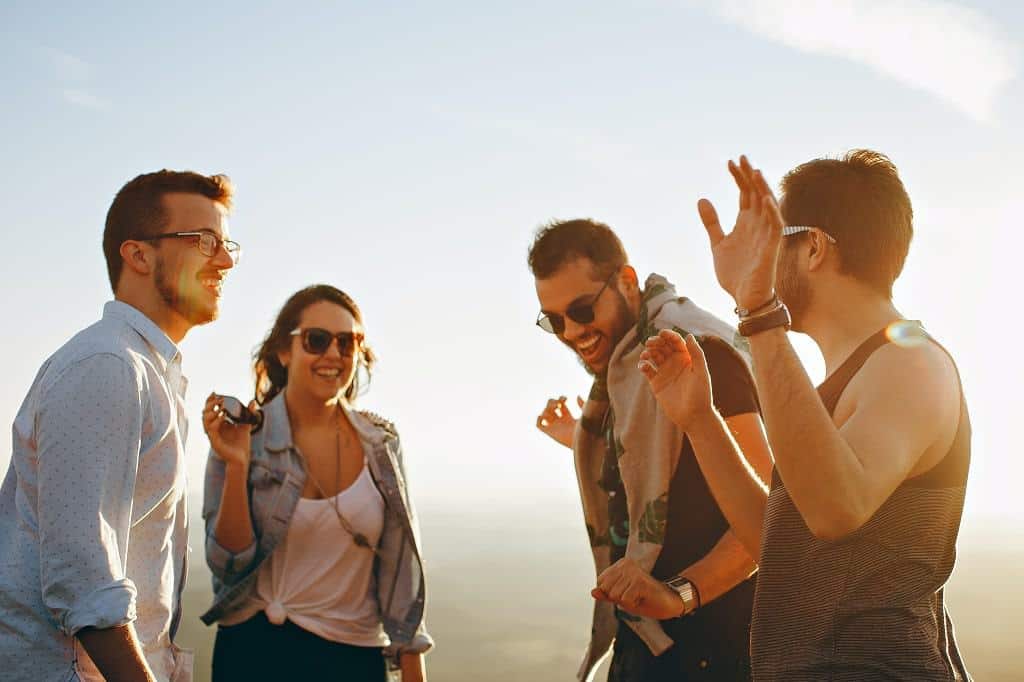 Mitragynine and 7-hydroxymitragynine are the two primary chemicals found in kratom leaves. When these substances interact with opioid receptors in the brain, they cause drowsiness, pleasure, and a reduction in pain when taken in high doses.
On lesser doses, stimulation rather than sedation occurs, resulting in an increase in energy levels. This is how Kratom works to naturally increase your energy levels. As a result, Kratom is one of the greatest options for increasing your focus and motivation to face the challenges of each day.
Recommended Strains of Kratom for Energy
White vein Kratom is the most commonly suggested strain for increasing energy levels. Here are a few of our favorites: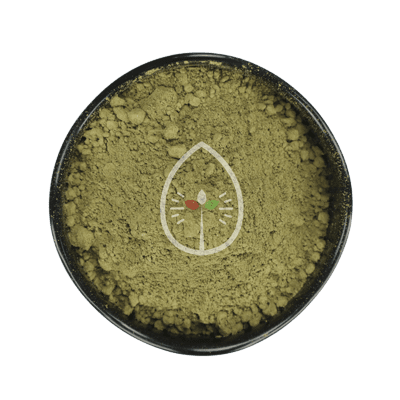 The most popular strains among consumers looking for a total sense of well-being. White Borneo delivers you with an energy boost that will improve your focus, productivity, and general mood.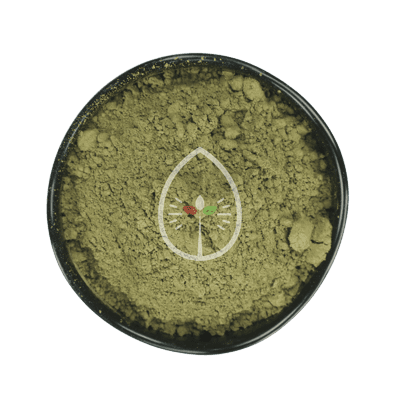 It is known for its energy-boosting qualities as well as a considerable stress-relieving effect. White Maeng Da is good for those who want to relax while also improving their cognitive capacities.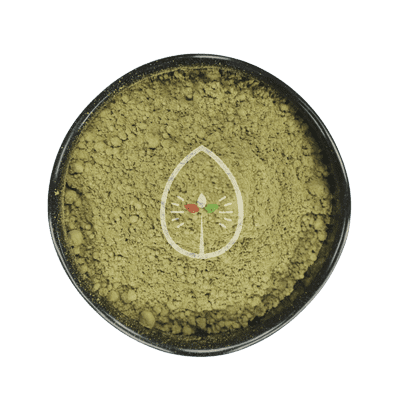 It is well-known for its high levels of stimulation and mood enhancement. White Elephant Kratom will increase your energy levels while also improving your attitude and soul. Its influence allows you to focus without being distracted on the subject at hand.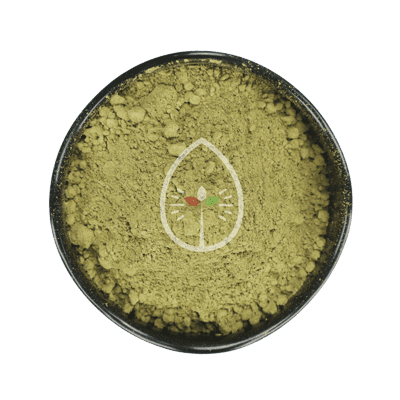 It is the ideal combination of energy booster and mood raiser. White Jongkong will provide you with motivation and a joyful feeling, as well as effective pain relief.
Easy Ways to Take Kratom for Energy on a Daily Basis
Kratom can be consumed in a variety of ways, depending on your preferences. From eating it straight from the leaves, as the natives of Southeast Asia do, to blending it into drinks and foods, it is all there.
Do you want to get a little more creative with your Kratom consumption? Here are some of the simplest methods!
1. Capsule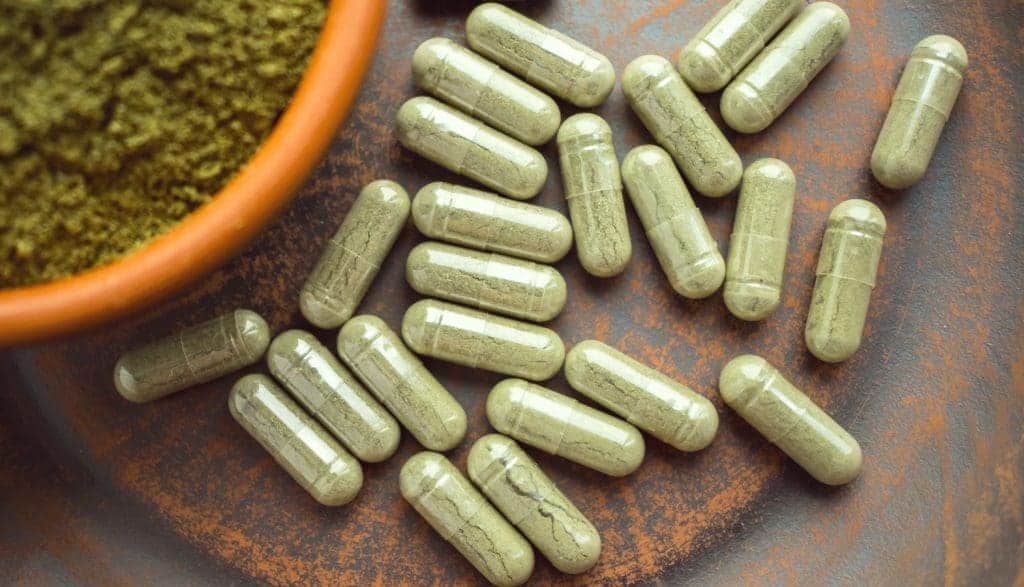 Kratom capsules are available practically everywhere. For those of you who prioritize practicality over all else, this is the most straightforward method.
In your hectic schedule, you will not have time to prepare Kratom. Even if you swallow a capsule in a public area, no one will look at you because the dose has already been calculated.
Also Read: 7 Reasons Why Consuming Kratom Capsule is Better
2. Combine with a Beverage
You can use it with tea, juice, milkshakes, or even smoothies in drinks. The benefit of mixing Kratom with drinks is that you will not have to deal with its bitter taste. The acids in orange juice extract more alkaloids from the Kratom, making it very effective. If you have more concentrated alkaloids, your effects will be magnified. You can also simply blend it with chocolate milk to make chocolate smoothies.
Also Read: How to Make 5 Kratom Beverages You'll Love
3. Combine with Food
Kratom powder can be added to a variety of dishes, including sauces and cream on burgers and sandwiches. You may also add it to your yogurt or salad as a garnish.
You may need to experiment to figure out the best food-to-kratom ratio for masking the bitter flavor. If you add it to meals, it may take a while for it to take action. This is due to the fact that your food must first break down before it can reach your system.
Also Read: Best Food Mix That Will Enhance Kratom Effects
Takeaway: The Best Kratom for Energy
Kratom is a great way to increase your energy levels. However, you must be certain of the Kratom's quality and the dosage you consume. Abusing Kratom will only have negative consequences. So keep an eye out for overuse by keeping track of your daily intake.
Borneohale, which provides lab test reports for all of the Kratom, is the place to go for high-quality Kratom! For additional information, please contact us or browse our collection of articles about Kratom.