The impact of Covid-19 has been increasing since 2020. One of the most noticeable changes is the restriction on travel and delivery routes in order to prevent the spreading of virus. As a result, individuals are becoming cautious of receiving goods from nations that have a high number of cases. This is a good reason to know how to find a trusted Kratom supplier during the COVID-19 pandemic.
If you regularly purchase your Kratom from Indonesia, you may be concerned about the safety of your shipment now.
Things to Think About When Looking for a Trusted Kratom Supplier
COVID-19 cases are now approaching 30 million, and the number of deaths is approaching 1 million worldwide. As a result, you may want to be more cautious when selecting a supplier. When dealing with the COVID-19, consider the following factors when selecting a trusted Kratom supplier:
1. Hygiene
Investigate the way your Kratom is packaged. Do they handle your goods with gloves and masks?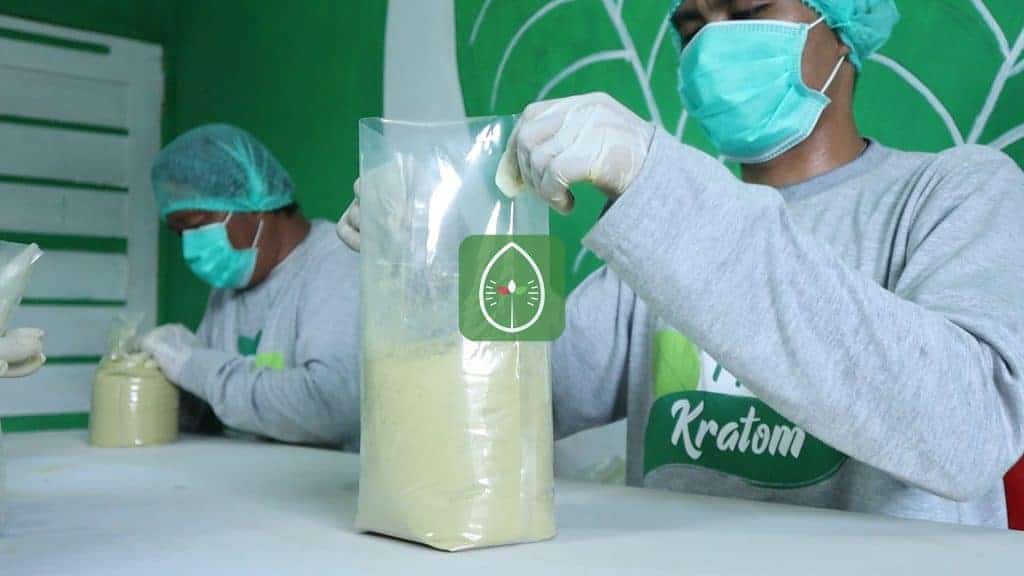 Tested in a Lab
Make sure your Kratom is tested in a laboratory first to avoid bacteria and fungus that could give you problems. E. coli, Salmonella, yeast, and mold are the most common tests that need to be performed. A trusted Kratom supplier should be able to supply you with a Kratom test result similar to the one shown below.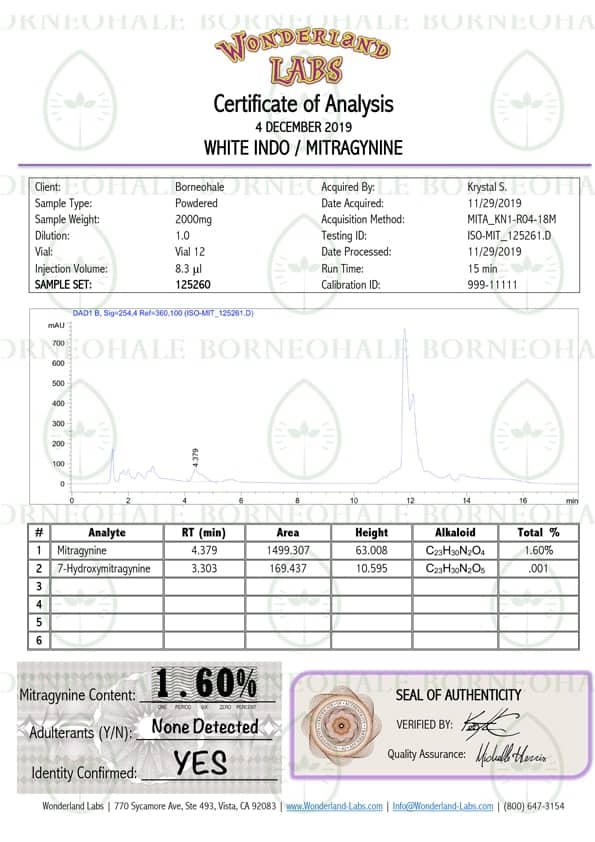 3. Transparency
To ensure the safety of the Kratom you are purchasing, ask your provider any questions you have. A trustworthy source will be open and honest about any facts concerning the product they supply. Don't buy their stuff if they are evasive or avoid addressing your questions.
Also Read: Borneohale: The Supplier of High Quality Kratom from Indonesia
BORNEOHALE as Your Kratom Supplier
After learning how to locate a reputable Kratom supplier, the following step is to locate one. All of the conditions are met by Borneohale. It is our highest priority to ensure the safety of our employees and consumers.
Borneohale is keeping up with the hygiene and lab test procedures to ensure the quality and safety of our Kratom throughout Covid-19.
If you still have questions, please contact us right away. We will be pleased to answer them. After all, the best reward for our efforts is your safety and contentment.