Born as women means you will feel some certain pain and discomfort simply because you are a woman. It is not something that can be treated, and it won't go away on its own. Still, the good news is that Kratom may be able to assist you in reducing pain and discomfort. Here are six astonishing Kratom health benefits for women.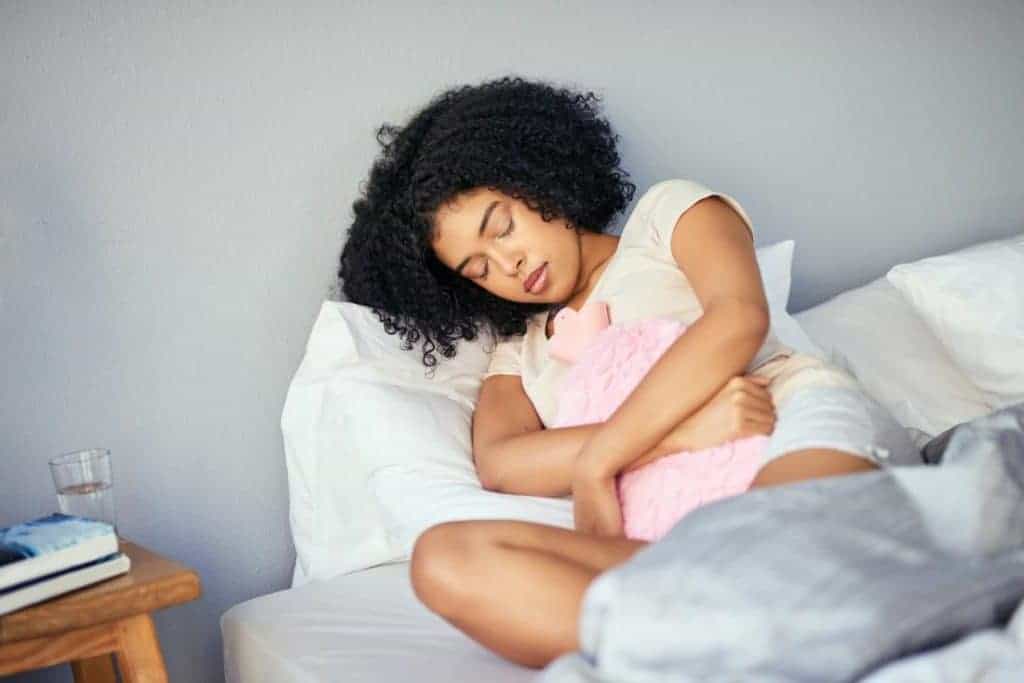 This is undoubtedly Kratom's most well-known advantage. Kratom contains alkaloids, which assist your body's pain receptors to be dulled. As a result, it functions as an effective and rapid analgesic.
This advantage is especially beneficial for women who experience stomach cramps and lower back pain during their periods. Some people have shared their stories on how Kratom effectively relieves pain nearly quickly. Aside from that, if you have chronic arthritis, muscle pain, or lingering, persistent headaches, Kratom can aid.
Also Read: List of the Best Kratom for Weight Loss
Women are twice as likely as males to experience clinical depression. One in every four women will experience serious depression at some point in their lives.
Hormone imbalances are a common cause of mental illness in women. Kratom benefits can help balance out the chemicals that cause anxiety and depression in women since it modulates hormones. As a result, you won't need to look for alternative medications that may cause negative side effects.
Kratom was extremely popular with laborers when it initially became available. The primary reason is that it provides an energy boost.
Because it enhances the circulation of oxygenated blood to numerous regions of the body, kratom can help you feel more energized. This procedure will have a good effect on your hormone levels. So if you simply don't have time to relax properly or you suffer from exhaustion caused by stress or your monthly period as a woman, Kratom can help you.
Also Read: The Best Kratom for Energy Level Boost
Kratom is a fantastic immune system booster because of the alkaloids we stated before, as well as the plant's antioxidant capabilities. It is effective in keeping ailments at bay and providing important nutrients to your body's health and well-being.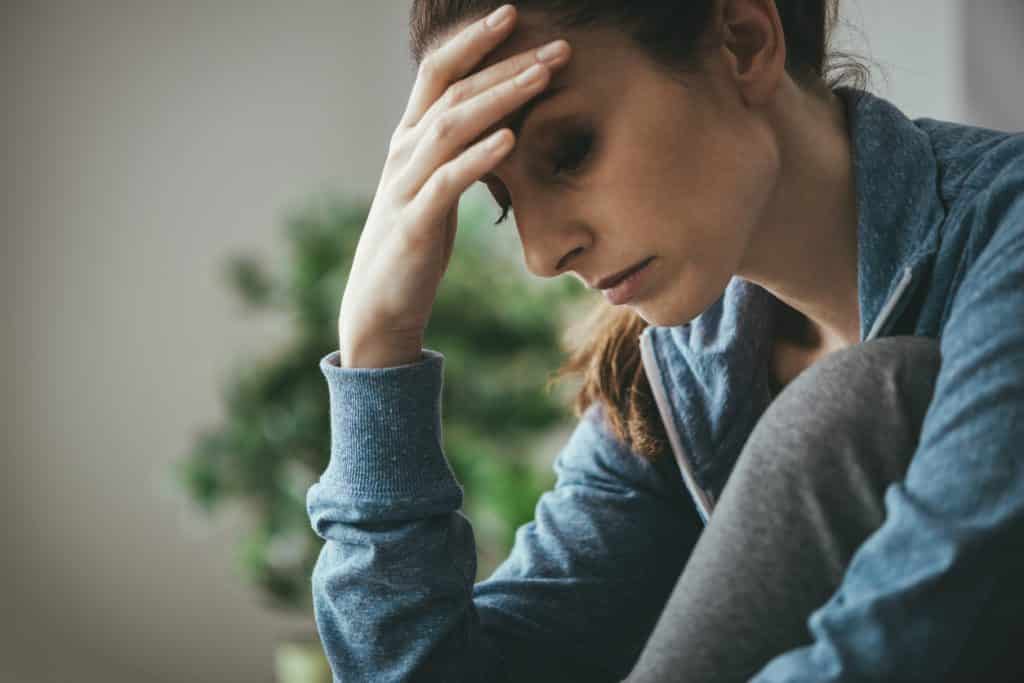 In 2017, around 1.7 million Americans developed a substance use disorder as a result of prescription opioid pain medicines, and over 70 thousand people died as a result of an overdose.
Women are more prone than men to encounter substance addiction side effects such as liver damage and overdose, as well as extreme cravings and relapse, according to Harvard Medical School. Two of the alkaloids contained in Kratom produce the same effects as opioids, but without the undesirable side effects.
As a result, Kratom is an excellent choice for women who are trying to quit using opioids but are not ready to give up the feeling totally.
Also Read: Kratom Can Help People Recover from Drug Addiction
6. Diabetic Management
Diabetes affects around 199 million women worldwide, with the number expected to rise to 313 million by 2040. Diabetes is the tenth largest cause of mortality in women worldwide, claiming the lives of 2.1 million women each year.
As a diabetic, your goal is to keep your blood sugar levels between 70 and 120. Blood sugar levels that are too high or too low can lead to complications. Having said that, it is critical to maintain healthy blood sugar levels.
It is claimed that Kratom is beneficial because its alkaloids can regulate the amount of insulin and glucose in the blood, assisting women in maintaining control of their condition.
Kratom Can Help You Feel Better
There is no reason why you should not look into Kratom if you are dealing with any of the issues stated above. Apart from the numerous benefits of Kratom for women, it is also simple to use. As tablets, tea, or a powder to add to your favorite juices, smoothies, or yogurt.
Do your study, consult an alternative medicine expert with experience with this plant, and give it a shot. Borneohale is confident that you will experience the wonderful Kratom benefits and be free of the problem that has been affecting your health.