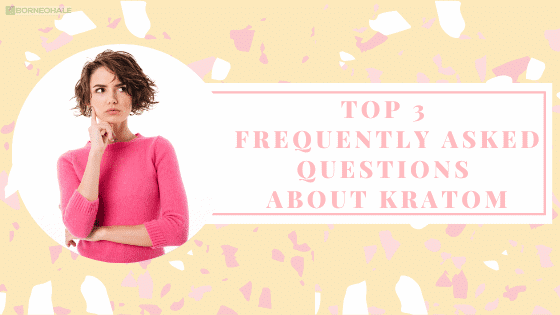 There are many questions that new users have when investigating Kratom. You are well on your way to discovering a better way of life if you are researching Kratom on the right place, such as Borneohale. You have heard all of the allegations leveled against Kratom in the media. However, an educated person like you must be open to a different perspective. However, you might still have certain concerns, such as:
1 – Is Kratom Addictive?
Some would claim to the media and the general public that Kratom is addictive and dangerous. However, science has refuted these claims. Many doctors and scientists have also claimed that there is really no scientific data available on their sites for an appropriate assessment of Kratom powder.
Dr. Jack Henningfield, a Professor from Johns Hopkins University, took a risk and conducted his own private study on Kratom, which yielded some great discoveries. In his 8-factor analysis test, Dr. Jack Henningfield concluded that Kratom was no more addictive than a cup of coffee. By the way, the DEA utilizes the same test to determine whether or not a substance belongs on the Schedule I drug list.
2 – Is Kratom Safe?
Kratom is safe, only after it passes a laboratory test. Not all Kratom available in stores has been thoroughly tested for your safety. If there are stores or vendors who cannot give documentation of lab testing, you must not buy Kratom from them.
But you can be confident buying genuine and high-quality Kratom from vendors like Borneohale, who prioritize lab testing for customers. If a vendor is unable to deliver the lab testing result, keep in mind that there are others who can and will.
On that point, some stores refuse to test, and a few people have gotten infected with salmonella after ingesting Kratom. When it comes to legitimate Kratom merchants, safety must come first, and those that avoid lab testing must be forbidden to sell Kratom.
3 – Is Kratom Effective for Me?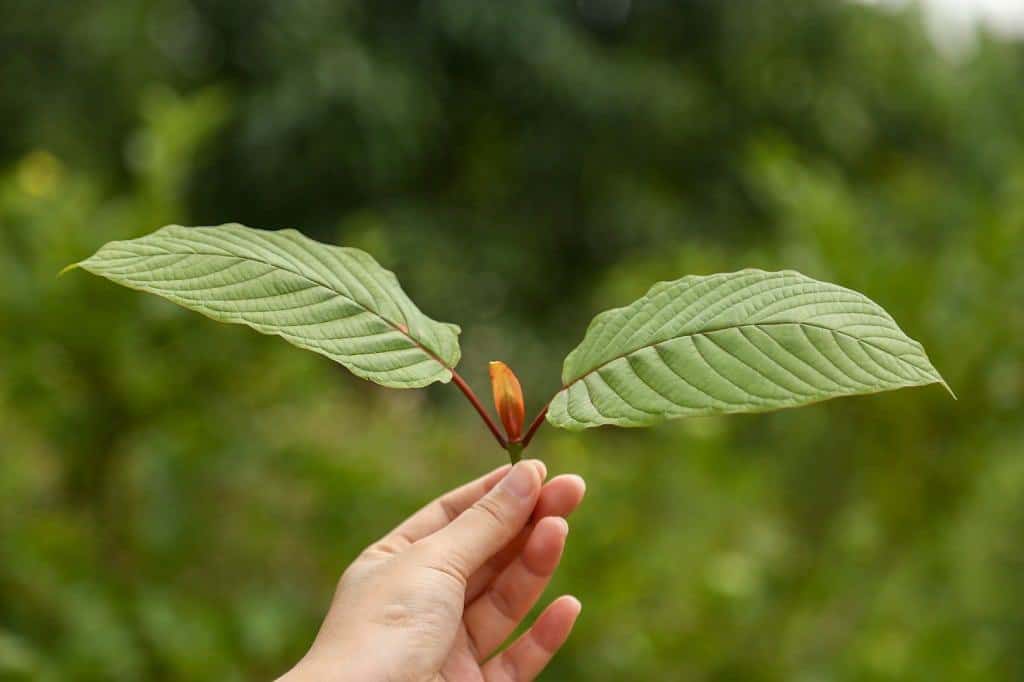 Naturally, when studying about Kratom, this is one of the first questions that comes to mind. This is also probably the main reason you are researching this plant so thoroughly.
There are millions of Kratom users across the United States. Each of these customers faced their own set of challenges and difficulties at first, and they were frustrated with the answers, or rather non-solutions, that were offered in the mainstream. Kratom was eventually discovered, and a path to wellness was soon established.
Final Thoughts
With a cup of Kratom in hand, many people are waging a good fight. There are many questions that new users have when exploring when they are looking for this natural plant which is known as an alternative to opioid medicine. Those three above are the most common questions about Kratom.