Do you find yourself tossing and turning in your bed, yet sleep is eluding you? Kratom will undoubtedly help you falling asleep, even if you suffer from sleep disorders. But you must first discover the proper Kratom strain for sleep. Do you want to know which Kratom strains will help you sleep better? You've got it!
Best Kratom Strains for Sleep
Red Vein Kratom is the finest Kratom strain for sleep disorders in general. It has sedative properties due to its calming and soothing properties. The following are the best Red Vein Kratom varieties to help you sleep better and even battle insomnia: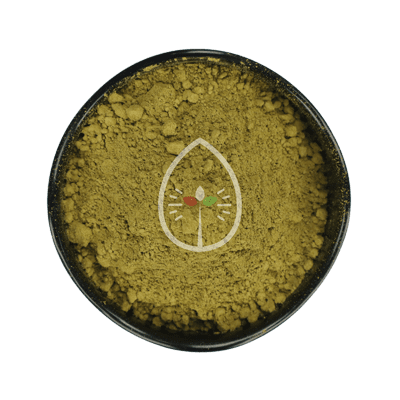 The best alternative to sleeping medications is Red Bali Kratom. It's the most popular Kratom strain for sleep, and it's known for its pain-relieving and soothing properties. This strain is good for persons who have a tough profession and must adhere to a strict schedule every day.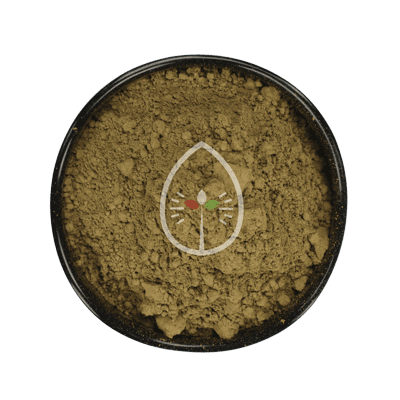 The perfect strain for a good night's sleep. Red Thai is well-known for providing users with significant sedative and soothing effects. It is recommended for persons who suffer from sleep issues because it contains fewer stimulating qualities than other strains.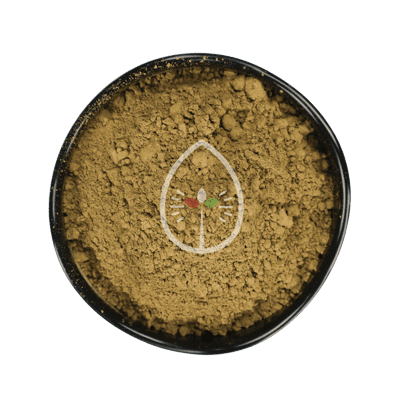 Red Cambodian, on the other hand, is known for its calming and mood-boosting effects. This strain has no stimulating effects and helps to boost your mood and relieve stress. These advantages may help with sleep, which is beneficial for persons who have irregular sleeping patterns or insomnia.
Also Read: How to Cure Insomnia in 12 Minutes Naturally with Kratom
How the Red Vein Kratom Works to Help You Sleep Better
With its naturally created alkaloids, Red Vein Kratom is crucial for maintaining a healthier mind-body connection. These alkaloids interact with the body's receptors, which subsequently send signals to the brain, resulting in a variety of beneficial reactions, as described below:
1. Physical Comfort
Hydroxymitragynine is found in Kratom, particularly the Red Vein, and it helps the body relax physically. When you feel at ease and comfortable in your body, it will help you sleep better.
2. Stress Relief
Sleep difficulties, as is well known, can be caused by stress and anxiety. You may find that using Kratom improves your sleep quality by reducing stress and anxiety. Even people without a sleep issue who simply want a nice night's sleep can benefit immensely from the Kratom effect.
3. Consciousness
Kratom is also known for its sedative properties, which can help with sleep disorders. A person gets less in pain and more relaxed as a result of its sedative qualities, helping them to sleep better.
Also Read: Red Vein Kratom and Its Benefits You Need to Know
How Much is the Appropriate Kratom Dosage?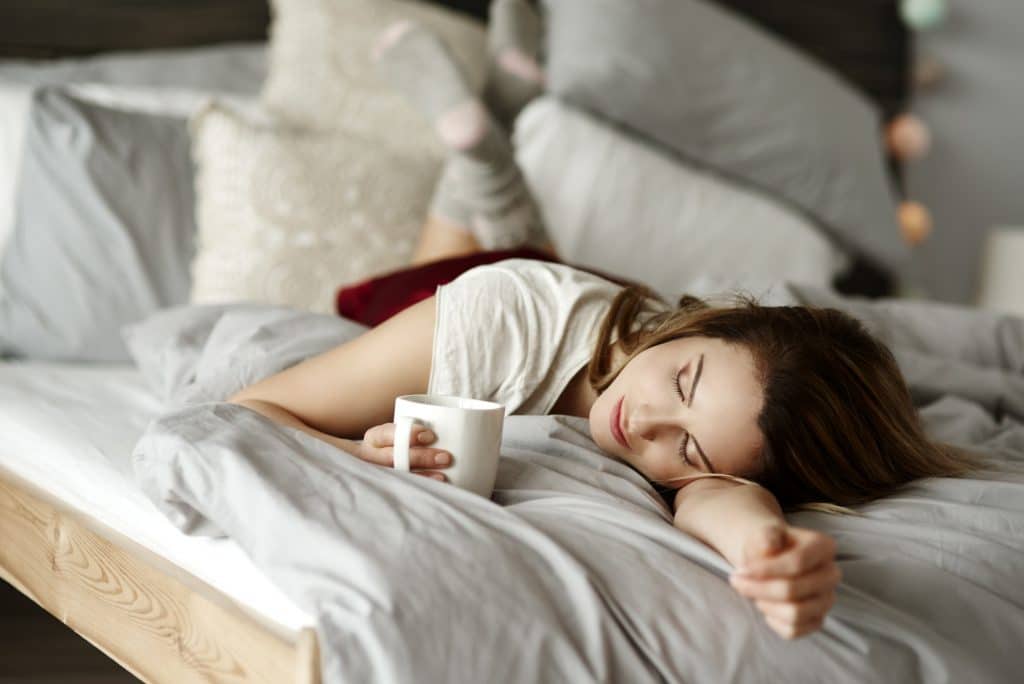 It is vital to remember that there is no such thing as an exact dose when it comes to Kratom. The potency and efficiency of a Kratom depends on a variety of factors, including body type, age, and tolerance.
As a result, the effective dose will vary from person to person. Similarly, there have been some comments from users about the optimal Kratom dosage for sleep induction. Some users claim that a modest dose is sufficient to alleviate insomnia, while others recommend increasing the dosage for best effects.
In general, there is a dosage for a specific individual and their objective based on personal references:
People with low tolerance: 2-3 grams of any Red Vein Kratom strain as a minimal dose.
Average users: 3-5 grams should be enough to obtain the desired effects.
People with high tolerance: should raise the dosage to 7 grams to see an improvement in sleep.
To successfully improve sleep disorders, Kratom should be eaten 1.5-2 hours before going to bed. If you wish to use Kratom for relaxation, you should do so 3-6 hours before going to bed. If you are new to Kratom for sleep difficulties, start with a tiny dose.
Keep an eye on the side effects and gradually raise the dosage.
Also Read: Easy Guide to the Best Kratom Dosage
Is Kratom Safe to Use Against Sleep Disorder?
Users have stated that using Kratom before bedtime improves the quality of their sleep, and it is also safe. To avoid any potential side effects, be responsible and cautious with each consumption.
It is preferable to take Kratom with the same strain every night in order to avoid developing any possible tolerance while keeping the dosage low. Check out the lab test results and how Kratom is created at Borneohale for guaranteed quality.