Do you find yourself tossing around in your bed, but the sleep hardly comes to you? Finding a way to improve your sleep might be tricky and different methods works for different people.
The same goes for Kratom too. It will certainly help you to fall asleep, even for those with sleep disorders, but you need to find the right strain first.
Wondering which Kratom strains could improve your sleep? Here you go!
BEST STRAINS FOR SLEEP
In general, the best Kratom strain to improve sleep disorder is the Red Vein Kratom. It is effective for sedation as it has calming and soothing effects.
The following are the best variations of Red Vein Kratom to improve your sleep and even to help fight your insomnia: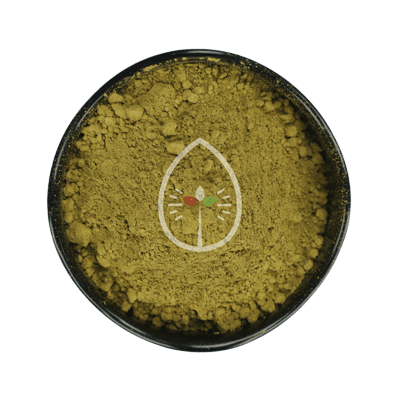 The Red Bali Kratom is the best alternative to sleeping pills. It is one of the most popular strains and famous for its relaxing and pain relief effects. This strain is ideal for people who work with a demanding job and follows a hectic timeline every day.
READ MORE: THE BEST KRATOM STRAINS FOR EUPHORIA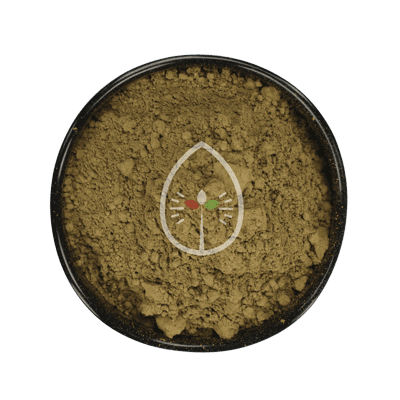 The splendid strain for deep sleep. Red Thai is well known to give strong sedation and calming effects to its users. It is recommended for people with sleeping disorders as it has less stimulant properties compared to other strains.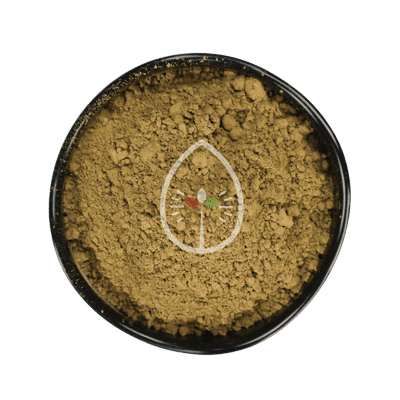 Similarly, Red Cambodian is famous for its relaxing and mood booster properties. This strain helps to improve your moods and reduce your stress without any stimulant effects.
These benefits could improve sleep, which is ideal for people who suffer from irregular sleeping habits and insomnia.
READ MORE: HOW TO COPE WITH ANXIETY DURING A HARD TIME
HOW RED VEIN KRATOM WORKS TO IMPROVE YOUR SLEEP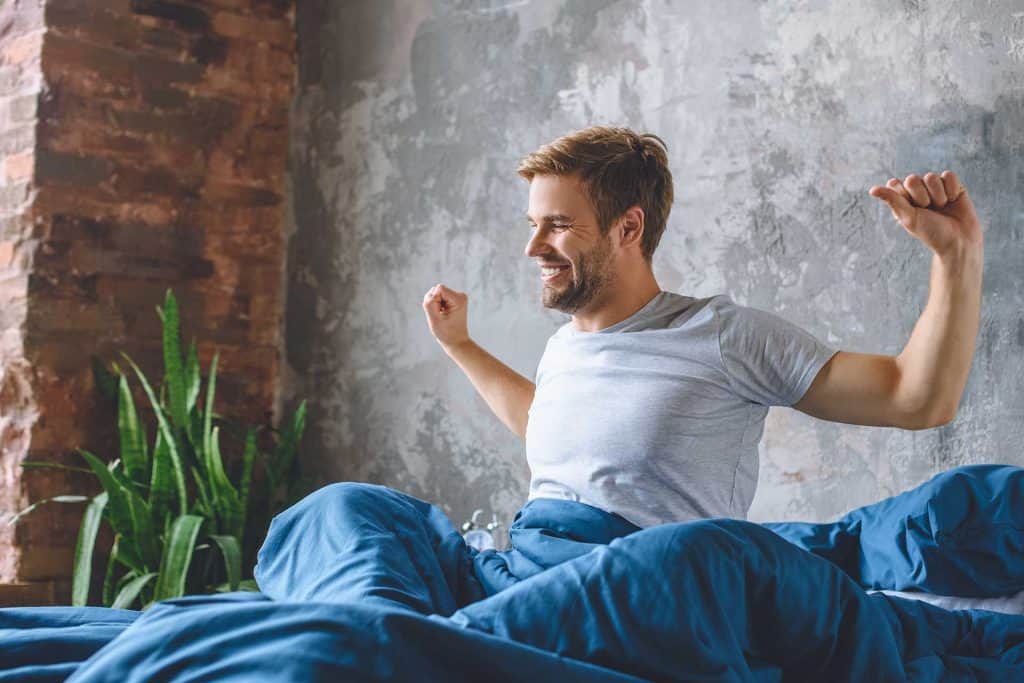 The Red Vein Kratom with its naturally formed alkaloids is essential for maintaining a healthier mind and body interactions.
These alkaloids communicate with the body's receptors, which then signal the brain for various positive reactions, which is listed below:
1. Physical Ease
Kratom, most specifically the Red Vein, has Hydroxymitragynine that is good in promoting physical relaxation to the body.
When the body feels at ease and comfortable it will then help to improve your sleep quality.
2. Relief from Stress
As commonly known, sleep disorders can be the result of your stress and anxiety. By taking Kratom, you could improve your sleep quality as your stress and anxiety is lessened.
However, even those who don't have a sleep disorder and just want a good night's sleep can greatly benefit from the Kratom effect.
3. Sedation
Kratom is also famous for its sedative effects, which can work wonders on a person's sleep disorder.
Through its sedating properties, a person becomes less in pain and feels more relaxed, thereby allowing the person to sleep well.
READ MORE: KRATOM AS ONE OF THE WAYS TO TREAT DEPRESSION
HOW MUCH IS THE RIGHT DOSAGE?
It is important to note that there is no exact dose in using Kratom. The potency and efficiency of a particular Kratom depends on one's body build, age, and tolerance among other things.
Hence, the dose that works will differ from one person to another. Similarly, there are also some reports from users about the right dose of Kratom to induce sleep.
Some users report that a small dosage is enough to fight insomnia, while others suggest increasing the dosage for effective results.
Generally, there is some dosage for a particular person and intention based on their personal references:
People with low tolerance: 2-3 grams of any Red Vein Kratom strain should be the ideal minimum dose.
Average users: 3-5 grams should be sufficient to achieve its effects as intended.
People with high tolerance: increase the dosage up to 7 grams to have its improving sleep effect.
Notes that Kratom should be consumed 1.5-2 hours before going to sleep to effectively improve sleep disorder.
If you want to take Kratom for relaxation, it is better to take Kratom 3-6 hours before going to sleep. If you have just started to take Kratom for sleep disorders, you should begin with a small dosage.
Be observant of its effects and work to increase the dosage from there.
READ MORE: OVERCOME YOUR DRUGS ADDICTION WITH KRATOM
IS KRATOM SAFE TO USE AGAINST SLEEP DISORDER?
Users have reported that taking Kratom before bedtime helps them have better sleep quality and most importantly, it is safe.
To be safer, it is best to stick with taking Borneo, Bali, or Sumatra Kratom to improve your sleep. Be responsible and cautious of each intake to remove side effects that might occur.
It is better to take Kratom with the same strain every night to be alternatively free from any possible tolerance while keeping the dosage at the minimum.
For guaranteed Kratom quality, check out the lab test results and how Kratom was being made at Borneohale.