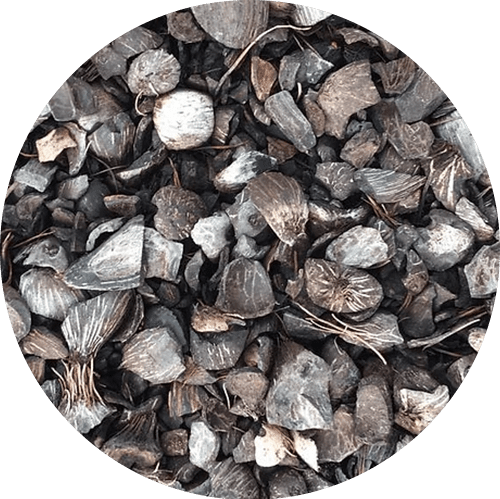 BENEFITS
PKS can be used ad filters and lightweight aggregate for concreate, and a variety of dimensional grades.
As fuel alternative, PKS has great combustion, homogeneous size distribution, simplicity of handling, and minimal greenhouse gas emissions.
To be utilized in pollution reduction, water treatment, agriculture, and other fields.
Palm Kernel Shell
Palm Kernel Shells (PKS) are the leftovers of the palm oil after the nut has been crushed and removed in mill. Its uses include the production of fuel and charcoal for sustainable recycled biomass energy. Borneohale is a Palm Kernel Shells supplier in Indonesia.