You can get a lot of benefits from merely lighting an aromatherapy candle. To take things a step further, try making a Kratom aromatherapy candle to reap the benefits of both characteristics. Aromatherapy candles can help you relax, feel calm, energized, and get into a more productive attitude in general.
Furthermore, Kratom is well-known for its pain-relieving, sleep-aid, mood-and-energy-boosting properties. Kratom aromatherapy candles can be an important component of your general well-being because of all of these benefits. As a result, understanding how to manufacture one of these candles will be beneficial to you as well.
Also Read: Do Kratom Benefits Outweigh and Worth the Risks?
Continue reading to find out!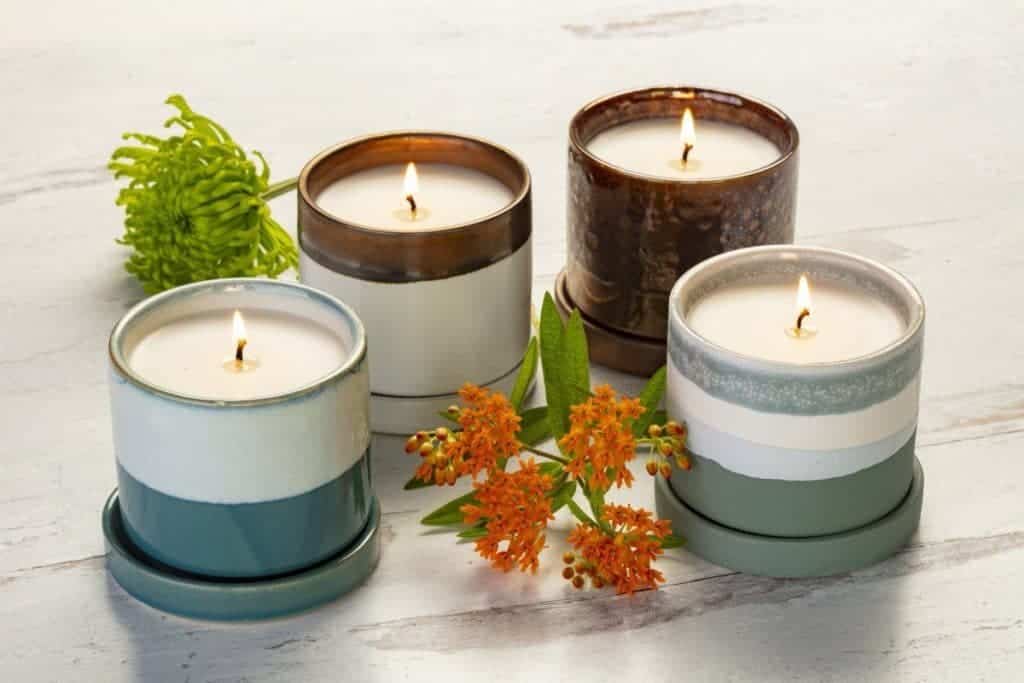 List of Materials to Make Kratom Aromatherapy Candles
Before we tell you how to make it, here is a list of the materials you will need:
Kratom powder (two teaspoons) (choose according to your desired effects)
6 cups flakes of pure soy wax
3 wicks (natural) (hemp, cotton, or wood)
essential oil (six tablespoons)
Three 4-ounce glass or metal container
Saucepan
Old metal container for melting wax
Kitchen thermometer
3 chopsticks or a clothespin to keep the wicks in place
(This recipe makes three 4-ounce Kratom aromatherapy candles).
Steps by Steps Making Kratom Aromatherapy Candles
Time needed: 3 hours and 15 minutes.
The five steps to making Kratom aromatherapy candles are as follows:
Wax Must Be Melted

Fill the old aluminum can halfway with soy flakes. Half-fill the saucepan with water and set the soy wax container in the center.
Simmer the water until the wax has completely melted.

Add Essential Oil & Kratom Powder

Place your kitchen thermometer in the hot wax after removing the container. Check the temperature every few minutes until the wax reaches a temperature of 185 degrees or less.
Combine the Kratom powder and essential oil in a mixing bowl. To blend, stir everything together.

The Wick's Anchor

A small amount of wax is used to secure the wick to the container's bottom. Make sure the wick is in the middle of the container. Keep it upright with a clothespin or chopsticks.

Pour Your Wax

Pour the wax into the container and set aside for several hours or overnight to cool.

Remove The Wick.

To reduce soot, trim the wick to about 1/8 inch above the wax. Your Kratom aromatherapy candles are now complete!
Pro-Tips
If you are unsure how much wax you will need, start by filling your container with wax flakes. Then double that by two. To fill the container, you will need to melt that much wax.
Always keep your candle covered when not in use to prevent the aroma from fading.
Use soy wax to make your candle burn longer and cleaner, releasing less soot and smoke into the air while extending the smells.
To avoid hazardous compounds being released when your candle is lit, use natural waxes.
You will get your Kratom aromatherapy candles after completing the instructions.
Also Read: How to Cure Insomnia in 12 Minutes Naturally with Kratom
The Best Powder to Make Kratom Aromatherapy Candles
If you are still unsure about which Kratom powder to use, here are some of our suggestions!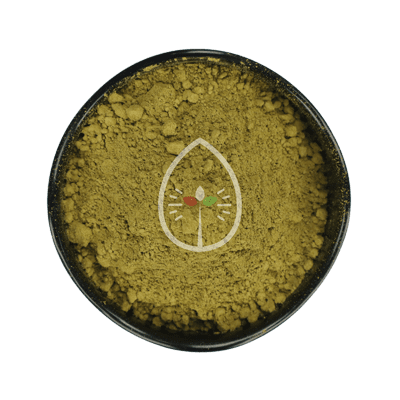 It is one of the most popular strains and is well-known for its soothing and pain-relieving properties. Before going to bed, take Red Bali strain to calm your body and increase your sleep quality.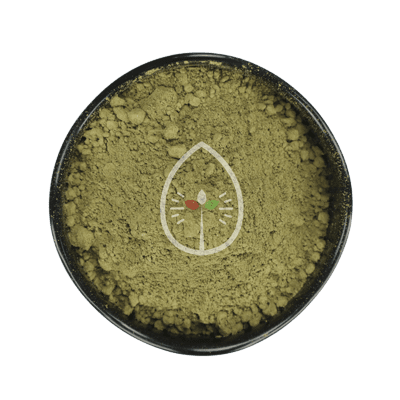 White Borneo strain's effects are well-known for enhancing energy, focus, productivity, and cognitive function. It is a wonderful alternative for anyone who needs a boost to get through a long day at home or at work.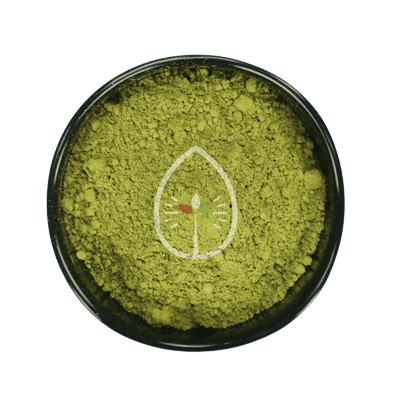 It is a classic Malaysian strain known for elevating moods and providing a profound euphoric feeling that lasts for hours. Green Malay strain will definitely help you brighten your mood after a long and tiring day at work!
If you have any questions concerning different strains for making Kratom aromatherapy candles, you can contact and ask Borneohale's Customer Support. On the other hand, if you prefer to learn about Kratom on your own, we have a number of informational articles that might be helpful for you.