Every year, the demand for Kratom grows. Given the increased demand for Kratom, it is no surprise that Indonesian online suppliers are also in high demand. Finding the best places to buy Kratom online from Indonesia is becoming more difficult as a result of this. We can help you if you are a new vendor looking for the ideal Kratom source online. Here is how to do it:
1. Request recommendations
Join some Kratom discussion boards such as Discord, DoubleMHerbal, KratomInk, or Mewe. You could inquire as to where the members buy Kratom online from in Indonesia. Some forums also allow you to create verified merchants, which allows you to see a list of your potential online suppliers.
Also Read: Every Month, U.S. Imports 30 Tons of Kratom from Indonesian Kratom Suppliers
2. Look at the website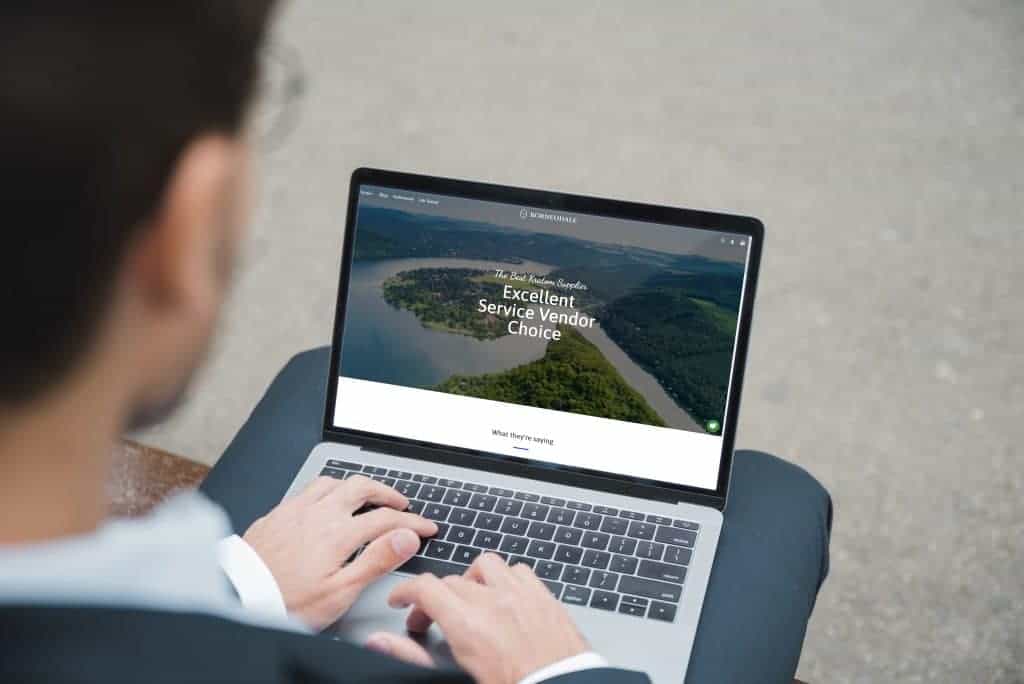 On their forum accounts, best places to buy Kratom online would have included a link in the website. You may check out their service, terms & conditions, and policies on their website. Contact their sales representative and ask them any questions you have regarding their products or the purchasing process. This offers options for delivery and payment.
Another thing to consider is whether or not they have a money-back guarantee. If there isn't one, you should refuse to buy Kratom online from them.
3. Assess the Costs
Best places to buy Kratom online always chargs fair prices for their goods. As a result, if you come across an online supplier who advertises low prices, take a closer look at their delivery costs.
4. Check for Customer Reviews
The next item to look at is the reviews from their customers. This may help you in evaluating the quality of their products and services. If you are still not convinced, go to various forums and search for reviews of your potential vendors in the review column.
Also Read: Borneohales's Customer Testimonials
5. Track Down Their Footage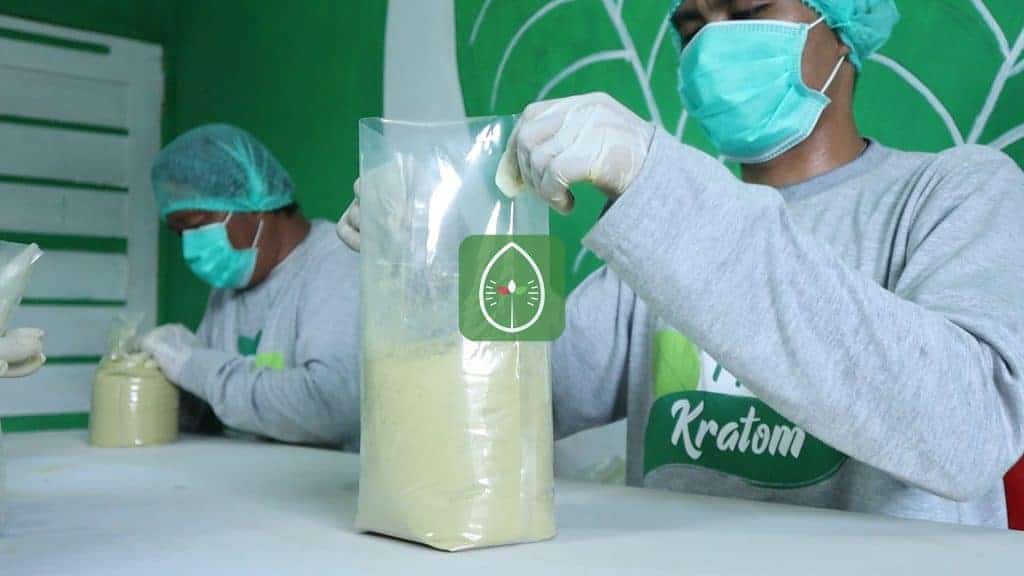 Best places to buy Kratom online would show you photographs or videos of their plantation and manufacturing process. You may find out more about them by visiting their website and following them on social media, or by asking a sales representative directly.
This is significant since product quality is dependent on the hygiene of the manufacturing process.
6. Results of Lab Tests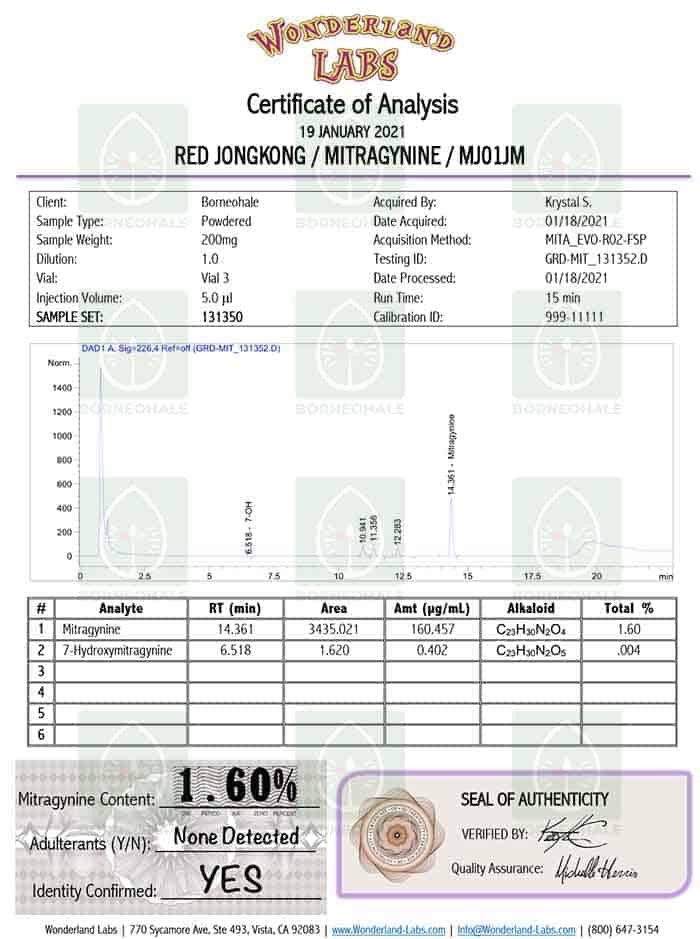 Best places to buy Kratom online would publish the lab test results of their products on their website. This is evidence of the product's high quality and purity. E.Coli, Salmonella, yeast, and mold, as well as Mitragynine percentage, are all required tests for Kratom products.
This finishes our list of recommendations for finding best places to buy Kratom online from Indonesia. Check out Borneohale, which meets all of the above criteria.