Product Features
Tested for E.Coli, Salmonella, yeast and mold
Tested to ensure high level content of Mitragynine and 7-Hydroxymitragynine
Tested for heavy metals (arsenic, mercury, cadmium, and lead)
Non-GMO, without any filler or additive
Why Borneohale?
Refund and Re-shipping option are available
Customer service support to help with any problem that might occur
Proven track records since 2015 with customers from around the world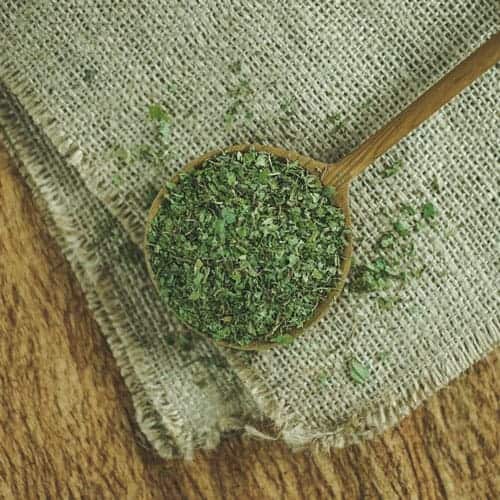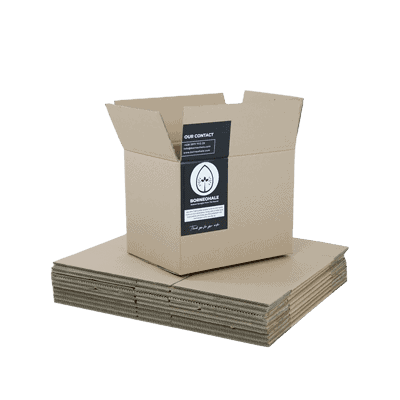 Still have questions? Just ask
You won't find a better place to buy Kratom. We know about the right price, the best quality, and more. And we make it the best possible deals.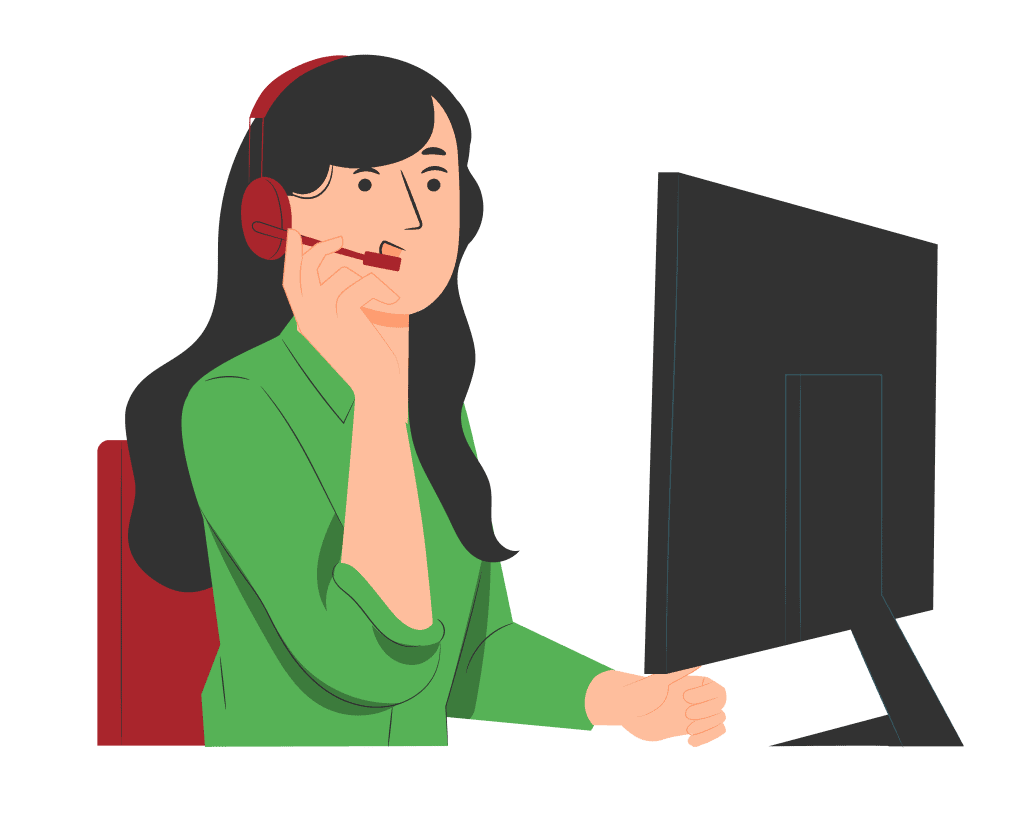 Do you need help with
checkout

and

payment?
Submit your email address below and we will contact you soon.