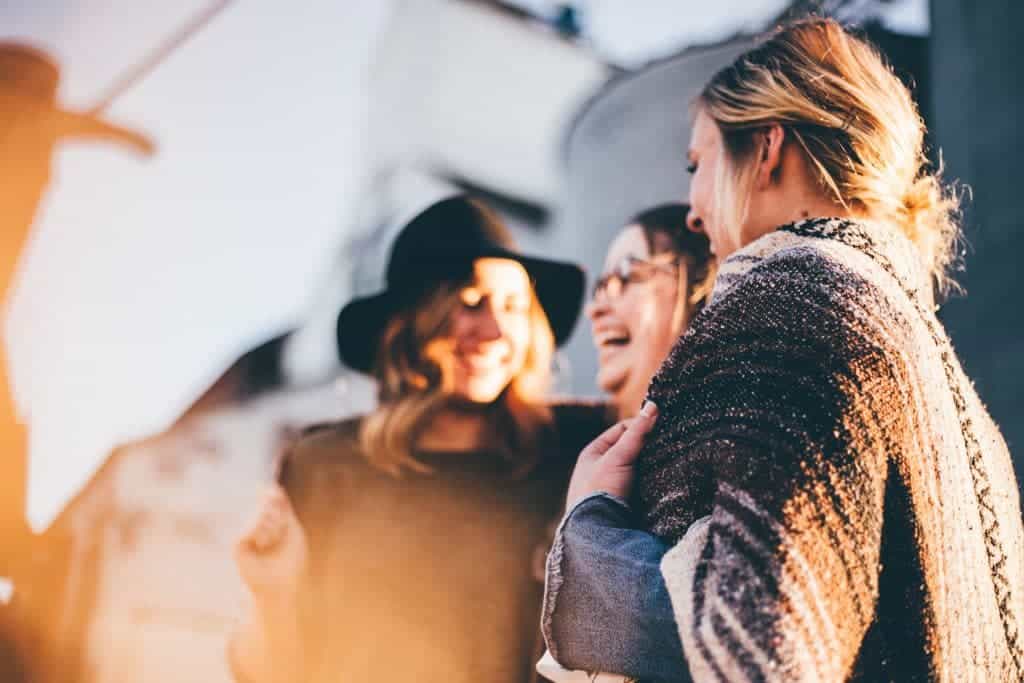 According to the Royal College of Psychiatrists, one out of every five persons is always exhausted, and one out of every 10 people is tired all of the time. If you suffer from any of these symptoms, Kratom may be able to help. Kratom is well-known for providing consumers with increased energy, in addition to its pain-relieving properties. Here, we will show you the best kratom dosage for energy enhancement.
Kratom Dosage for Energy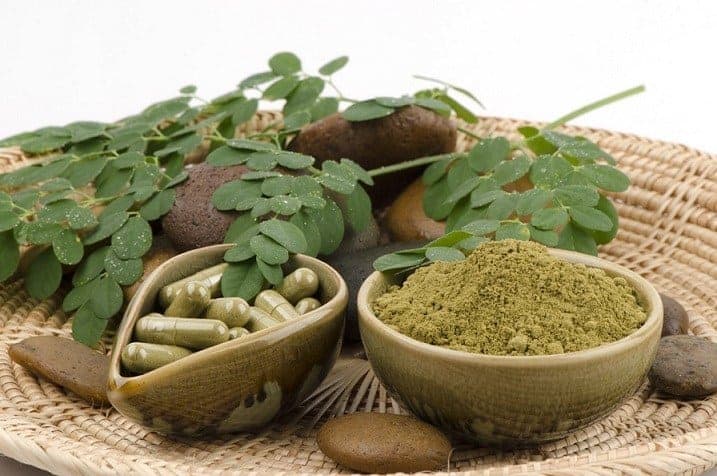 In general, low to moderate doses of Kratom are sufficient to provide you enough energy to get through the day.
Low (1-3 grams): Improve focus, enhance the immune system, reduce stress, and relax the nerves and mind.
Moderate (4-6 grams): Boost energy and productivity, reduce general and social anxiety symptoms, alleviate depression, and alleviate chronic fatigue.
High (7-10 grams): Chronic pain alleviation, exhilaration, and enhanced sleep quality are all benefits of high doses.
Keep in mind that when it comes to Kratom, less is more. This suggests that a low dose of Kratom is more helpful for energy than a high dose. A bigger dose does not usually imply stronger effects; in most cases, you will only feel sedation. It will raise the likelihood of side effects and the development of tolerance.
Also Read: How to Avoid Kratom Side Effects
Strains of Kratom for Energy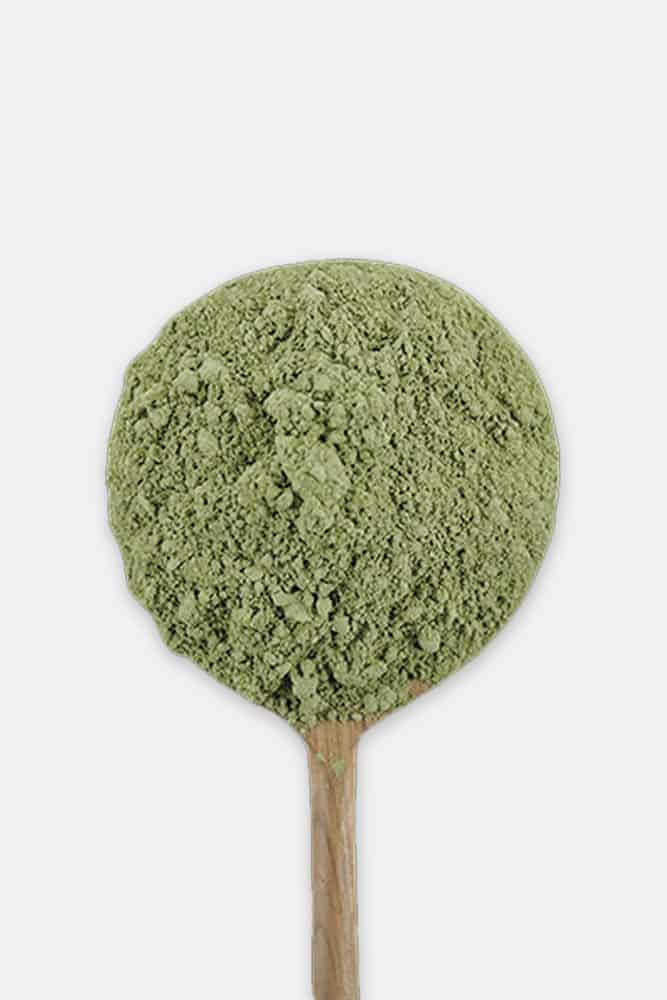 If you think you need an extra boost to get through the day, white veins Kratom could help.
White veins, in general, can increase energy, improve attention, motivation, and stamina for lengthy periods of time at work.
If you are transitioning from red or green Kratom to white, be cautious with your kratom dosage for energy. This is due to the fact that the effects of white vein Kratom are more stronger than those of the other veins.
Borneohale's Kratom
A certain amount of Kratom might provide you with an energy boost or any other effect you desire. However, because potency is strongly reliant on a person's weight, tolerance, and powder quality, it may differ from person to person.
We provide premium quality Kratom straight from its source, Indonesia, at Borneohale. We do a lab test for all of our goods thoroughly for microorganism and heavy metals. If you have any questions about our Kratom, please contact our customer service department.
By chance, if you are interested in learning more about Kratom in general, you may also check out our article collection too!