If you are a long-time kratom user, your body may begin developing kratom tolerance. To potentiate kratom is a much safer way than taking a higher dosage. By maximizing kratom potentiation, you can get the most potency out of your kratom consumption. In addition, potentiating kratom will also lessen kratom addiction potential. So, what are the best kratom potentiators?
What are Kratom Potentiators?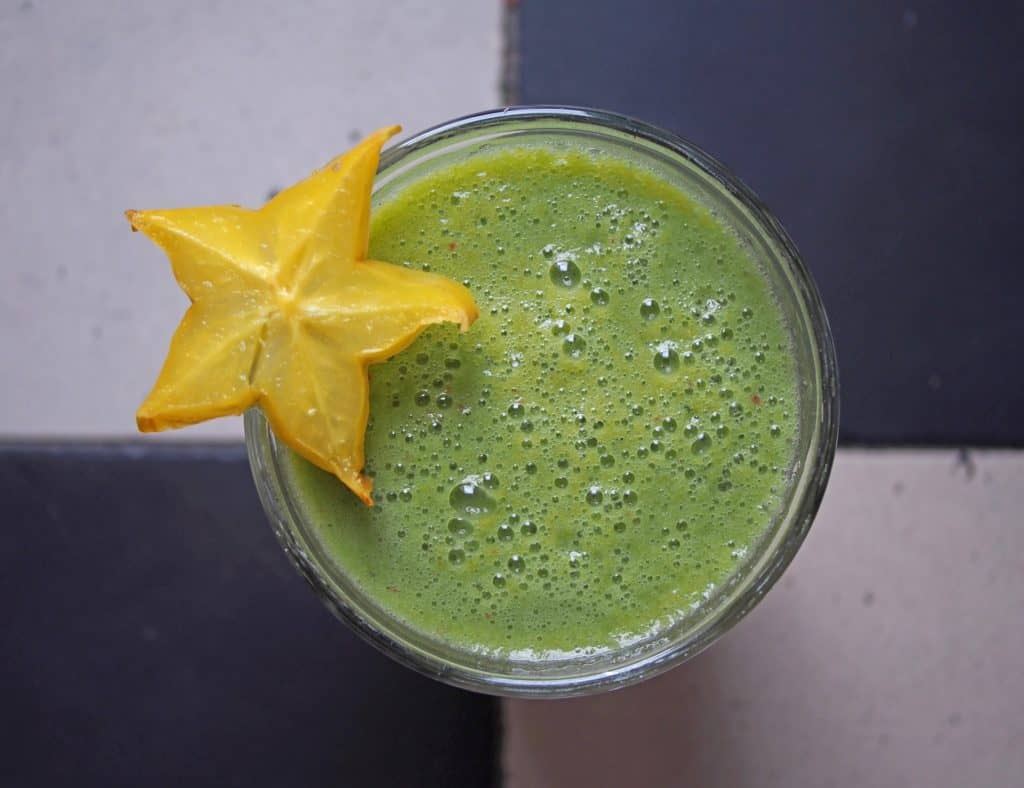 In order to potentiate kratom, of course you need kratom potentiators. But what is it exactly? So, let's have a clear definition first.
A kratom potentiator is any medicine, plant, or chemical that may be applied to a supplement to boost its potency. In this article, we'll talk about kratom potentiators, some of which have reputation for lengthening or strengthening kratom effects. This enables you to use kratom in a method that is more economical and useful.
Also Read: Kratom Laws Ohio (Update 2022), Is It Now Legal?
Potentiate Kratom with These 7 Kratom Potentiators
Grapefruit
The first item on the best kratom potentiators list is grapefruit. This fruit does potentiate kratom well. Not only does it improve kratom effects, it also lengthens the duration of the benefits. You can consume it raw or juice it. Another advantage of using grapefruit to potentiate kratom is that it lessens the harshness of the herb when taken as a powder.
Potentiating Kratom with Chamomile Tea
Science hasn't proven that chamomile tea can potentiate kratom. However, this herb is famous among kratom users in prolonging the duration of the effects. They frequently use the herb with fermented kratom, such as bentuangie and gold kratom. Chamomile tea is also famous for its calming properties. Hence it is one of the best kratom potentiators.
Also Read: What is the Best Kratom for Pain 2022? Here are the Top Strains
Watercress: A Great Kratom Potentiator
It's amazing how effective watercress is as a kratom potentiator. In addition to doubling the potency of kratom, it also significantly lengthens the duration. Watercress is a very hydrated kind of lettuce. It also has a powerful nutritional profile thanks to its high antioxidant and anti-cancer chemical content.
Potentiating Kratom with Cayenne Pepper
Because cayenne pepper is such an effective kratom potentiator, it is advisable to just use a tiny amount of it at a time. In terms of potentiating kratom, it is one of the most powerful herb, although users have not mentioned any longer duration.
How to Potentiate Kratom with Turmeric
Experienced users have quickly adopted turmeric as their preferred kratom potentiator. Science has observed turmeric to be able to potentiate kratom, in addition to lengthening the effects.
Turmeric is also a popular dietary supplement for a wide range of health problems. It is famous for both its potent anti-inflammatory properties and its status as a very potent antioxidant thanks to its principal active component, curcumin.
Using turmeric to potentiate kratom is a no-brainer. The majority of turmeric supplements available on the market now contain BioPerine, a black pepper extract that increases the effectiveness of turmeric.
Also Read: Join Kratom Drug Test by NIDA and Win the $170 Prize
Magnesium Potentiate Kratom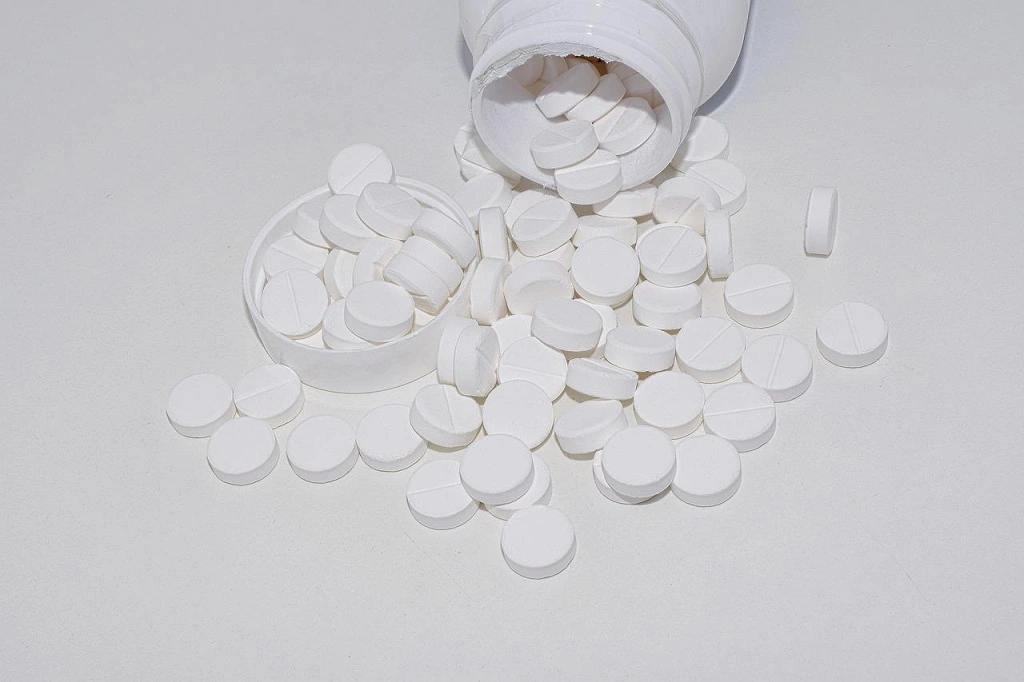 Magnesium is a typical kratom potentiator and is supplied as a mineral supplement. When combined with kratom, this supplement works to reduce any potential tolerance. The idea that magnesium potentiate kratom may be a result of its ability to relax the body's cells. The goal of this technique is to use the same dosage of kratom while enhancing its physiological effects.
Starfruit
Another citrus fruit, starfruit, acts similarly to grapefruit in that it can potentiate kratom effects. Some others even assert that it performs even better!
Make sure the star fruit is ripe before eating it raw in the skin. If not, it will be excessively sour. When the star fruit is yellow, it is edible. The star fruit is overripe if it also contains brown markings and has a squishy texture. Additionally, you may make your own smoothies or drinks with the star fruit or even add it to yogurt.
How much star fruit is required to potentiate kratom? The majority of users claim that 1 or 2 entire starfruits are enough to intensify the effects of kratom.
Also Read: What is Gold Kratom? Super Strains, Great Effects
Conclusion
Increasing kratom dosage to deal with tolerance is a risky option. Therefore it is much better to potentiate kratom with the six kratom potentiators above. There are also mentions of caffeine and diphenhydramine potentiate kratom, but their effectiveness is largely unproven.