Do you feed palm kernel expeller (PKE) to your dairy cattle and livestock? Many studies have proven that palm kernel expeller is a good animal feed. It can also provide genuine sustainability and financial benefits because palm kernel expeller price is relatively cheap.
Dairy plays a crucial role in our daily dietary needs. It wouldn't exist if it weren't for the millions of domestic cattle that the dairy industry milks each day. Examples include milk, freshly buttered bread, and creamy cheeses.
Over the past few decades, the dairy business has grown exponentially due to the need for this necessary commodity. However, concerns over its environmental impact have also grown. It is now being pushed to increase its sustainability credentials and lower its carbon footprint.
For dairy farmers, this entails looking at their current supply chain and determining what modifications may be done. That includes converting to sustainable feed.
High-yield dairy cattle, for instance, consume an astounding 50–55 kg of fresh weight or 15–20 kg of dry matter (or 3% of their body weight) each day. If the industry is to become more ecologically friendly while continuing to meet existing demand levels without sacrificing the quality of the finished product, sourcing a sustainable yet effective feed is very crucial.
Kindly visit the product page by clicking here.
Delighted Cattle Means Delighted Dairy Farmers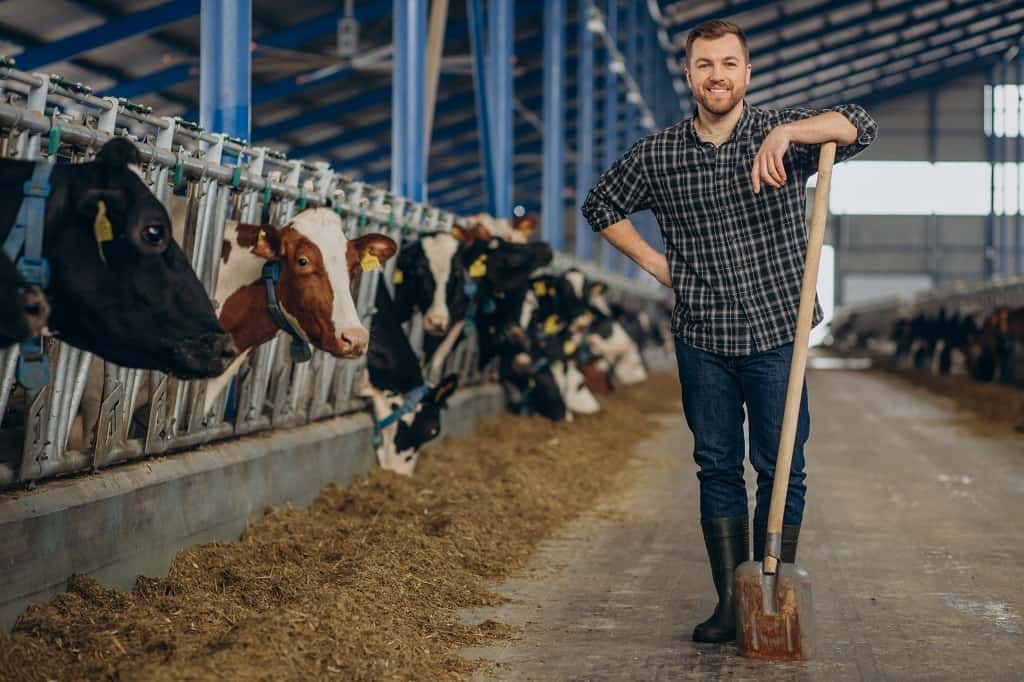 A well-maintained palm kernel cake machine will produce high-quality meal for your animal feed. By focusing on the source and ensuring that the cattle are healthy and happy, farmers can guarantee the production of proper standard milk.
As one of the key indicators of a cow's health and general well-being, we can use the butterfat level of the milk for measurement. Maize, soy, and PKE are useful for cattle's diet to help them produce milk and be profitable.
Unfortunately, these substances can all have a large negative influence on the earth if they are produced in an unethical manner. It could result in habitat destruction, the displacement of indigenous people, and unethical labor practices.
However, in comparison to other animal feed, palm kernel meal has a number of environmental advantages and offers financial incentives to dairy farmers, including an increase in butterfat profitability. Palm kernel expeller protein content is also high.
Borneohale also produces and manufactures broom stick. Click here to know more.
What is Palm Kernel Expeller?
Palm kernel expeller botanical name is Elaeis guineensis Jacq. Other people sometimes call it palm kernel cake or palm kernel meal. It is a crucial component of animal feed and an oil palm by-product. The palm oil comes from the fruit flesh, while the palm kernel expeller (PKE) is the extraction of the fruit kernel.
The Benefits of Palm Kernel Expeller (PKE)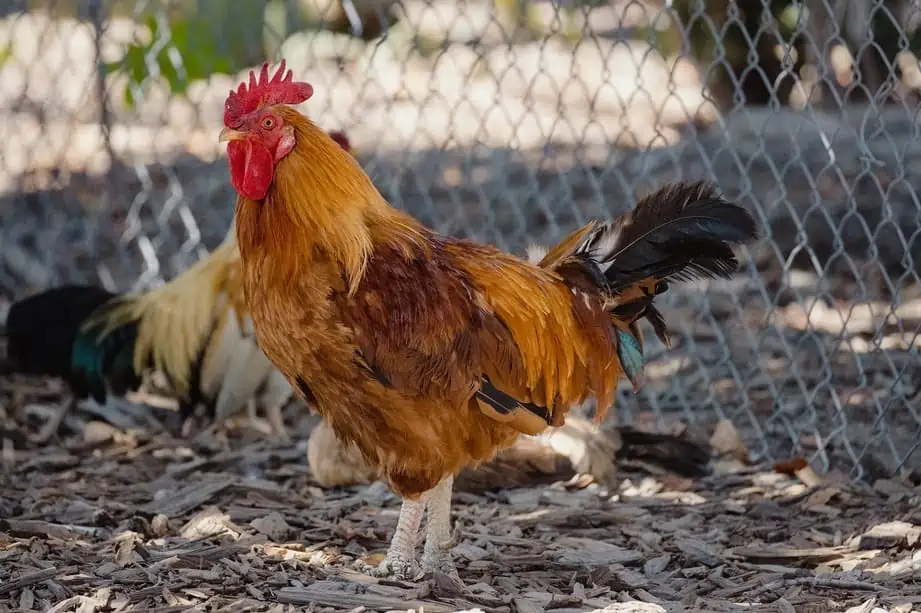 All of the elements in macro feed must be organic in order to feed dairy cows organically. This naturally limits the alternatives for feed ingredient selection.
But palm kernel cake is special since it meets all of these criteria. It may also be eaten in a variety of ways, including straight up, blended into a compound, or fed as a compound. Additionally, because palm kernel expeller specification in nutritional profile is high, it is excellent for ruminant feeding. It promotes rumen health and improves the quality of the final product.
Not only does palm kernel meal provide milking cows with a reasonably priced energy supply, but it also completes other farm feeds in terms of both energy and protein. It also increases cows' levels of fertility and milk quality when utilized in early fall feeding regimens.
This makes it the perfect solution for dairy farmers who are not happy with the organic system. It typically produces milk from grass in the spring and summer with minimal concentrate supplementation. It often results in milk with lower butterfat levels and falling outside the parameters of their milk supply contracts.
Other than that, the extraction process of palm kernel cake is also environmentally-friendly. It can be done traditionally or using an eco-friendly palm kernel expeller machine.
Kindly visit our other products by clicking here.
Borneohale Supplies Palm Kernel Meal for a Sustainable Future
Borneohale is the primary supplier of organic and environmentally friendly palm kernel meal from Indonesia. We have our own palm oil plantations in Indonesia, precisely in West Borneo province. We do the extraction process of palm kernel expeller both traditionally and using a machine.
Sustainability is important to everything we do, and we're always exploring methods to make high-quality palm kernel expeller nutritional profile. We can also export to palm kernel cake buyer worldwide and have the experience in exporting kratom.
Indonesia is one of the biggest palm oil exporters in the world. Therefore, if you have been looking for palm kernel expeller Indonesia, you can consider buying from us because we produce better quality. Contact us for palm kernel expeller price and specification. Our sales representatives speak English and will be happy to help you. You can also get a quote from them.